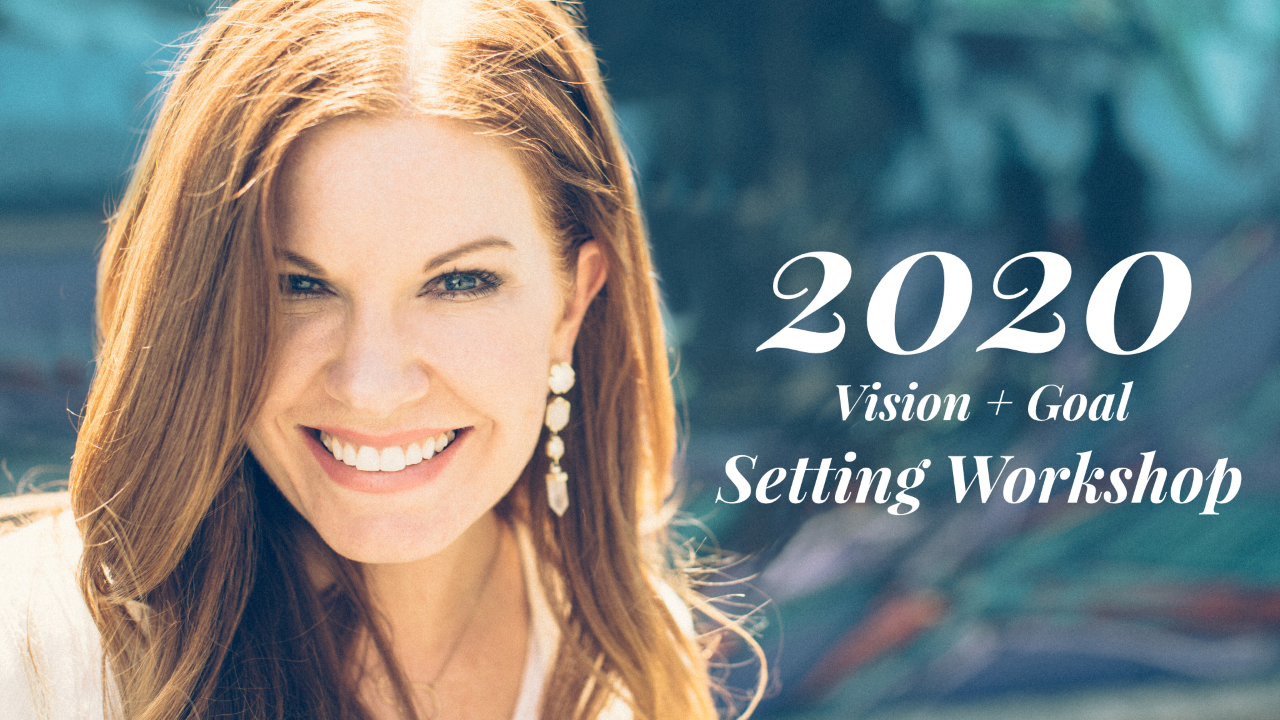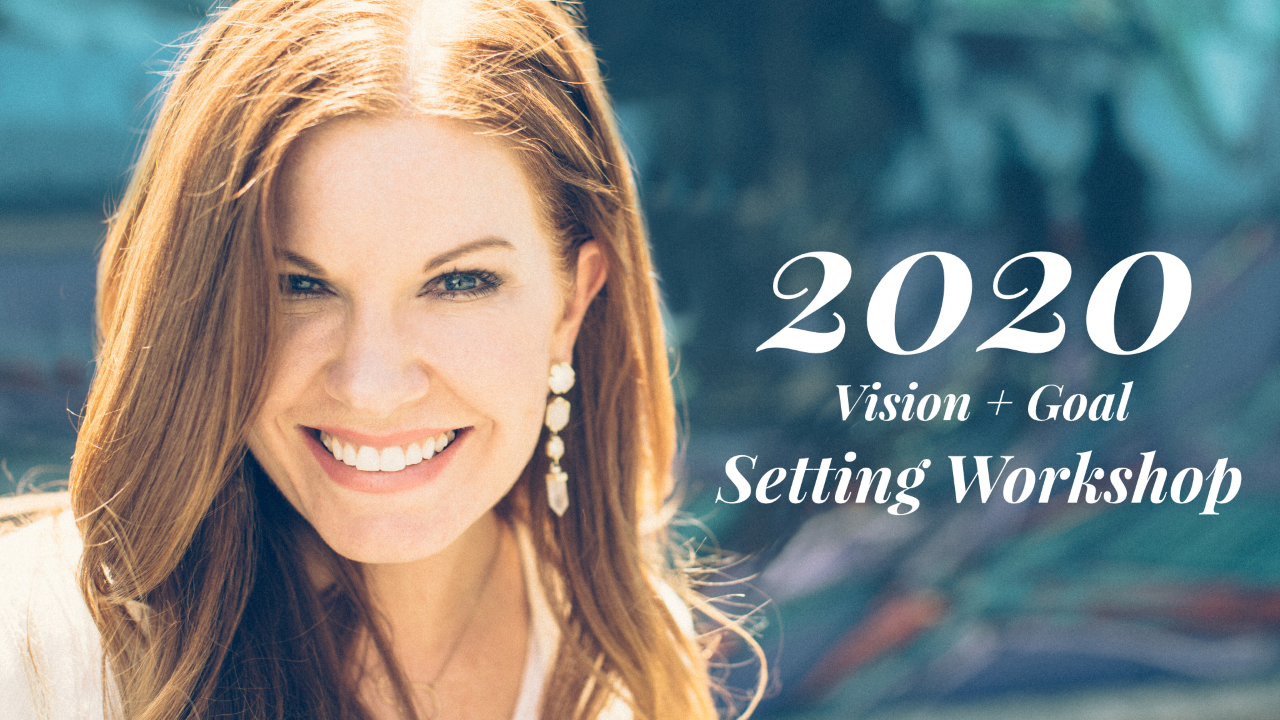 2020 Vision + Goal Setting Workshop!
Let's create clarity, plans, and magic together!
Limited opportunity within an intimate gathering to focus in clarity for your most important goals to begin the New Year and a New DECADE with intention!
Two date options:
December 5th
OR
December 10th
Salt Lake City
10:00 am – 4:00 pm
10-12 participants per workshop date.
This is a rare opportunity to be in an intimate setting for this price!
Journal and snacks included
We will be doing a working lunch to maximize our time together.
You are also welcome to bring your own lunch or snacks if preferred.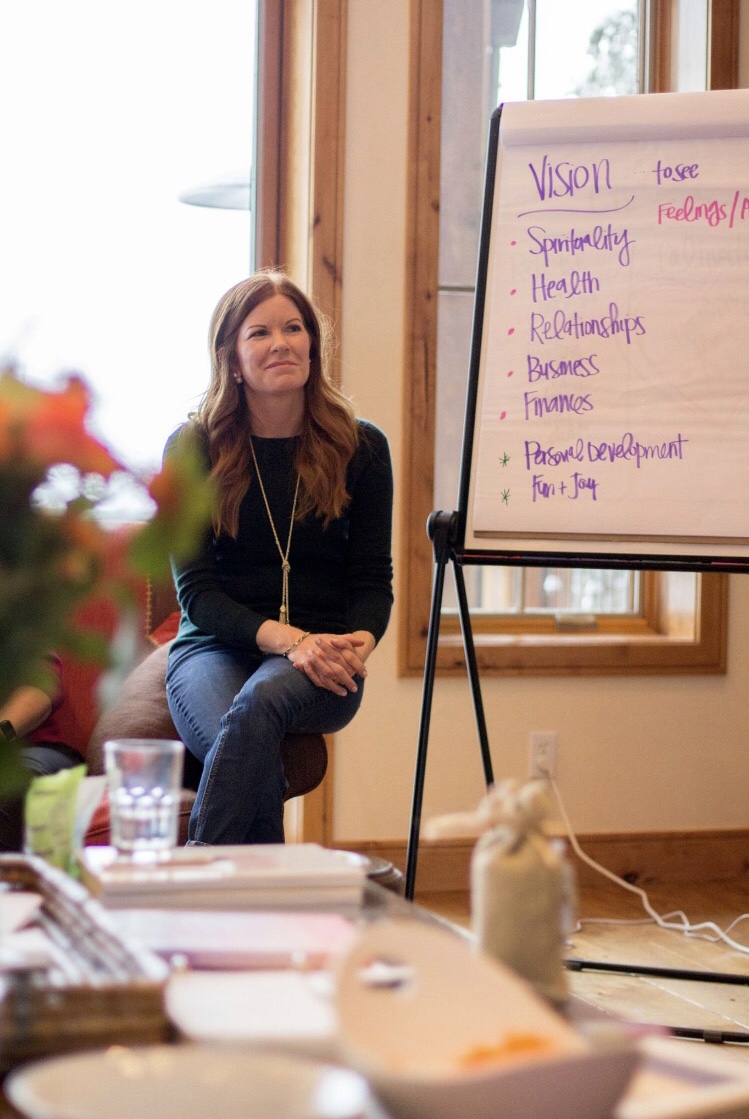 I love the magic that happens in small group settings. I'd love to have you experience this too!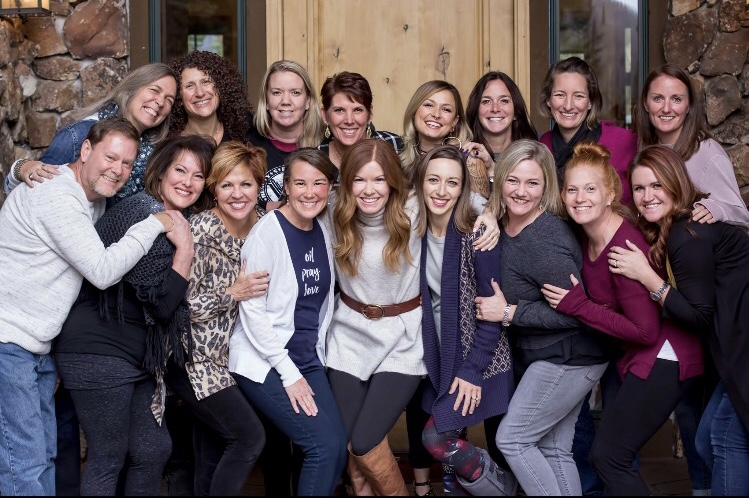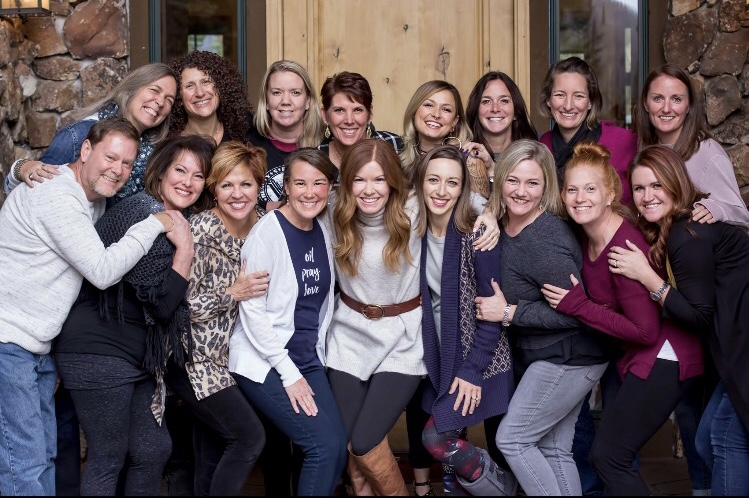 Total fee is only $97.00!
I look forward to supporting your clarity, growth, and excitement for 2020!!