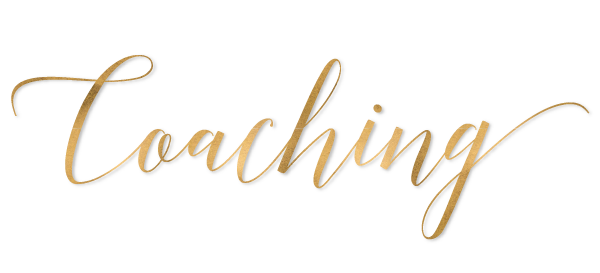 When someone is ready for increased and sustainable success,
personal coaching is a natural fit to help you transform
from where you are to where you want to be!
I have a few coaching options for you to explore – from my group coaching program to a personalized, custom experience – to help you overcome your challenges and create strategic plans to achieve your goals.
Take a look at the options listed below and feel free to schedule a FREE Coaching Consultation with our team to see what option is best for you and your goals.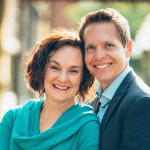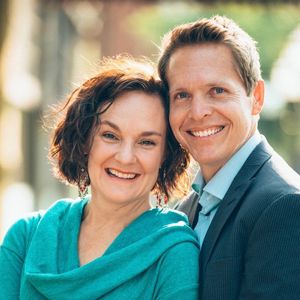 When we hired Tiffany Peterson as our personal business coach, she helped us rocket our results and income in our direct sales business! She helped us advance to the top rank in our company, which resulted in changing more lives, including our own. Our income significantly increased and our sales became easier with her expert sales strategies. If you're serious about lasting change and increased income, Tiffany Peterson can help support you there.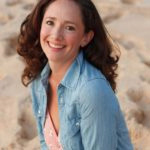 Coaching with Tiffany Peterson is the best personal & professional decision I've made to date! My return on investment has been beyond AWESOME! I achieved a dramatic increase in my sales, which continue to trend upward every month alongside my growth as a leader and business owner. Tiffany has the ability to turn the light on inside of us and face any mountain we wish to climb!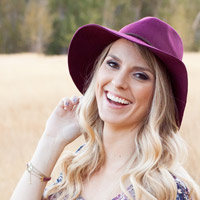 Tiffany's coaching, trainings and friendship have moved me through multiple blocks that I was creating in my business. She has a way of gently guiding you to find the answers that you already have, but are not seeing. She gives you tangible steps to do the work, to take daily action and to break through the story that is hold you back. When you spend time with Tiffany you get an invitation to step into the abundant human that you are meant to be. She will stand next to you as you begin to step into being HER, the future you that is waiting.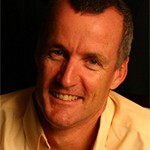 I'm one of those people who used to think 'I'm not good at sales'. Within one day after my first coaching session with Tiffany I was able to use what I had learned to allow (yes, allow!) a client to offer me more than DOUBLE what I would have asked for my services. Of course, I said yes! I had no idea it could be this easy…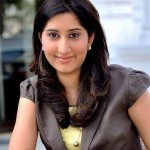 I absolutely recommend Tiffany Peterson as a coach. She always comes from a place of service. She helped me exceed all of my sales & financial goals for my personal development center in India, while she also helped me put my own self doubt to rest. I will always owe part of my success to her!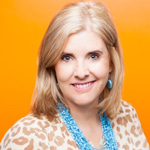 There are so many different levels that Tiffany's sales training & coaching has helped me be more successful with my business, Ideal LifeVision. I implemented Tiffany's coaching to figure out how to increase my efficiency in sales conversations. Through her 5 gates sales system I was able to double my enrollment into my workshops and coaching programs immediately – thus doubling my income!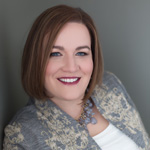 Tiffany Peterson is a God-send. Literally. Hiring Tiffany as my coach is one of the best decisions I ever made. I hired Tiffany and 6 months later I produced two live events, doubled my one-on-one client base, created a product, am now getting paid to speak and I've taken my message national. Whether you need sales, success or just life support to push you in the direction of your dreams – Tiffany is the resourceful and soulful coach you need. I thank God for her every day.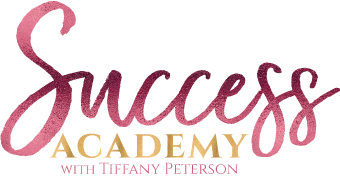 Grow your confidence & your sales results with this 8 week, in depth, success program.
Each week consists of two calls – one dedicated to teaching the module for the week and the other is support for you during our open Q&A coaching call – 16 sessions total. All calls are recorded and available for replay in our Members Only site that you will be given access to upon registration. You will be receiving the companion workbook for each week's training module with assignments that will help support you in the implementation of the new principles you will be learning.
Includes:
8 weeks/16 sessions of live training.
Lifetime access to course recordings for ongoing review and application.
Private Facebook group access.
Success Academy Course Workbook.
Sales Mastery 4 Disc Audio Digital Training Series.
Nourish Your Network Digital Audio Training.
Total is $997 or 3 payments of $349.00 over 90 days.
For next session details and to register,
CLICK HERE
.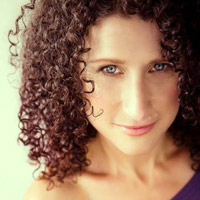 During my Success Academy coaching program, I more than DOUBLED my sales and rank advanced in my company! The skills I've learned have helped me deepen my leadership influence to help more people move forward in their own lives. These skills are so valuable! Success Academy is one of the best investments you can make in yourself.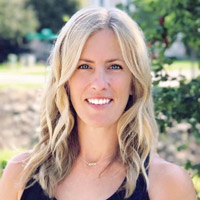 Investing in Success Academy and coaching with Tiffany was one of the smartest decisions I've ever made. This program helped me overcome many limiting beliefs and put habits in place that benefited my business and my personal life. The work wasn't always easy – yet my belief in myself, my purpose, and my self worth grew at an astounding pace! My marriage improved, I'm a more patient and present mother, and my business income tripled within a few months! The beauty, clarity, and success I have in my life as a result of my time with Tiffany is invaluable!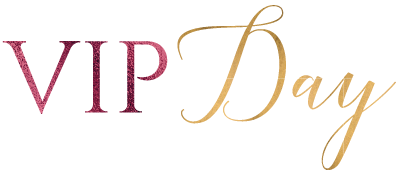 Are you ready for an intensive one-on-one day where we get crystal clear on your personal and business plan to launch your life and results?
During this 6 hour, in person, customized experience, we will craft your own personalized sales & success plan where you will leave this day with clarity, confidence, and action plans in place!
PLUS!! Your VIP Day Bonuses include…
Personalized coaching support with Tiffany Peterson for your own one day experience. (6 hours total, includes lunch and snacks).
Attendance of the Success Academy Group Coaching Program within the following year of your VIP Day for you or a guest. ($997 value).
The following products will also be included:
Success Academy Home Study Course ($297 value)
Mindset Makeover Home Study Course ($197 value)
Sales Mastery Training Series ($97 value)
Inspirational Journal ($30 value)
The Heart Guide Meditation Audio CD ($25 value)
Total Bonus Value: $1,643.00
Total fee: This all inclusive fee for your personal day plus the follow up support is $4,995, plus travel expenses (if applicable).
VIP Days take place in Salt Lake City, Utah.
To schedule, please email tiffany@thelighthouseprinciples.com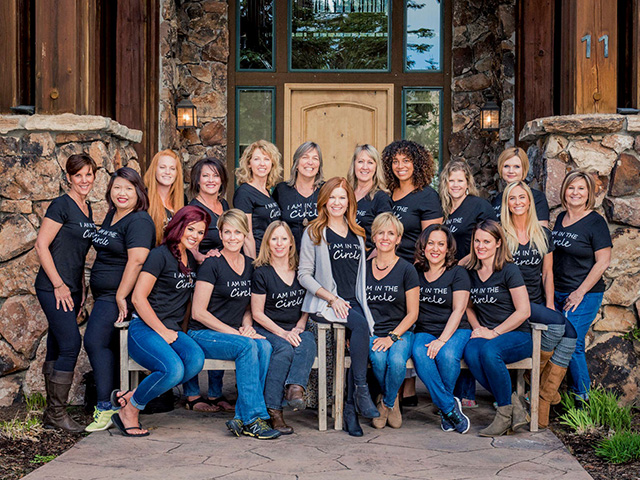 Are you a high achiever or committed to become one? This first class, premium 12 month program is by application and interview only.
Includes private coaching sessions and elite mastermind experience to transform your life and your business.
To join the waitlist to be notified when we begin taking applications, please fill out this form: Inner Circle Inquiry.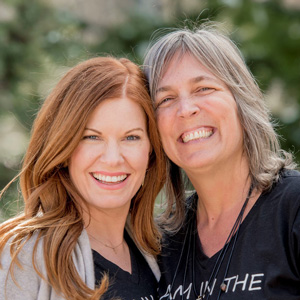 In the time that I've I've worked with Tiffany Peterson, my life has expanded to the degree I could not have imagined. With her support, I have found the courage to step into my authentic self unapologetically. My income has quadrupled in that time, allowing me to contribute on a larger scale to my team, clients, and causes I'm passionate about. Through my work with Tiffany I know on a deep level that I am worthy and deserving of an abundant life. I will be forever grateful.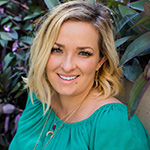 Coaching with Tiffany Peterson was such a wise investment into myself and my business. I learned to love myself more boldly by becoming more aware of who I was created to be. I acquired invaluable tools to help serve others more authentically and effectively. After coaching with Tiffany, I DOUBLED my income, achieved Diamond rank, and revolutionized my relationships with my leaders. Everyone on my team benefited from my experience, even my relationships with my friends and family! If you do one thing today for your business and your own growth, let it be coaching with Tiffany.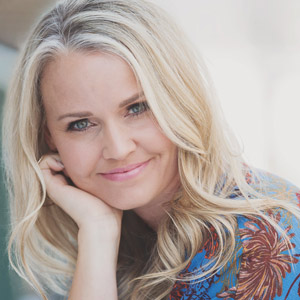 I have been so blessed through the work my sales team and I have done with Tiffany Peterson! She has an incredible way of challenging you with tangible and easy to implement strategies that help you recognize your potential, get out of your own way, and get the results you deserve. Working with her has completely changed my mindset and helped me uplevel both my business and my life. I am forever grateful…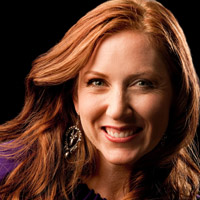 Tiffany Peterson is an outstanding coach. I hired her to help me move forward in sales and after just ONE month I made significant results that ended up generating thousands of dollars in income. The money has been valuable, but really it's the skills that I'm most proud of that I learned and developed that I now apply to every aspect of my life to make my dreams a reality. I've increased momentum so I'll definitely be staying close to Tiffany for accountability!!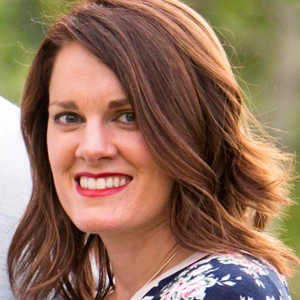 Tiffany has elevated my entire life! Before I said yes to mentoring with her, I was stuck in a place of fear. I didn't know there was a way to grow my business that didn't require total burn out and I was afraid to say YES to anything more. However, I knew Tiffany was someone I could trust and indeed she taught me how to create from a space of self trust and self care. My recent rank advancement to doTERRA Blue Diamond came with ease and joy. While mentoring with Tiffany, my income more than doubled, but more valuable to me is the self care, self trust, and confidence I now have in my ability to create a life and business I love!
Still not sure which is best for you?