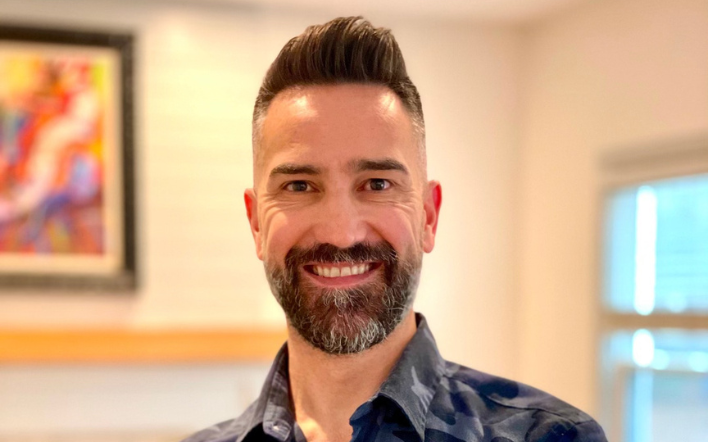 What has it taken to get you to where you are today? I met today's guest earlier this year and I was so impressed with his energy and presence right away. When I learned his story, I knew I wanted to share his wisdom with you on the podcast, and today is the...
read more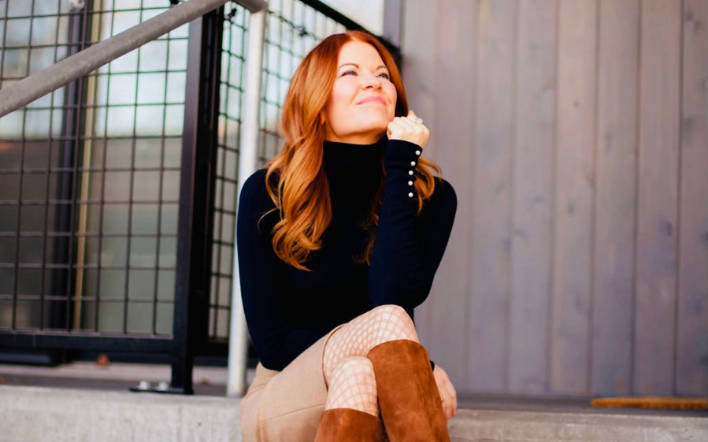 It's a new season and i'm excited to be back on the podcast. Fall season is here, the podcast is back, and I'm sharing my favorite ways to align your mindset with your goals. We talk a lot about mindset on this show and it's for a reason. I believe your mindset...
read more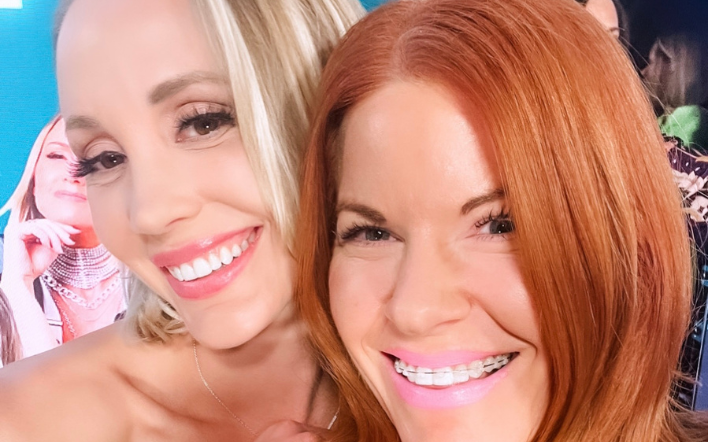 Without our health, it's hard to focus on anything else. I met today's guest at a good friend's event, and it has been a joy to get to know her since. She appears like a super success from the outside, but when you hear her authentic story, you'll understand...
read more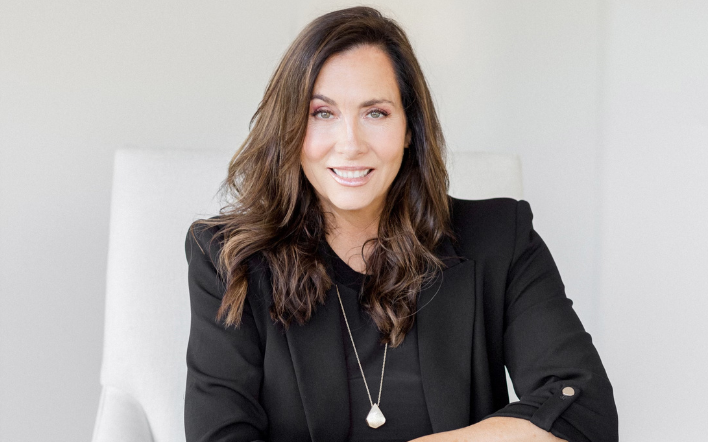 Would you like your relationships to be better? I met today's guest earlier this year at two events and I love her wisdom and real talk about relationships. She is a podcaster and an author, but she's also a real woman who is here to help if you want your...
read more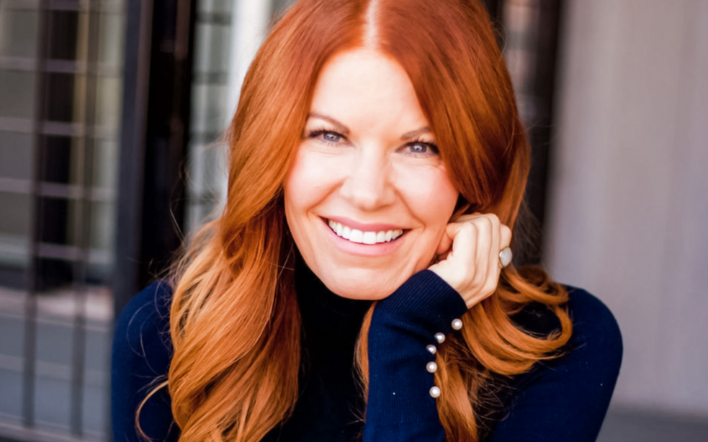 I'm sharing a metaphor that I think you'll like. I see so many similarities between sales and dating. They both require trust, time, and connection for them to be successful. Teaching people how to successfully sell their work is one of my favorite ways to...
read more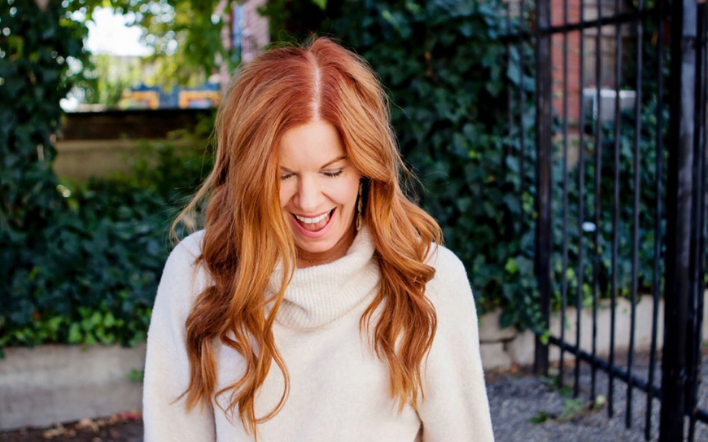 I love training on sales and marketing.   It's a big part of what I coach on, but that's not why I love it. It's because at the core of successful marketing and sales is caring about people. Paying attention to them. Listening to them. Understanding what they need and...
read more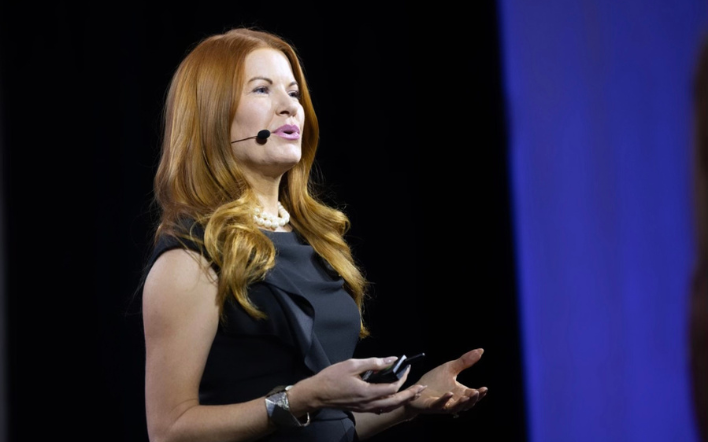 I'm sharing one of my best tips for attracting what you want. I'm dropping a short but powerful solo episode for you today about something that I'm feeling really good about lately -- using the power of momentum to create. It's one of my best tips for...
read more