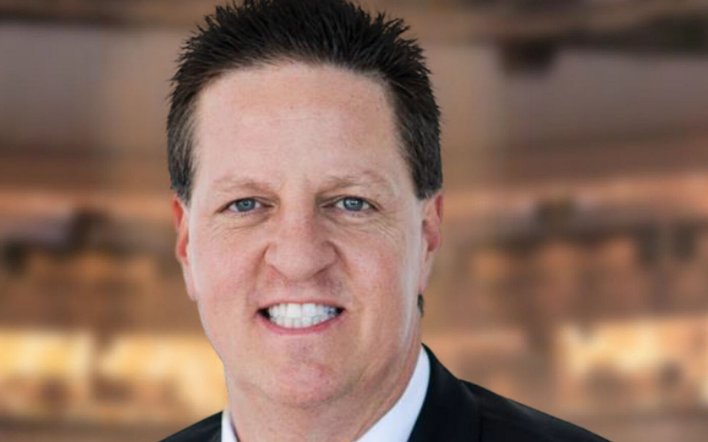 What would happen if you owned every space you entered?   I still remember the first time I heard my friend James speak on stage. He owned the room in a different way than I had ever seen, and it's stuck with me for years. From a small-Pennsylvania steel-mill town to...
read more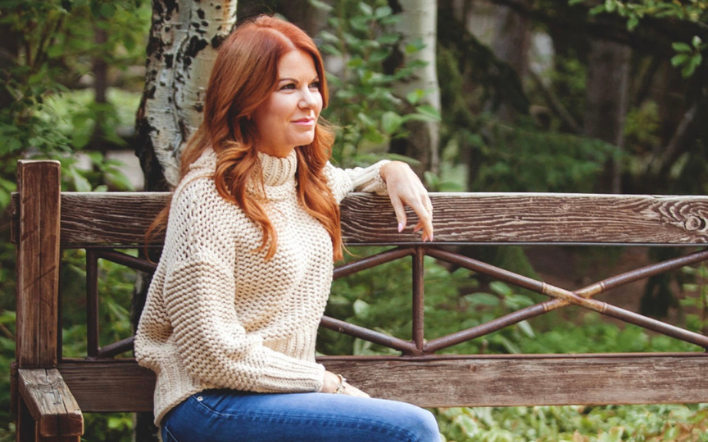 The season of harvest has a lot to teach us. I am a huge fan of autumn, so this time of year has me feeling all the feels. But I also love this season because it reminds me of one of the fundamental truths in sales: your harvest cannot be prevented. If you've...
read more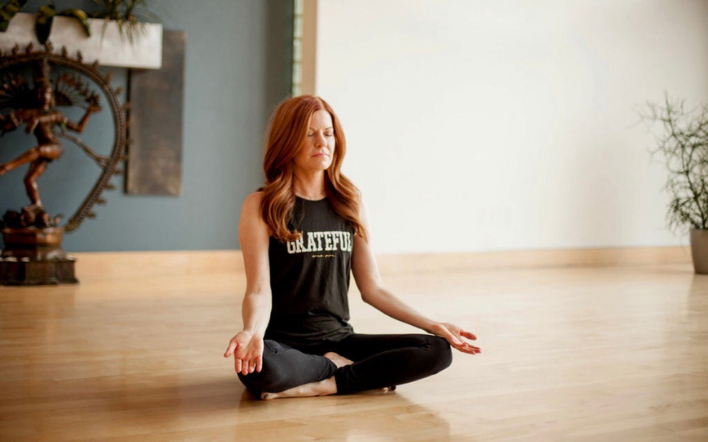 "Is self-care selfish?" This is a question that has been coming up in conversations and sessions I've been a part of lately. I love self-care and I think it's essential to understand what it is if we are going to harness its power.  In this episode, I present...
read more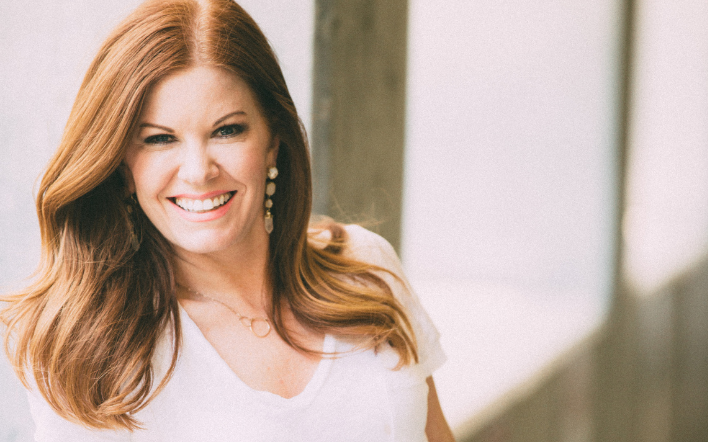 It's a new season and time to orient ourselves.  I took the summer off of podcasting, as I love to do, and focused on play. I'm filled up with joy and ready to start a season of creation. That means coming back to the podcast with a new season - I'm excited! In this...
read more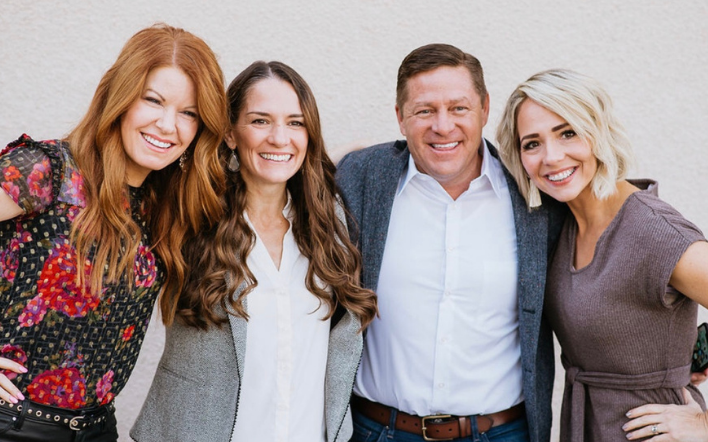 No matter what business you are in, you're in the relationships business.   I talk often about the power and importance of quality relationships for your success in business and life. Today, I'm diving deeper into this topic to coach on how to take care of your...
read more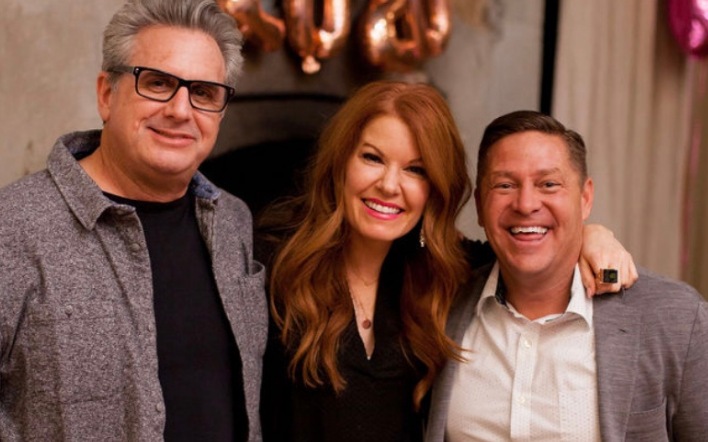 One of my favorite people is on the show.   He has taught me so much about relationships, business, sales, and fun. Randy Garn has become a dear friend and mentor over the years. I am so excited to share his energy and wisdom about how to prosper the best kinds of...
read more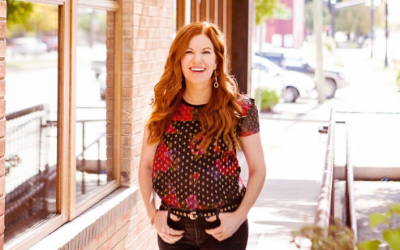 It's time to create the new. I wanted to bring you a motivational episode about creating new things in our lives. New sales, new relationships, new health, new peace. It's been a rough year for so many and it's easy to put our goals on hold when the world feels...
read more