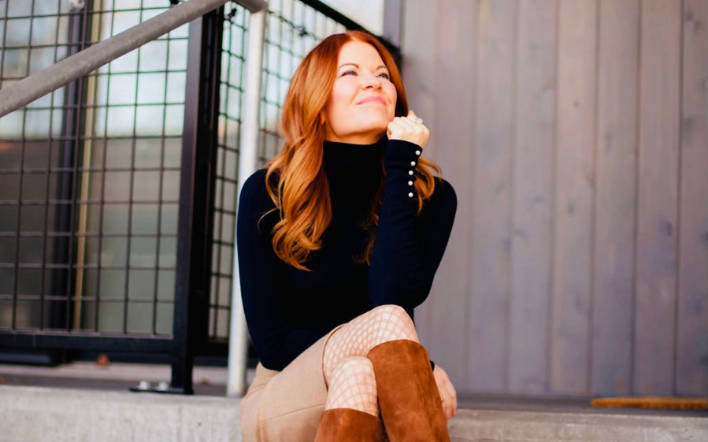 I have an important message for you. If you're like me, you've seen a lot of coaching going around in the last year that preaches the power of alignment to manifest whatever you want. And I love that message. I believe in the power of alignment, meditation, and...
read more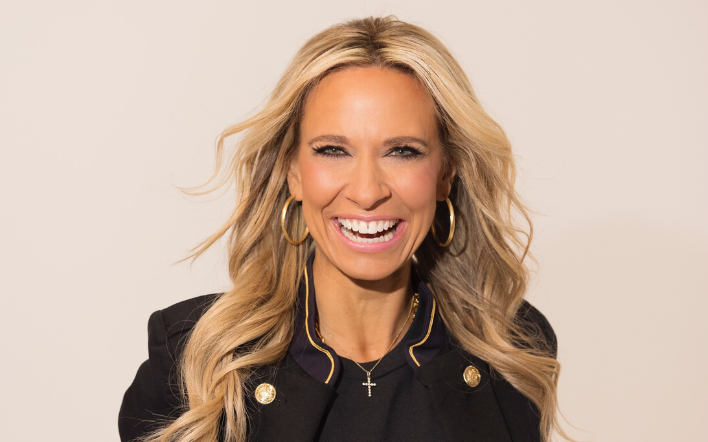 I cannot wait for you to hear from my new friend, Coach Dar. I met her when we were both speaking at an amazing event recently and within minutes I knew we were on the same page. I am so inspired and impressed with her story, her work, and her new book, and I...
read more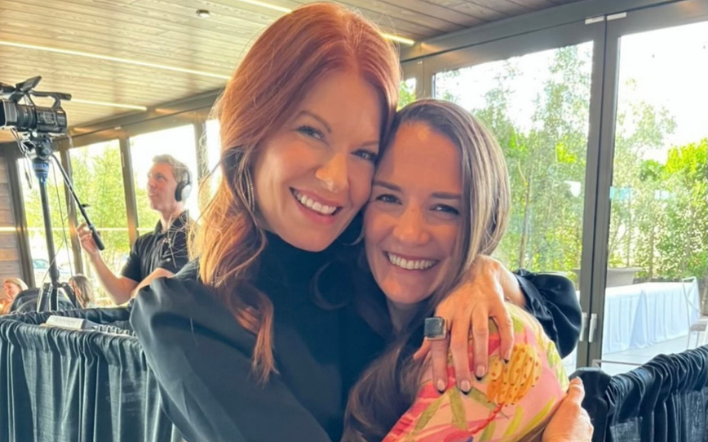 Health is wealth. So let's talk about it. Of all the success habits we talk about on the show, the one that sits at the top of my list is health. I invited my friend Brooke on the show to share some of the best tips that she has taught me about taking care of...
read more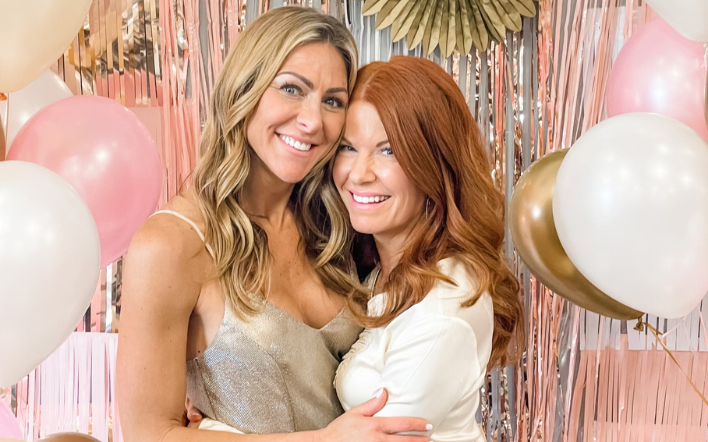 There's another way to practice self-care. I love my friend Kate Strong -- ever since I first met her at a women's event years ago, I've been drawn to her self-love, her power, and her understanding of what it means to really take care of yourself. Here's how...
read more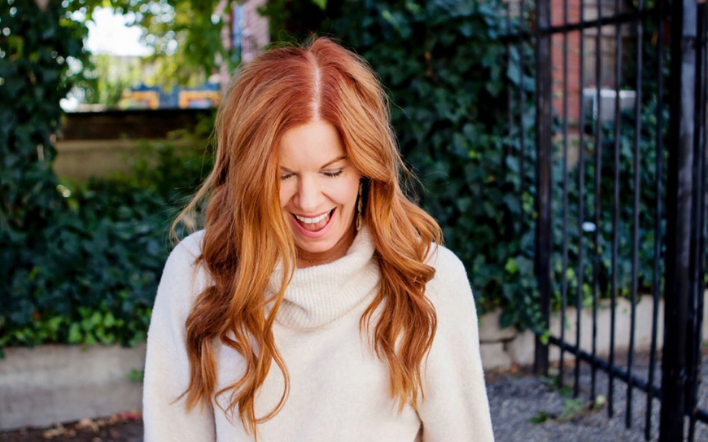 I love training on sales and marketing.   It's a big part of what I coach on, but that's not why I love it. It's because at the core of successful marketing and sales is caring about people. Paying attention to them. Listening to them. Understanding what they need and...
read more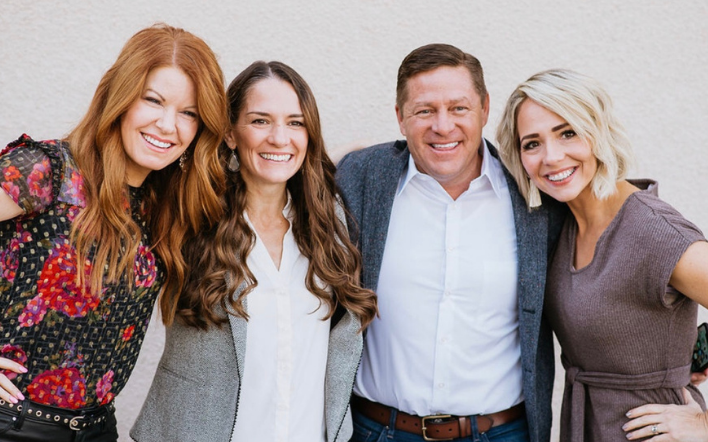 No matter what business you are in, you're in the relationships business.   I talk often about the power and importance of quality relationships for your success in business and life. Today, I'm diving deeper into this topic to coach on how to take care of your...
read more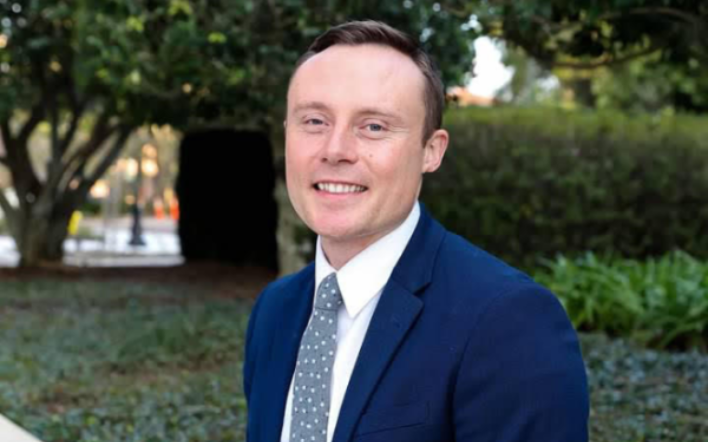 I'm already on my second round of reading this book. The only guest I've invited on my show 3 times is my friend Benjamin Hardy. He is so smart, so good at explaining how to be your best self, and so genuine that I always want to talk to him about his work. His...
read more