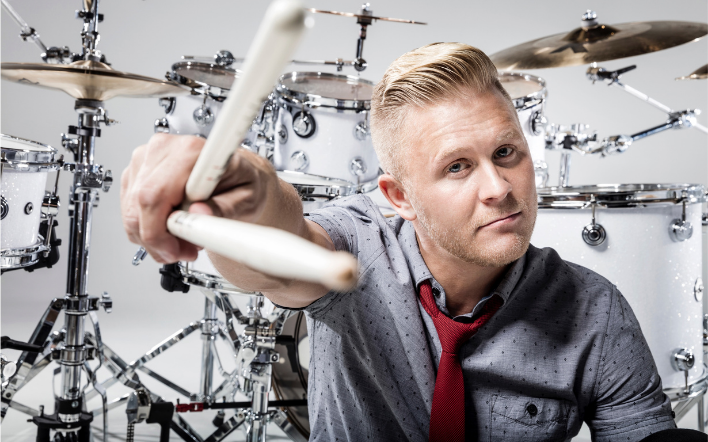 There's a difference in how leaders work.   One of the funnest and most inspiring people I am connected to is on the podcast today and his wisdom is so good. Clint is a leading expert on leadership, but the story of how he got there is incredible. Clint Pulver is an...
read more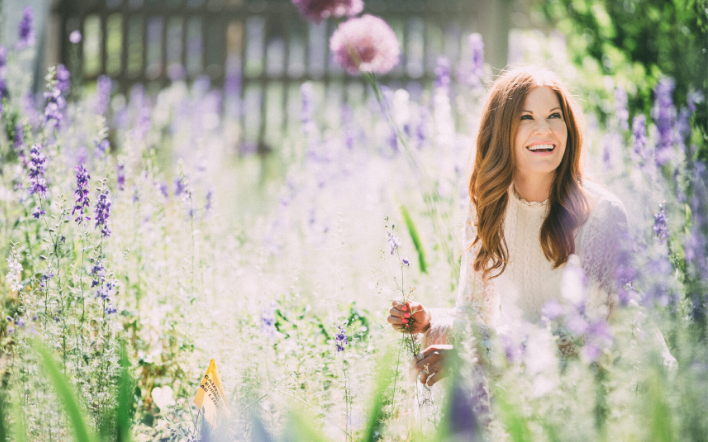 It's time to come alive.   Springtime means I'm planting seeds in my garden and getting ready to grow new life. But I'm also doing the same thing in my business and life. I wanted to offer you a list of questions to get clear on what you want to grow and bloom in this...
read more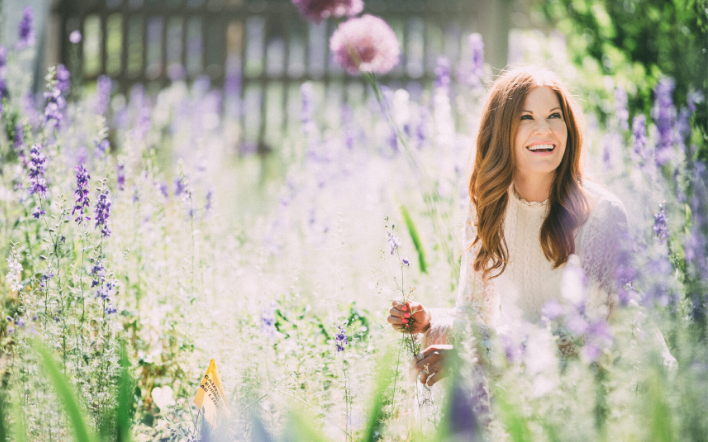 This is a juicy conversation just for you.   I have been reconnecting to my feminine side for years now and it has been transformational. It feels like drinking a sweet honey, a beautiful nourishment, and it has brought so much life and richness to everything I do....
read more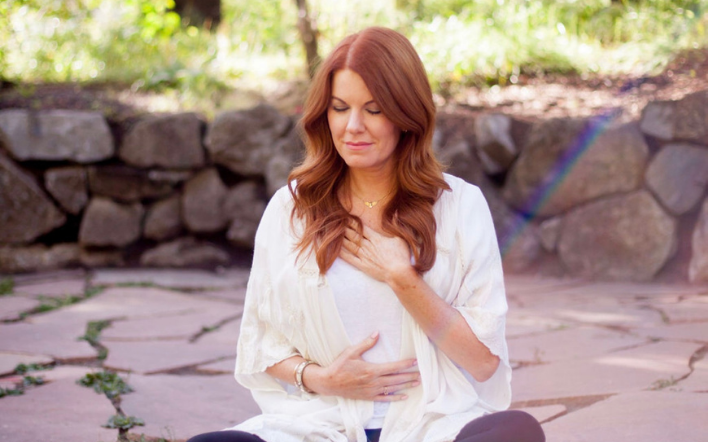 Before we plan, let's prepare.   As this year draws to a close, I'm thinking about my goals and dreams for next year. But first, I'm inviting you to do something that I know makes a huge difference -- let's prepare to plant new seeds. I'm sharing 3 of the best ways to...
read more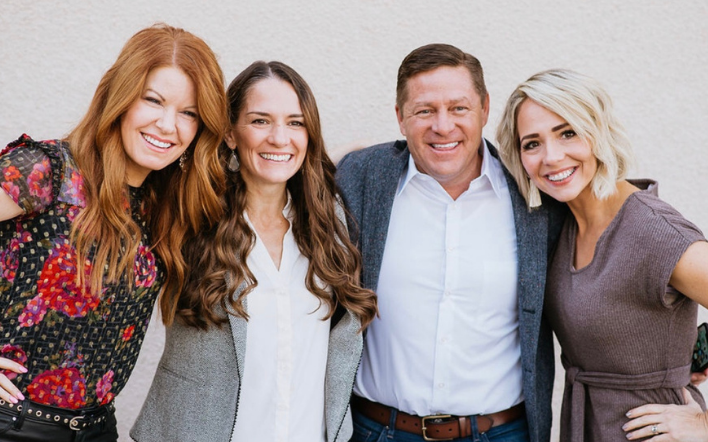 No matter what business you are in, you're in the relationships business.   I talk often about the power and importance of quality relationships for your success in business and life. Today, I'm diving deeper into this topic to coach on how to take care of your...
read more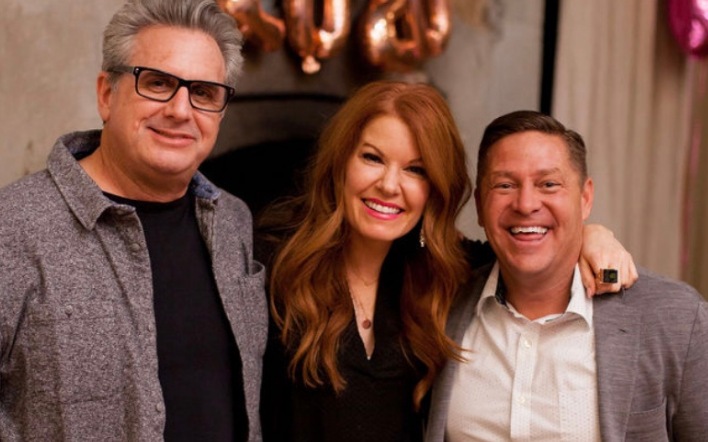 One of my favorite people is on the show.   He has taught me so much about relationships, business, sales, and fun. Randy Garn has become a dear friend and mentor over the years. I am so excited to share his energy and wisdom about how to prosper the best kinds of...
read more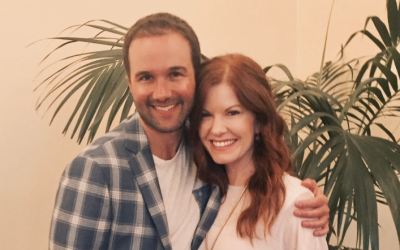 Some people have figured it out.   John Lee Dumas is a legend in the podcasting world. He hosts a daily podcast that gets millions of downloads a month, and he only really works 5 days a month. I have been so inspired by John's focus and what he has created, and I am...
read more