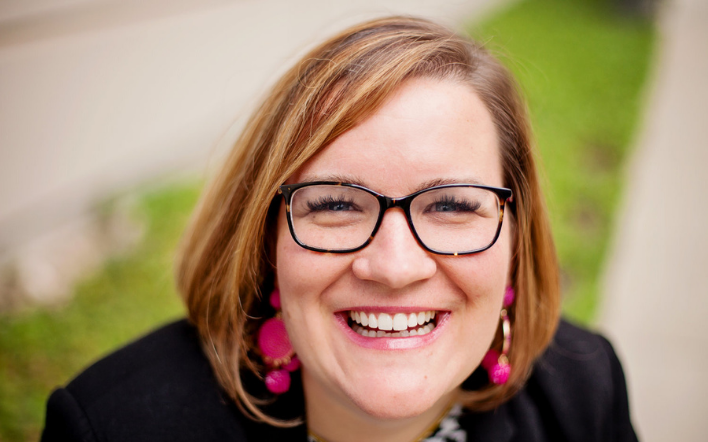 It's time to do a marketing tune-up.   One of my good friends and a trusted marketing expert is on the show today. She has been teaching marketing wisdom for years, and I've benefited directly from her expertise in my own business many times. Since it's the end of...
read more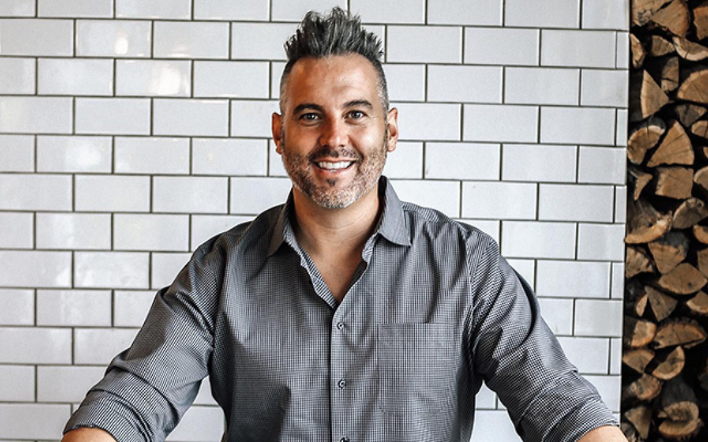 What would happen if you went all in?   I made a new friend in the last year who has such a powerful energy and makes whoever he's with feel so good, I have become a fan. I love his restaurants and I love his value of going all in on what he's focused on. From selling...
read more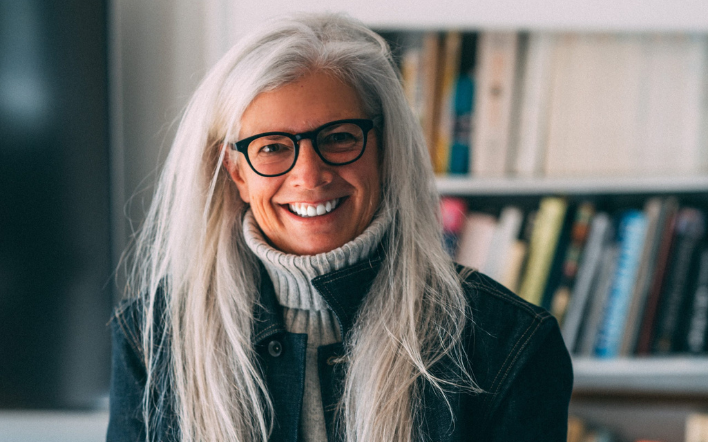 Imagine taking a walk every day for 10 years.   That's exactly what my new friend Libby has done for the past decade. She is an incredible creative director by profession, but she has recently written a book about what she has learned from getting outside to walk...
read more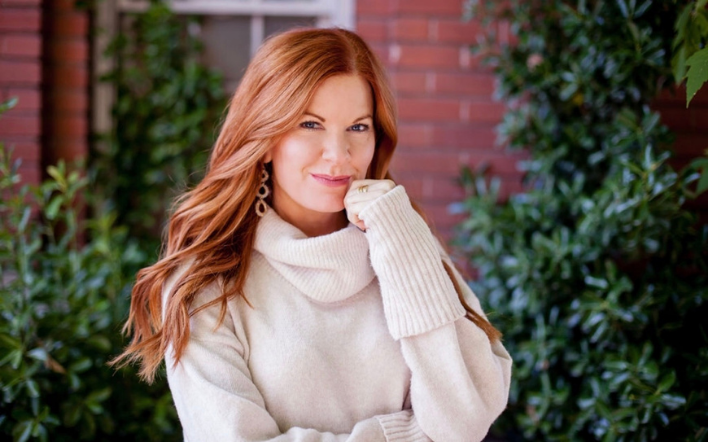 You can be in gratitude and desire at the same time.   Let that statement sink in. It's at the core of being a great giver and a great receiver. And it's essential to understand if you are going to raise your standards and manifest what you most want. In this episode,...
read more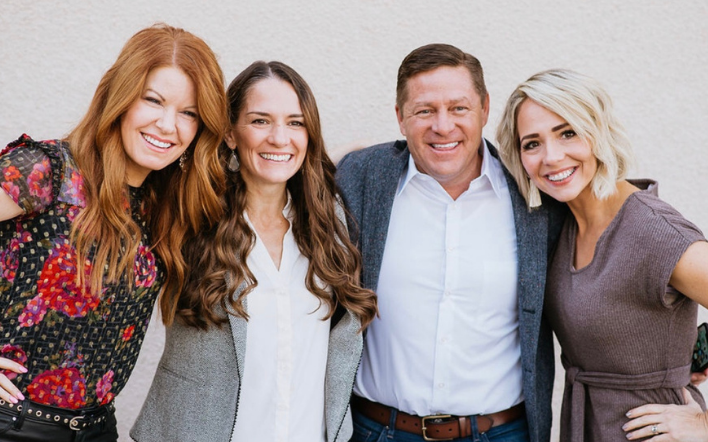 No matter what business you are in, you're in the relationships business.   I talk often about the power and importance of quality relationships for your success in business and life. Today, I'm diving deeper into this topic to coach on how to take care of your...
read more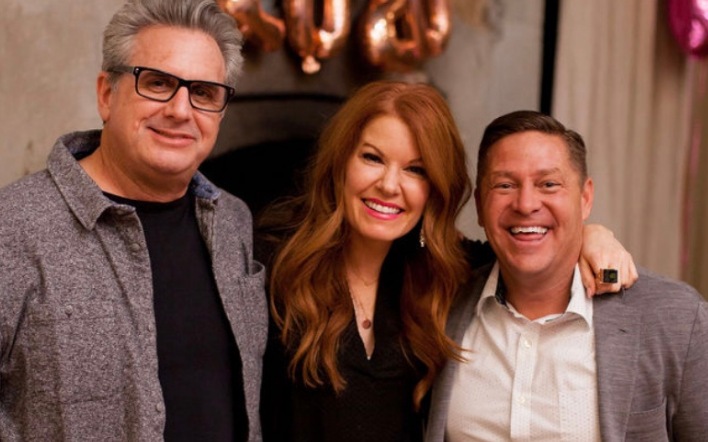 One of my favorite people is on the show.   He has taught me so much about relationships, business, sales, and fun. Randy Garn has become a dear friend and mentor over the years. I am so excited to share his energy and wisdom about how to prosper the best kinds of...
read more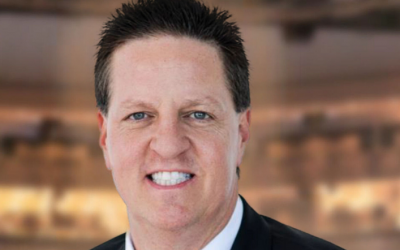 What would happen if you owned every space you entered?   I still remember the first time I heard my friend James speak on stage. He owned the room in a different way than I had ever seen, and it's stuck with me for years. From a small-Pennsylvania steel-mill town to...
read more