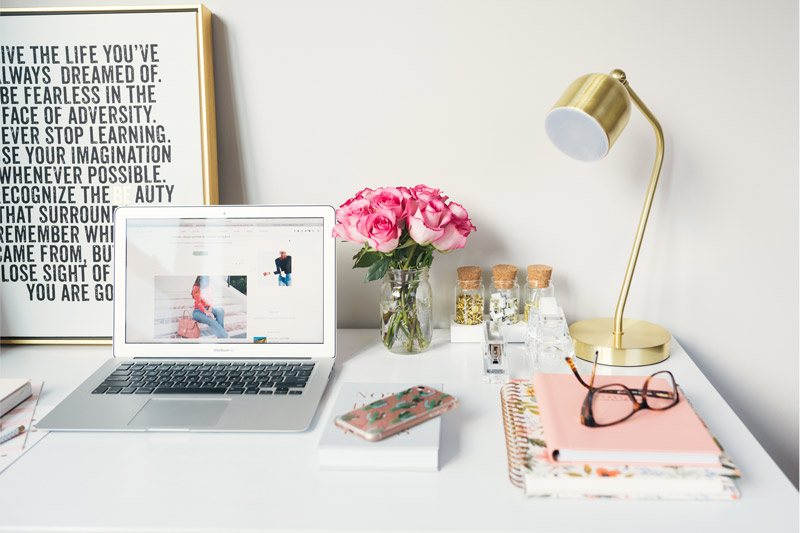 Hi, I'm Tiffany Peterson, and I'm thrilled to share with you today the secret sauce in setting goals that are realistic and doable – and the ability to follow through and actually achieve them – which is significantly higher when you follow this model and this...
read more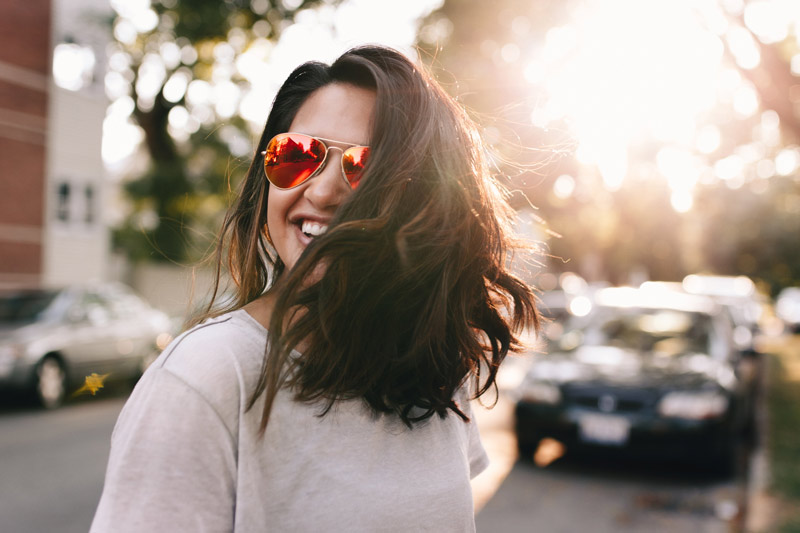 There is nothing more influential to your success, your sales, your income, your business, your relationships, your health, than that of the attitude that you're carrying with you in life.  I want you to consider this concept by Stephen Covey where he says, "We see...
read more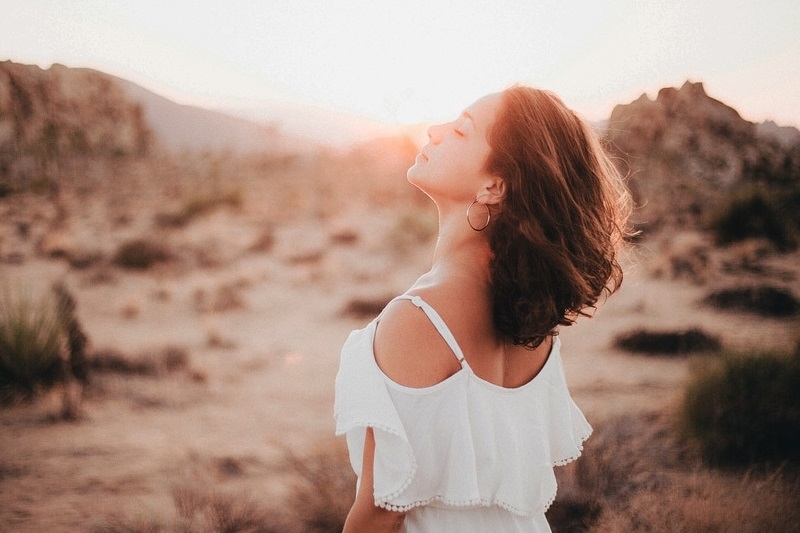 I'm excited to share with you a brand new video that I created just for you around a very real and relevant topic... The Approval Addiction...and How To Take Your Power Back. We've all experienced seeking approval and validation in someone or something outside of us....
read more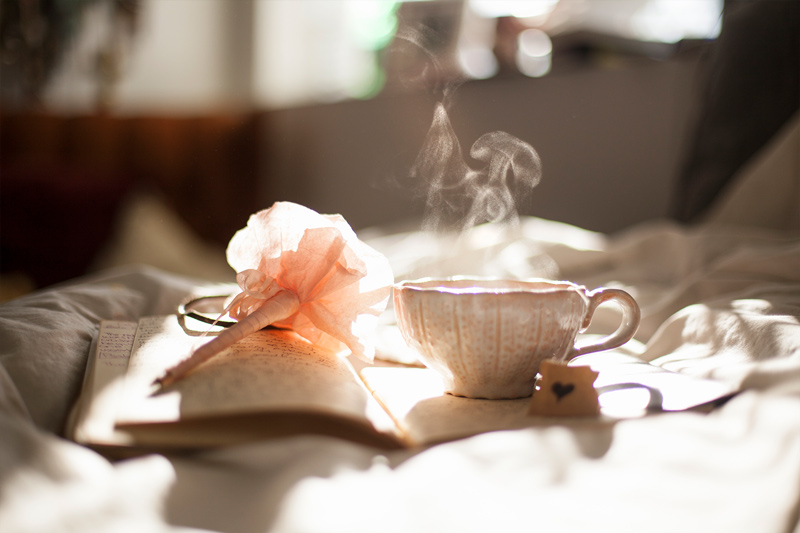 The Evening Ritual I'm excited to elaborate on part two in a three-part series of your Self Care = Success conversation. In part one of this series, we talked about the power of your Morning Ritual - how you're waking yourself up, how you're beginning your day,...
read more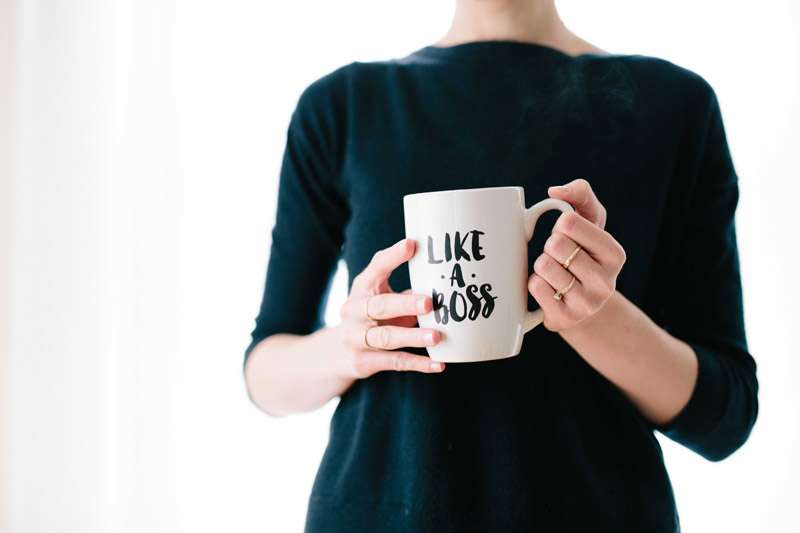 Life is sales. Whether you have a formal sales position or not, life is indeed sales in every form. Getting hired at a job is a sales experience. Getting married or getting engaged is a sales process. Getting your children to do their homework or eat their vegetables...
read more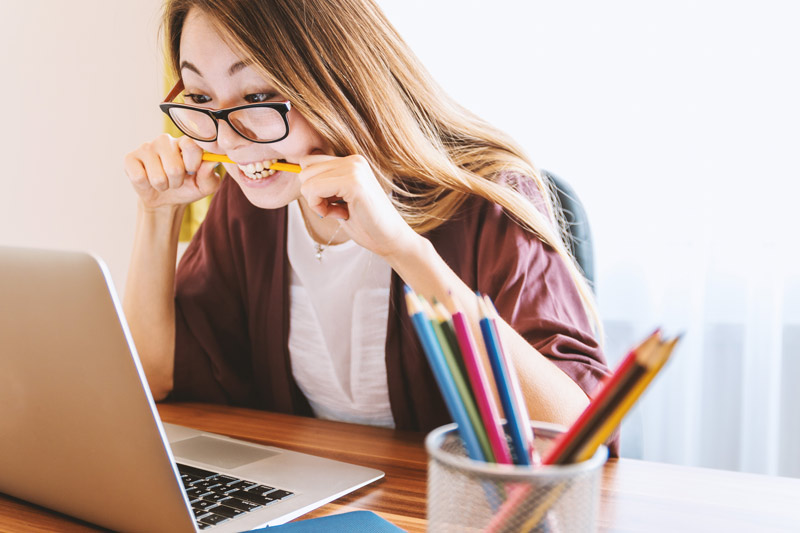 A few nuggets to look at for yourself:
What are my office hours?
When am I most productive?
What activities have the biggest influence to sales & income?
Creating a thriving business while playing more
read more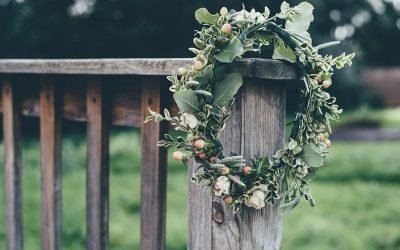 Are you setting yourself up for fun or failure? The holidays are upon us. More than upon us, they're here! (insert my own squeal of excitement!) Regardless of how or who you celebrate this holiday season, the holidays can become a source of stress versus joy all too...
read more