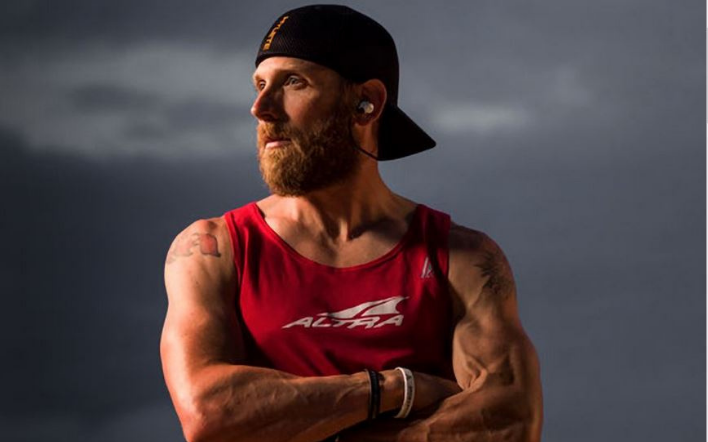 When is the last time you did something that scared you?   You probably already know the story of the Iron Cowboy. He is a record-breaking endurance athlete that I met years ago when we spoke at the same event. He is an amazing inspiration around breaking through any...
read more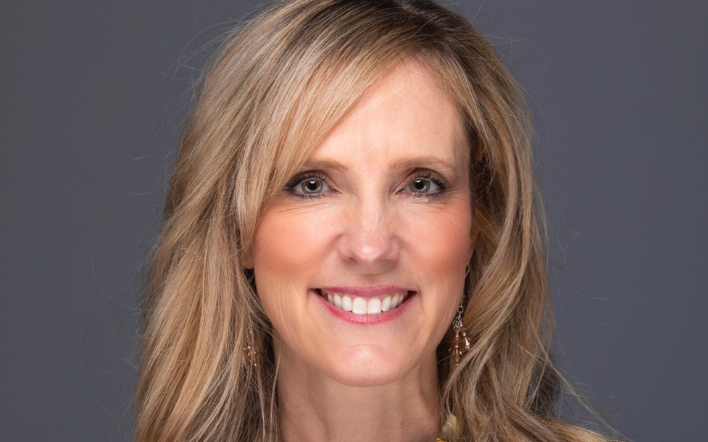 Is your branding aligned with who you are?   I'm bringing a true expert on the show today to talk about one of the most important parts of succeeding as a brand and business owner. Tessa had a long and successful career in human resources for top companies, and now...
read more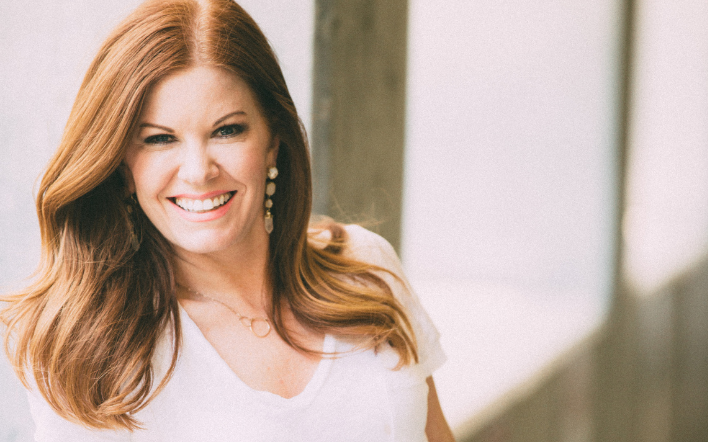 It's a new season and time to orient ourselves.  I took the summer off of podcasting, as I love to do, and focused on play. I'm filled up with joy and ready to start a season of creation. That means coming back to the podcast with a new season - I'm excited! In this...
read more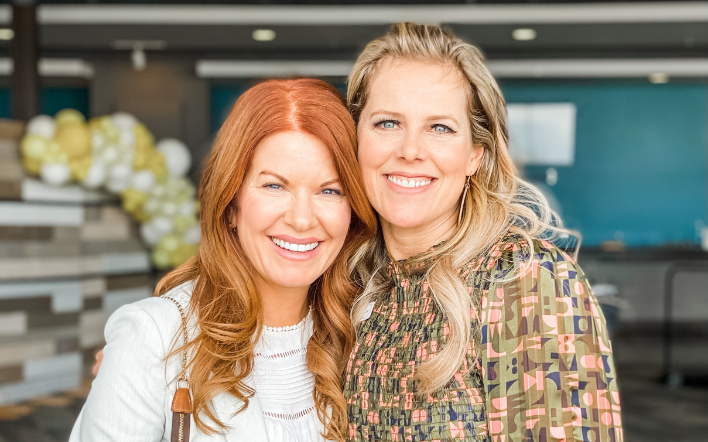 Change is here to teach us.   I made a new friend about a year and a half ago who is a true light. It's so fitting that her last name is Lighten because she lives that in every way. Charity is a wife, mama, author, widow, entrepreneur, and recent newlywed. Everything...
read more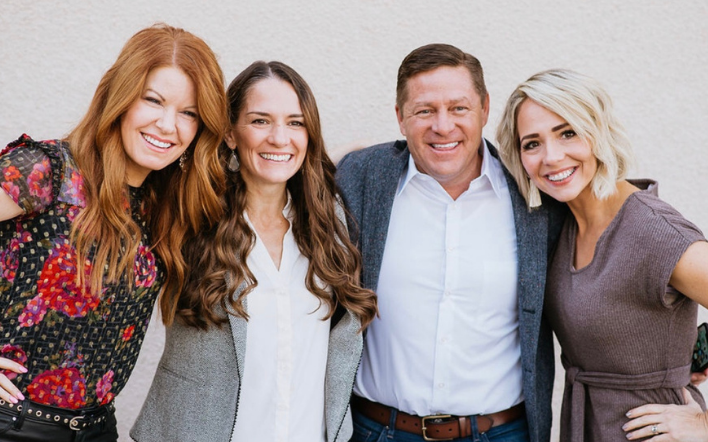 No matter what business you are in, you're in the relationships business.   I talk often about the power and importance of quality relationships for your success in business and life. Today, I'm diving deeper into this topic to coach on how to take care of your...
read more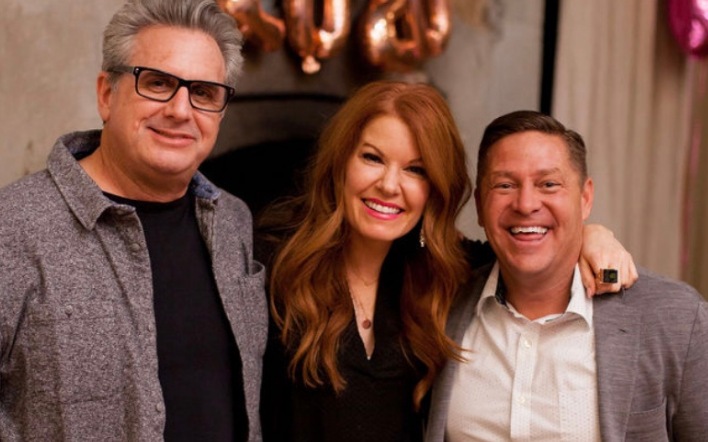 One of my favorite people is on the show.   He has taught me so much about relationships, business, sales, and fun. Randy Garn has become a dear friend and mentor over the years. I am so excited to share his energy and wisdom about how to prosper the best kinds of...
read more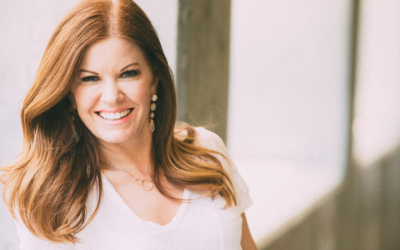 Mindset is the foundation.  I'm talking about one of my favorite topics on the show today. It's what controls our beliefs, actions, and results. It's what has made the biggest difference in my own and my clients' success. In this episode, I share my thoughts on how to...
read more