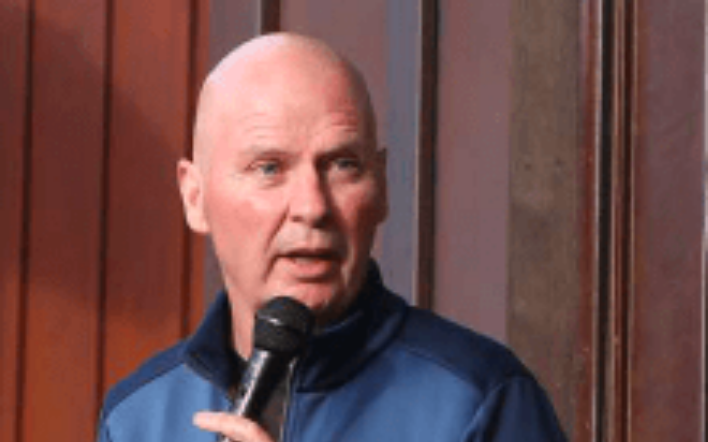 I'm sharing one of my mentors with you. Back when I was a brand new entrepreneur, I got to be coached by this man, and he had a huge impact on me. I'm so happy to share his wisdom with you today on the podcast. Kevin Hall is a highly sought-after business...
read more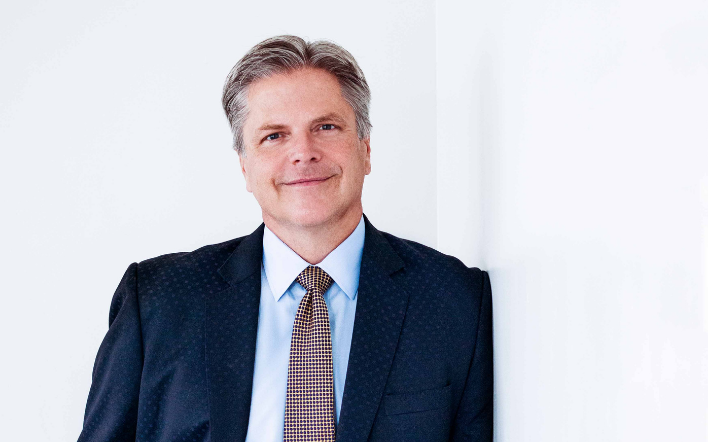 Let's talk about the power of gratitude. Every year at this time, I host a gratitude series where I have calls with a few incredible people who share what the power of gratitude is to them. Each year, it's an amazing experience, and this year has been no...
read more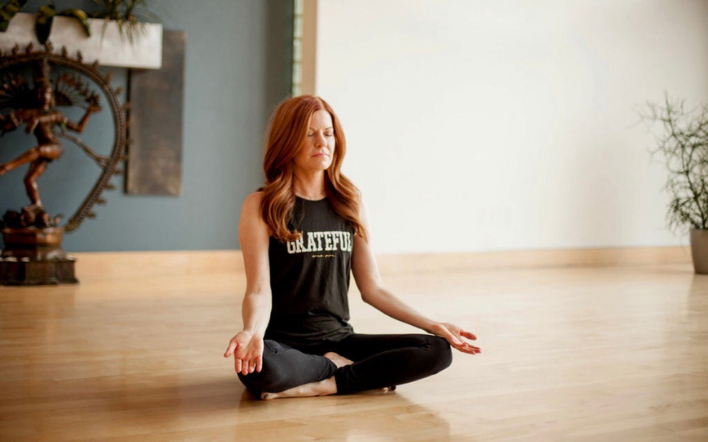 Let's take a breath together.   With the year we've had, it's time to double down on self-care. I know I talk a lot about this, but it's more relevant than ever. I'm inviting you in this episode to just land in a safe place with me for a bit. To re-visit what...
read more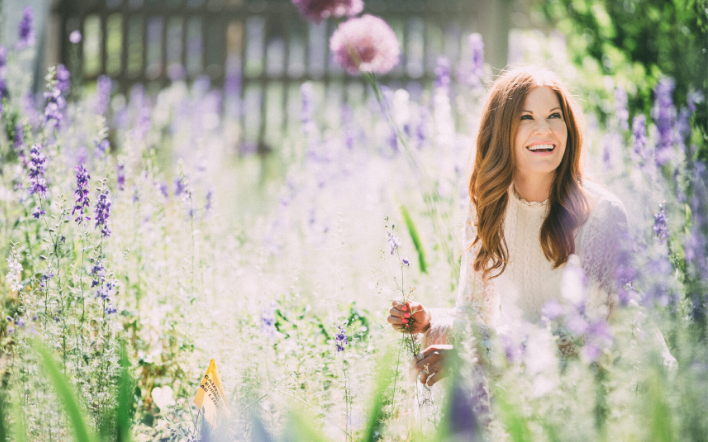 I've got an unusual invitation for you. If you know me well, you know I have an alter ego my friends call "Summer Tiff." It's the person I become in the summer months, when play becomes a big priority. This came about from a wake up call I had about four years...
read more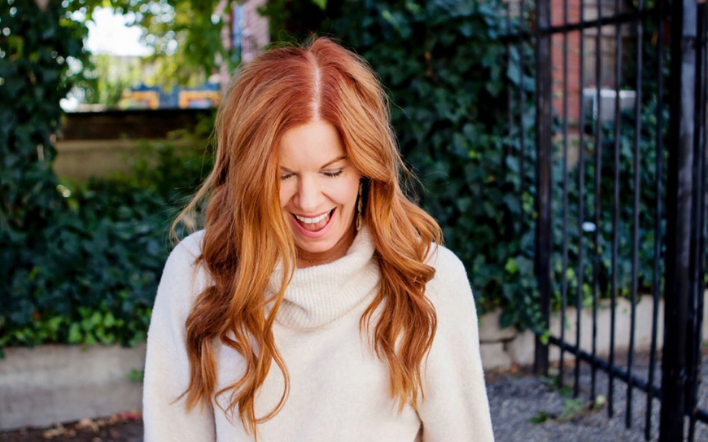 I'm sharing one of my favorite success tips. I learned this in one of my earliest sales jobs and it's served me well through the years. I'm sharing some of the best habits I know to build your self-esteem, because your self-esteem is a direct reflection of your...
read more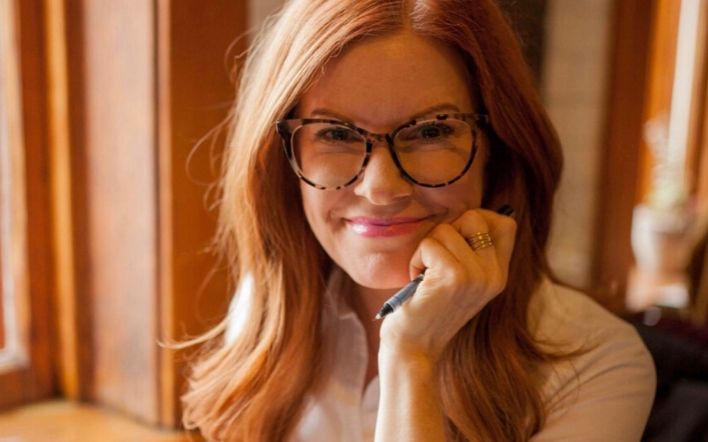 I'm in the middle of sales training and want to share. It's the time of year when I am deep in sales trainings with my clients and I wanted to share some of the best skills I've learned over the years. They are things I know that you know, but it really helps...
read more
Let's talk about love. This is a topic that we all think about but we don't always know how to move forward towards our goals. That's why I invited a dear friend, Arielle Ford, to talk to us about soulmates, relationships, love, and conscious dating. Arielle...
read more