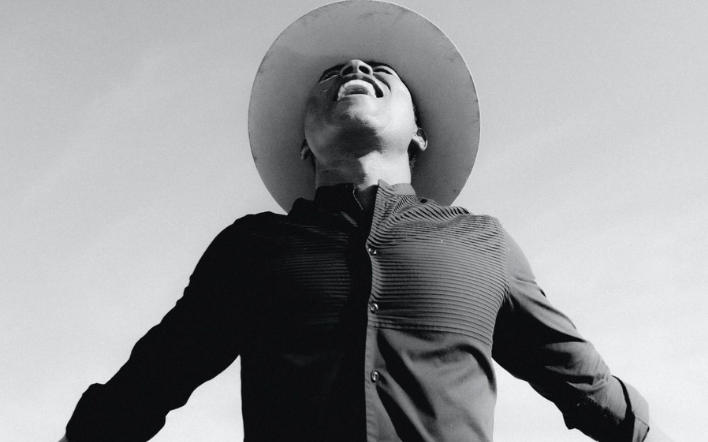 Have you ever struggled to surrender?   The idea of surrender is complicated for many of us. But when I read my friend Kute's new book about the magic of surrender, I was so inspired to rethink what surrender can do for us. I truly loved this book and can't wait for...
read more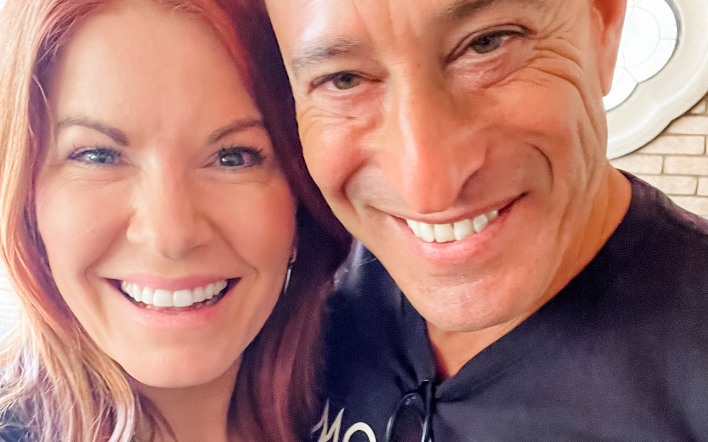 How do you feel about change and uncertainty?   We've all experienced a lot of it in the past couple of years. And it's not the easiest thing to go through gracefully. I recently heard Adam speak at an event I attended and I loved what he shared so much I wanted to...
read more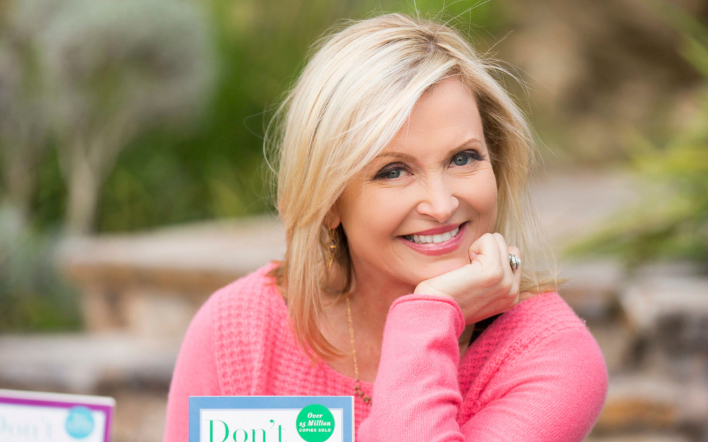 What happens when you lose the love of your life?   This is what today's guest discovered after her husband Richard died suddenly at age 45. She has written so much wisdom on this topic and I love hearing her insight and spirit speak on transformation, grief, and joy....
read more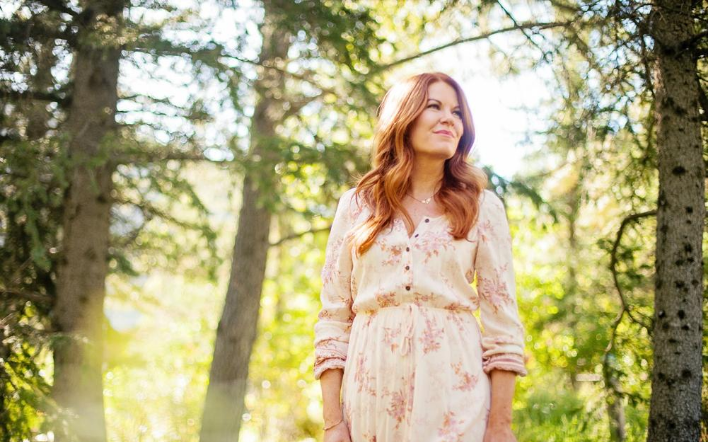 Let this year nourish you.   It's a new year and I'm feeling all the feels about planning out goals, dreams, and good things. I've already been working on my vision board and envisioning all the beautiful things this year can bring. I was inspired to share some of the...
read more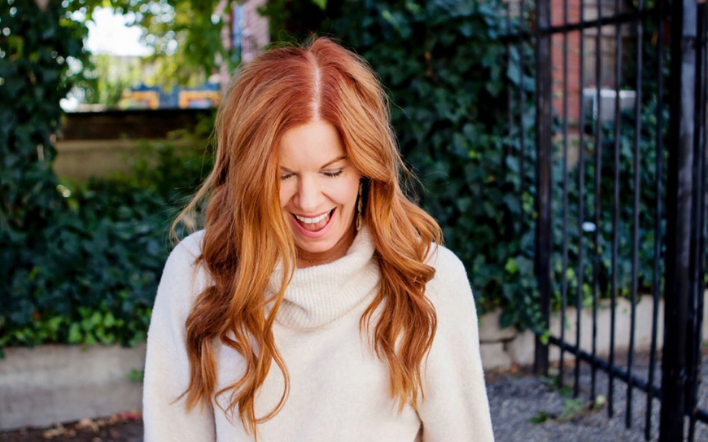 I love training on sales and marketing.   It's a big part of what I coach on, but that's not why I love it. It's because at the core of successful marketing and sales is caring about people. Paying attention to them. Listening to them. Understanding what they need and...
read more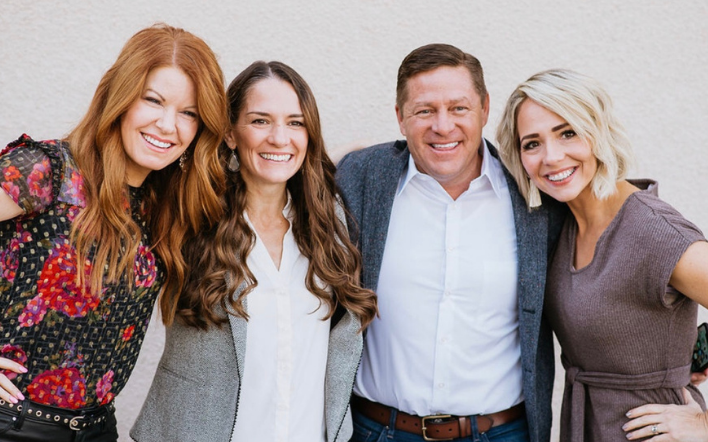 No matter what business you are in, you're in the relationships business.   I talk often about the power and importance of quality relationships for your success in business and life. Today, I'm diving deeper into this topic to coach on how to take care of your...
read more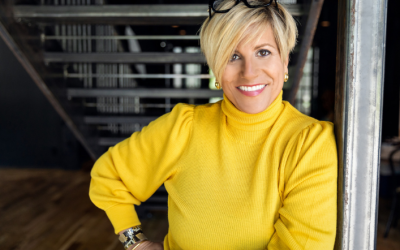 When you know you have a purpose that you aren't living yet, keep going.   I love a great entrepreneurial story and when I met the founder of Rustic Cuff and read her book, I knew I had to share it with you. If you have been searching for your true purpose, that spark...
read more