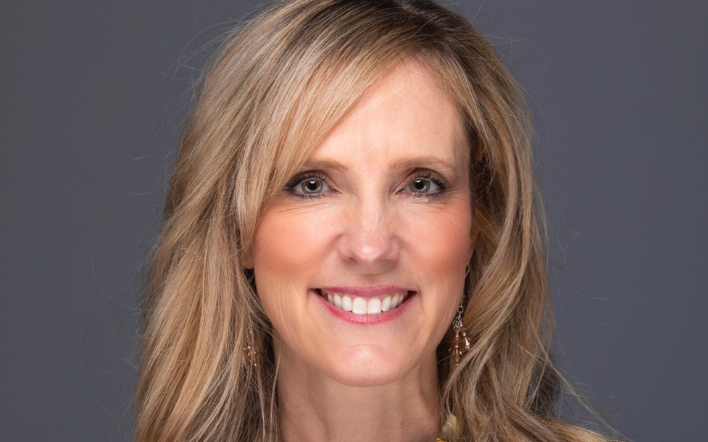 Is your branding aligned with who you are?   I'm bringing a true expert on the show today to talk about one of the most important parts of succeeding as a brand and business owner. Tessa had a long and successful career in human resources for top companies, and now...
read more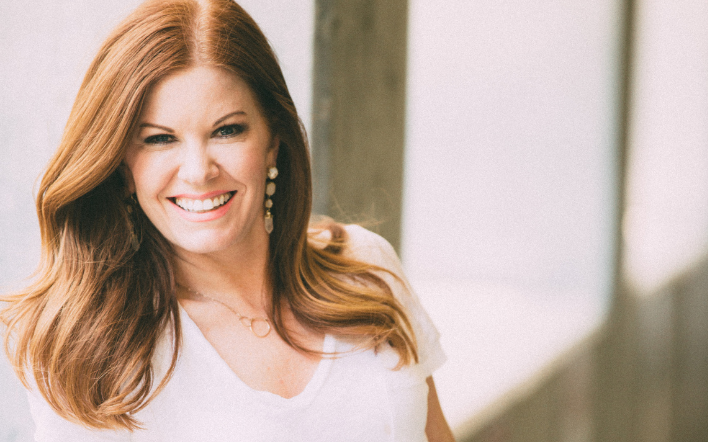 Mindset is the foundation.  I'm talking about one of my favorite topics on the show today. It's what controls our beliefs, actions, and results. It's what has made the biggest difference in my own and my clients' success. In this episode, I share my thoughts on how to...
read more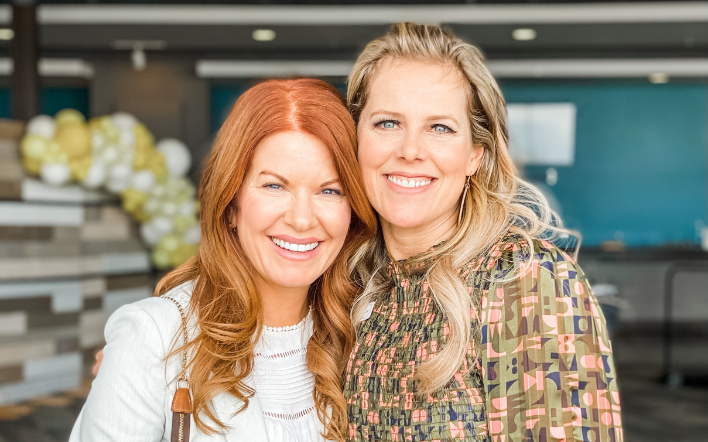 Change is here to teach us.   I made a new friend about a year and a half ago who is a true light. It's so fitting that her last name is Lighten because she lives that in every way. Charity is a wife, mama, author, widow, entrepreneur, and recent newlywed. Everything...
read more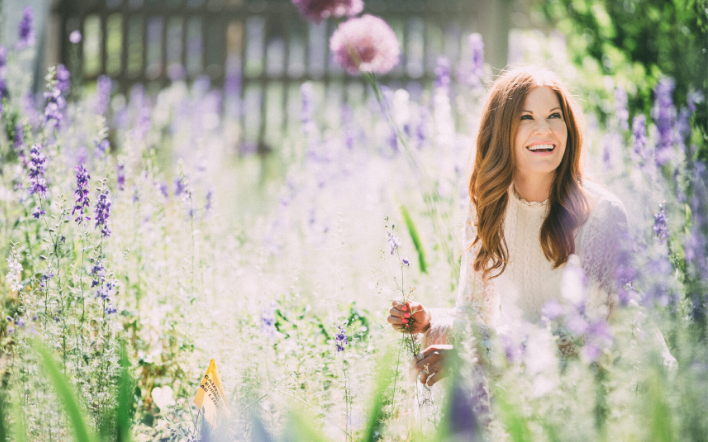 This is a juicy conversation just for you.   I have been reconnecting to my feminine side for years now and it has been transformational. It feels like drinking a sweet honey, a beautiful nourishment, and it has brought so much life and richness to everything I do....
read more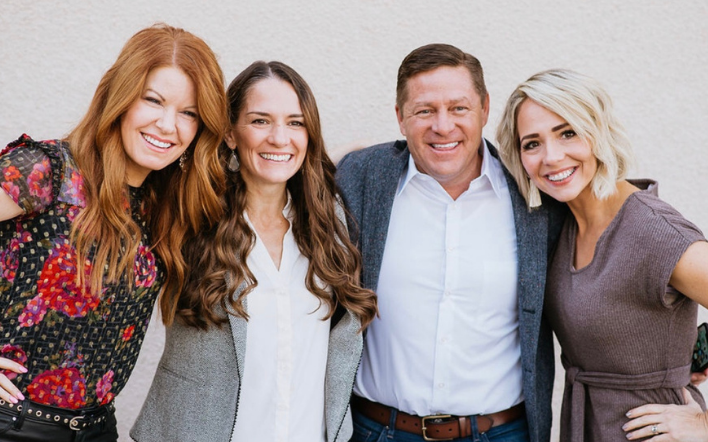 No matter what business you are in, you're in the relationships business.   I talk often about the power and importance of quality relationships for your success in business and life. Today, I'm diving deeper into this topic to coach on how to take care of your...
read more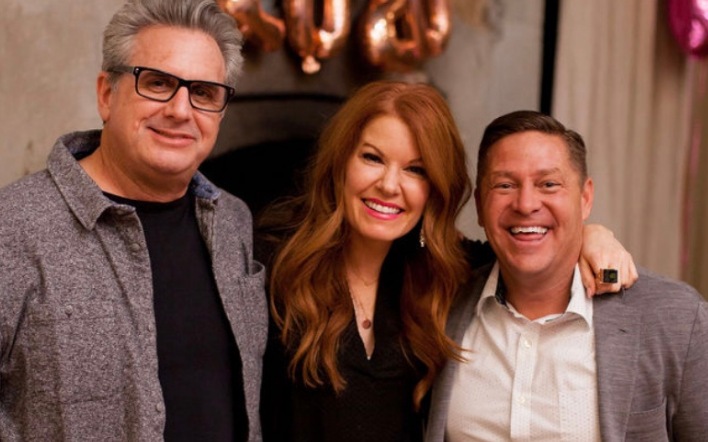 One of my favorite people is on the show.   He has taught me so much about relationships, business, sales, and fun. Randy Garn has become a dear friend and mentor over the years. I am so excited to share his energy and wisdom about how to prosper the best kinds of...
read more
It's time to come alive.   Springtime means I'm planting seeds in my garden and getting ready to grow new life. But I'm also doing the same thing in my business and life. I wanted to offer you a list of questions to get clear on what you want to grow and bloom in this...
read more