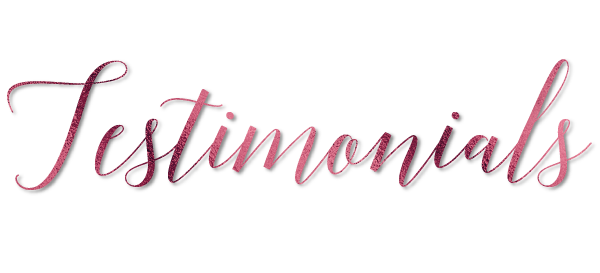 Coaching with Tiffany Peterson is the best personal & professional decision I've made to date! My return on investment has been beyond AWESOME! I achieved a dramatic increase in my sales, which continue to trend upward every month alongside my growth as a leader and business owner. Tiffany has the ability to turn the light on inside of us and face any mountain we wish to climb!
When we hired Tiffany Peterson as our personal business coach, she helped us rocket our results and income in our direct sales business! She helped us advance to the top rank in our company, which resulted in changing more lives, including our own. Our income significantly increased and our sales became easier with her expert sales strategies. If you're serious about lasting change and increased income, Tiffany Peterson can help support you there.
Working with Tiffany Peterson was a game changer for me and my business. I was stuck, not progressing, and after working with Tiffany momentum really hit! My income after working with her, in a years time grew 325% year over year! Quadrupling my income! She has truly been a lighthouse for me in my life making dramatic positive changes on all levels. When people ask for my secrets to success, Tiffany Peterson is the answer.
Tiffany Peterson is an outstanding coach. I hired her to help me move forward in sales and after just ONE month I made significant results that ended up generating thousands of dollars in income. The money has been valuable, but really it's the skills that I'm most proud of that I learned and developed that I now apply to every aspect of my life to make my dreams a reality.
I've increased momentum so I'll definitely be staying close to Tiffany for accountability!!
Tiffany Peterson's keynote delivers quality sales & service content with energy and enthusiasm! She has the ability to share principles that are relatable from senior leaders to frontline staff. Based on our annual survey results, Tiffany is historically one of the highest rated speakers we've brought to our conference. We would recommend her to any company looking to improve their sales and service culture.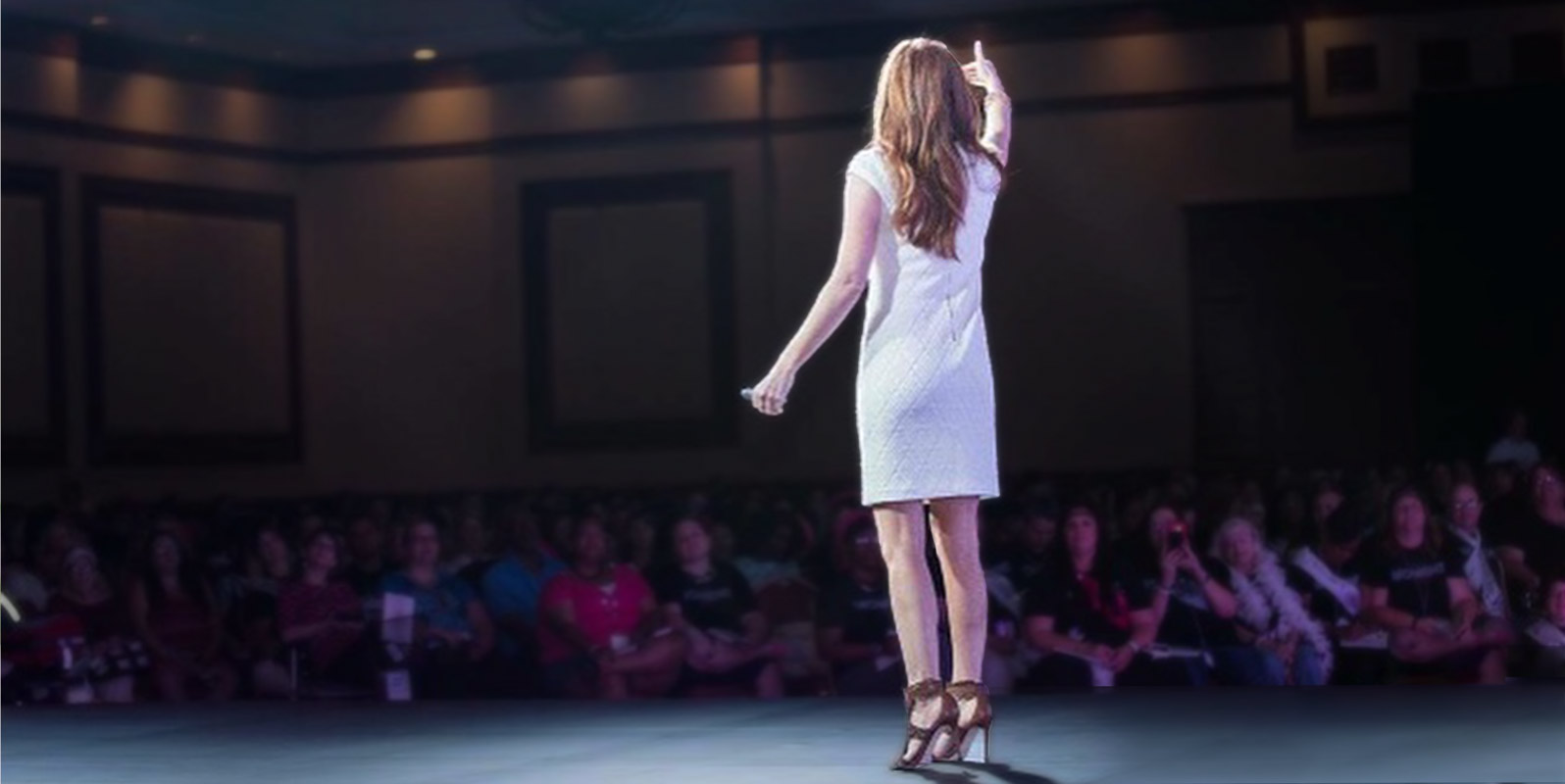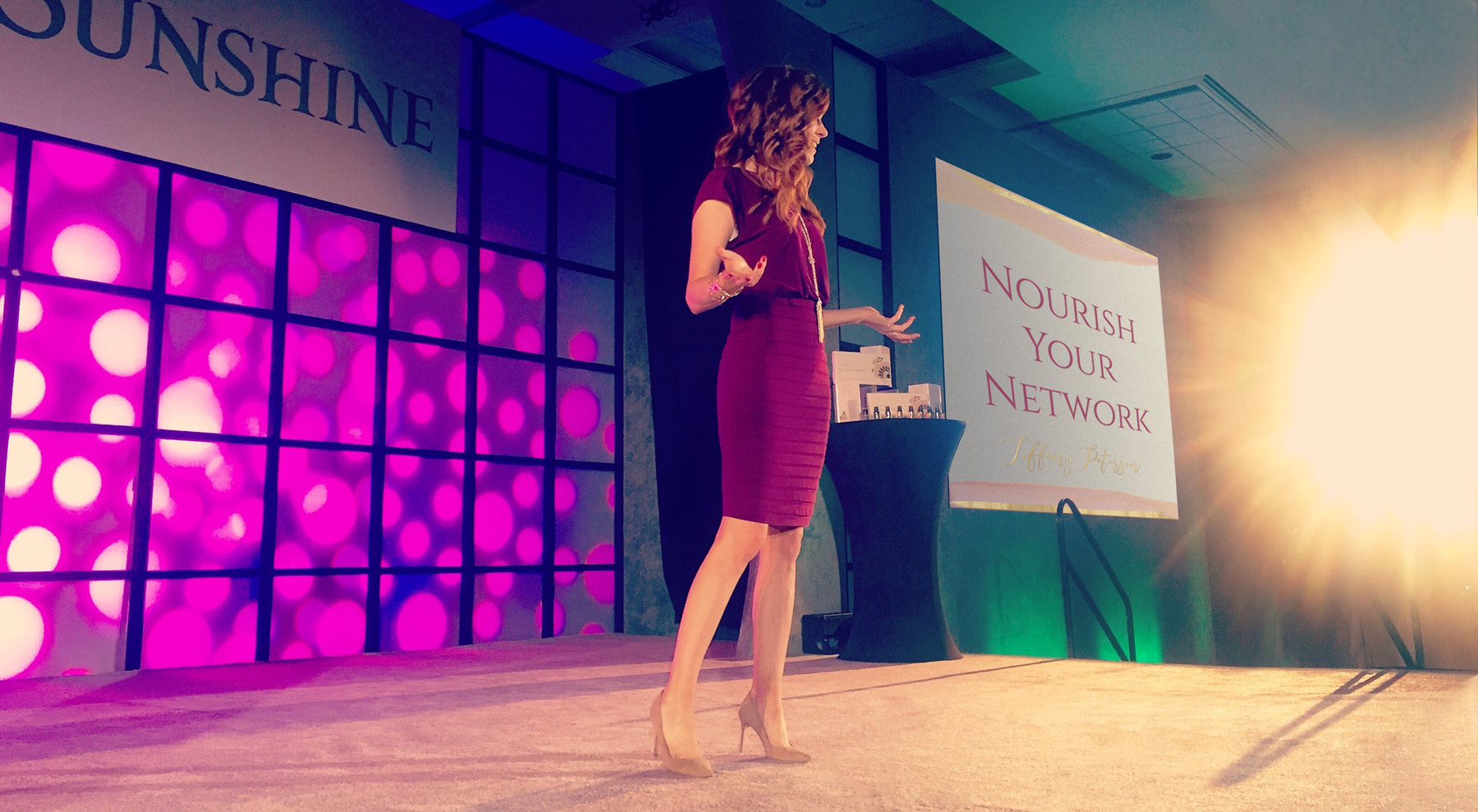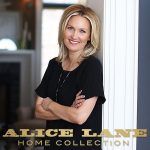 Tiffany is a light! She gets people and she knows how to help people connect. We hired Tiffany to train our sales force & design team to help them up level their people skills to close more sales and serve our clientele. The principles we learned from her changed our business for the positive!

In the time that I've I've worked with Tiffany Peterson, my life has expanded to the degree I could not have imagined. With her support, I have found the courage to step into my authentic self unapologetically. My income has quadrupled in that time, allowing me to contribute on a larger scale to my team, clients, and causes I'm passionate about. Through my work with Tiffany I know on a deep level that I am worthy and deserving of an abundant life. I will be forever grateful.
I love Tiffany Peterson's unique talent for transforming people from the inside out. She helped me on a personal, spiritual, and business level take my results to the next level. Tiffany has taught me to believe in myself that I can be, do, or have anything I want. She will help you do the same!
Within 30 days of beginning coaching with Tiffany Peterson I doubled my sales volume and I achieved massive success! Prior to her coaching, I had been stuck for 15 months at the same position and not able to move forward. Tiffany's training is a must if you're serious about growing your sales and your results!
Coaching with Tiffany Peterson was such a wise investment into myself and my business. I learned to love myself more boldly by becoming more aware of who I was created to be. I acquired invaluable tools to help serve others more authentically and effectively. After coaching with Tiffany, I DOUBLED my income, achieved Diamond rank, and revolutionized my relationships with my leaders. Everyone on my team benefited from my experience, even my relationships with my friends and family! If you do one thing today for your business and your own growth, let it be coaching with Tiffany.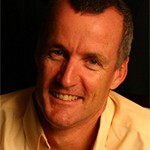 I'm one of those people who used to think 'I'm not good at sales'. Within one day after my first coaching session with Tiffany I was able to use what I had learned to allow (yes, allow!) a client to offer me more than DOUBLE what I would have asked for my services. Of course, I said yes! I had no idea it could be this easy…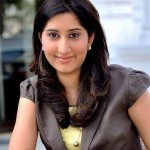 I absolutely recommend Tiffany Peterson as a coach. She always comes from a place of service. She helped me exceed all of my sales & financial goals for my personal development center in India, while she also helped me put my own self doubt to rest. I will always owe part of my success to her!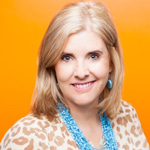 There are so many different levels that Tiffany's sales training & coaching has helped me be more successful with my business, Ideal LifeVision. I implemented Tiffany's coaching to figure out how to increase my efficiency in sales conversations. Through her 5 gates sales system I was able to double my enrollment into my workshops and coaching programs immediately – thus doubling my income!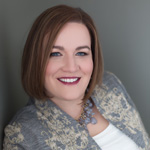 Tiffany Peterson is a God-send. Literally. Hiring Tiffany as my coach is one of the best decisions I ever made. I hired Tiffany and 6 months later I produced two live events, doubled my one-on-one client base, created a product, am now getting paid to speak and I've taken my message national. Whether you need sales, success or just life support to push you in the direction of your dreams – Tiffany is the resourceful and soulful coach you need. I thank God for her every day.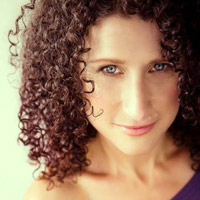 During my Success Academy coaching program, I more than DOUBLED my sales and rank advanced in my company! The skills I've learned have helped me deepen my leadership influence to help more people move forward in their own lives. These skills are so valuable! Success Academy is one of the best investments you can make in yourself.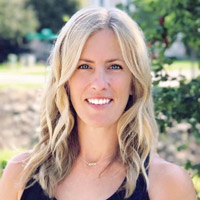 Investing in Success Academy and coaching with Tiffany was one of the smartest decisions I've ever made. This program helped me overcome many limiting beliefs and put habits in place that benefited my business and my personal life. The work wasn't always easy – yet my belief in myself, my purpose, and my self worth grew at an astounding pace! My marriage improved, I'm a more patient and present mother, and my business income tripled within a few months! The beauty, clarity, and success I have in my life as a result of my time with Tiffany is invaluable!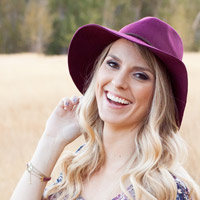 Tiffany's coaching, trainings and friendship have moved me through multiple blocks that I was creating in my business. She has a way of gently guiding you to find the answers that you already have, but are not seeing. She gives you tangible steps to do the work, to take daily action and to break through the story that is hold you back. When you spend time with Tiffany you get an invitation to step into the abundant human that you are meant to be. She will stand next to you as you begin to step into being HER, the future you that is waiting.