Tiffany has been featured in various media outlets sharing her life and business coaching advice. Here are a few options for you to explore.
Television
Tiffany is regular contributor to the NBC affiliate KSL's lifestyle program, Studio 5. She has done 40+ segments for this program, ranging from goal setting and productivity tips to healing a broken heart and releasing guilt.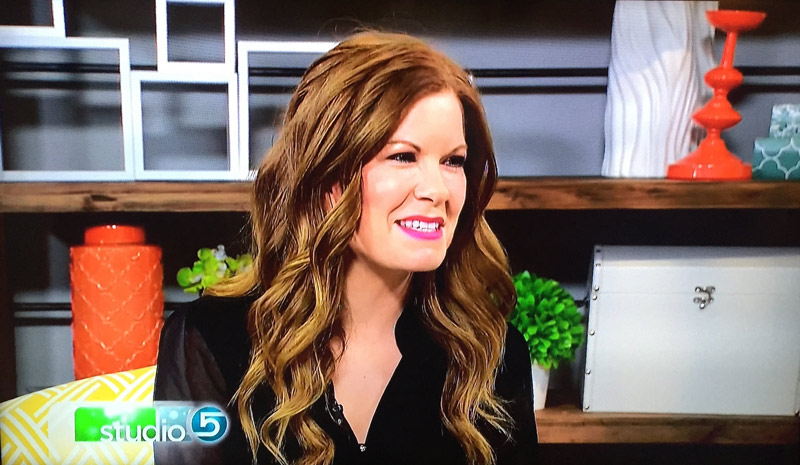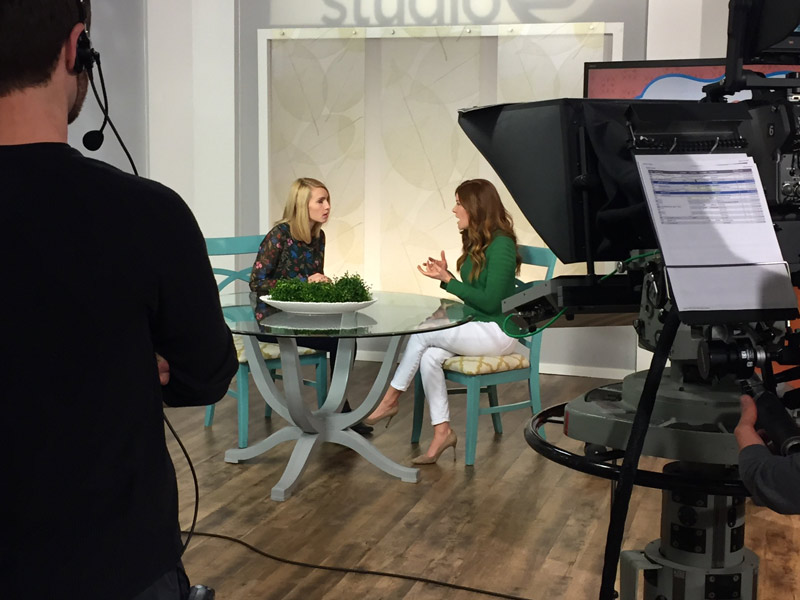 Podcast Interviews
A sample of a few notable podcasts Tiffany has been interviewed on…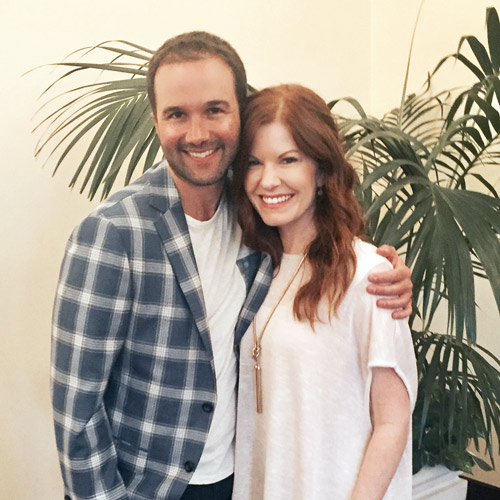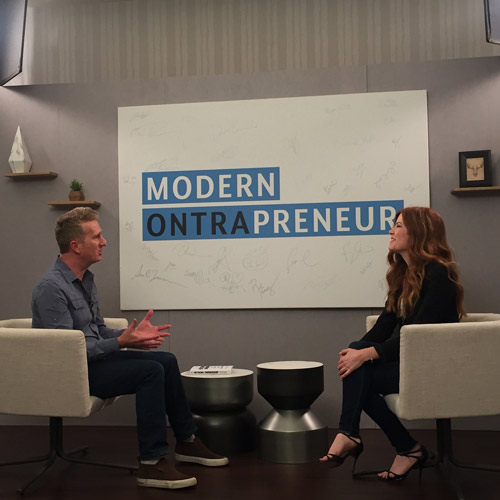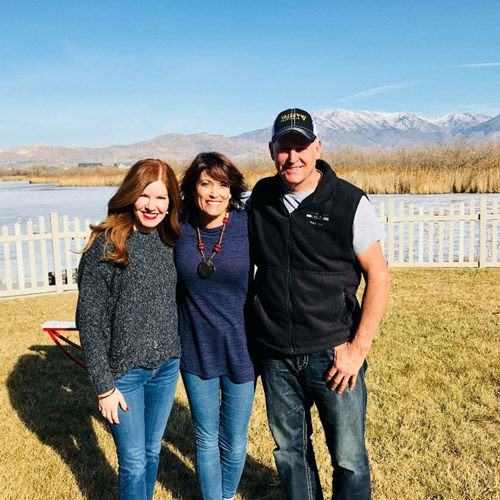 Life in 22 Minutes
with Scott & Becky Mackintosh – Real Talk from the Heart to Help Yours.
Click here to listen.