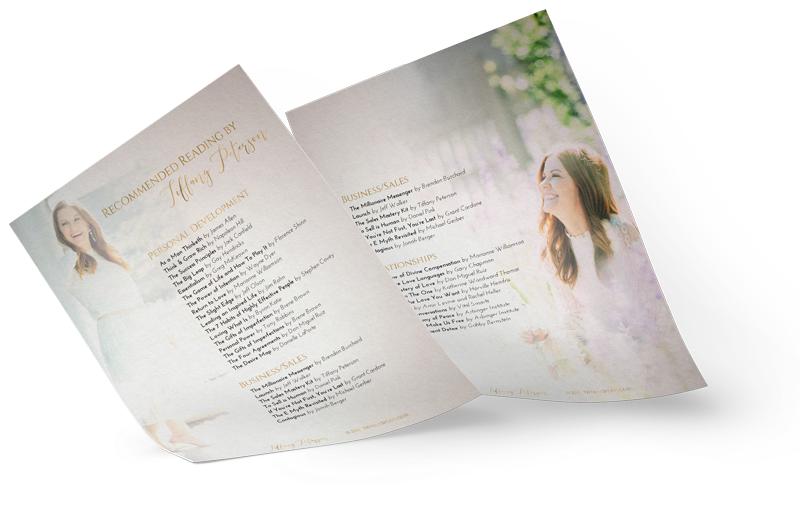 Do you want to expand your personal development library?
Download my Recommended Reading list.
Of all the books I've read, these are my favorites for personal development, business, money, and relationships.
Self Care Guide
Download your free copy of this Self Care Guide to help get you started or tune up your own self care journey.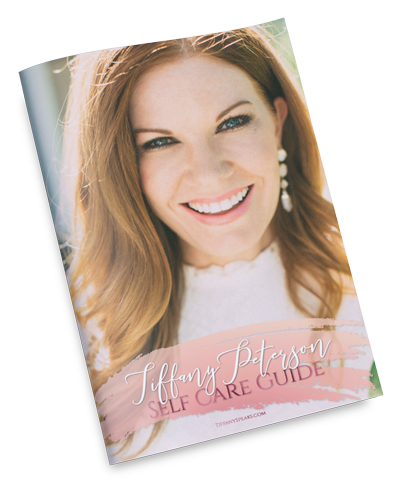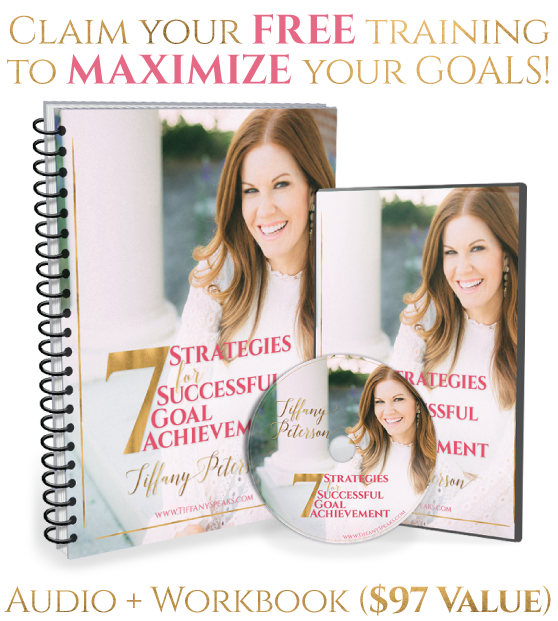 Let's Get Started!
During this content rich training, I share with you the 7 Strategies for Successful Goal Achievement to help you set and achieve your most important goals.
Tiffany offers a wealth of FREE coaching and sales training on her
YouTube channel
. Here are a few favorites…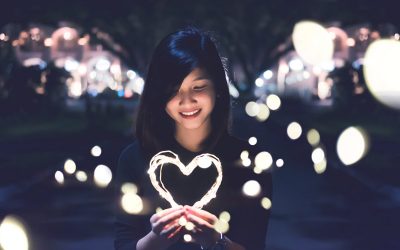 I'm thrilled to be sharing one of my very favorite topics of all time, the power of excellent self care! This is part one in a three-part series, sharing with you some tips and tools to help you up level your self care so you increase your confidence, which in turn...