I am passionate about helping others overcome the challenges keeping them stuck – perhaps playing small, struggling with self doubt, or hiding in perfectionism – and I love to help them develop the mindset and sales skillset to claim and create a life and a business that they love!
"What is it you plan to do with your
one wild and precious life?"
– Mary Oliver
Whether speaking on large stages to intimate group retreats to private coaching, helping others develop positive success habits and sales strategies to create sustainable change brings me great joy in being part of someone's journey to their best life. I've helped many people, teams, and audiences double, even triple their sales, while cultivating a thriving and meaningful personal life in the process.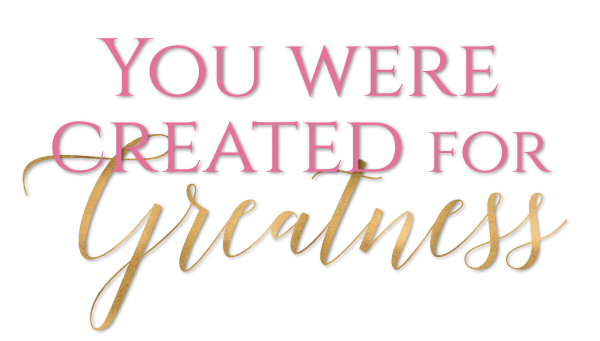 I just help you remember this and practice principles that will help you materialize it.
In the beginning, I envisioned a traditional teaching career in the field of special education working with young children with disabilities and challenges. I worked for two years in three classrooms while completing my University education. My heart has always held a soft spot for them… perhaps I've always known that I am a teacher at heart.
I went on to a career in sales for popular brands such as FranklinCovey, Rich Dad Poor Dad, and Jack Canfield, setting new sales records and receiving prestigious leadership awards that promoted me into a corporate training position to help mentor others to cultivate the same skills and tools to increase their sales success as well.
During the season of being a corporate trainer, my desire to teach others true principles for life and sales solidified into a clear life purpose path for me. I ventured out on my own, starting my own little business, The Lighthouse Principles in January 2010. I was brand new to business and very much in over my head, with no savvy business training and very little resources. Yet with passion, prayer, and persistence, I've been blessed to have created a thriving business that brings deep meaning to my life while being allotted the time freedom to do many of the things I enjoy. I love being able to work from anywhere in the world with my #laptoplifestyle business – and I've helped many others create the same thing too.
While my dream of teaching in a traditional classroom has become a global platform, the heartbeat is the same – the same desire to help others overcome their obstacles and achieve their potential fuels my work and my business.
For me, speaking and coaching is beyond a career or a job – this is my calling. I am honoring the call, even when it's scary, vulnerable or uncomfortable for me, to follow and fulfill my soul's purpose by helping others do the same.
Some of My Clients Include…
I have had the great fortune of speaking to some of the greatest companies, conferences, and retreats taking place in personal and professional development. I love the small, intimate retreat setting to annual sales meetings to the pumped up, huge convention stage with a massive audience.
I've had the opportunity to work with incredible companies such as eBay, OC Tanner, Intermountain Healthcare, SelectHealth, Nature's Sunshine, Ancestry.com, Allstate Insurance, New York Life, Alice Lane Home Interiors, Stein Eriksen Lodge, Dave Ramsey Productions, Mountain America Credit Union, and countless sales teams for doTERRA essential oils – just to name a few.
Where my work is principle based and principles are Universal, any group or audience can apply them to their own personal and professional goals.
Like many of you I assume, I have several passions and interests.
Most often you can find me outside as I love being in nature. I love to hike the mountains of Utah where I reside, go boating in the Summer months, and I make amazing s'mores around a campfire under the stars. You'll likely see my pup Jeeves – my 8 year old golden retriever – with me on some of these adventures.
I'm passionate about helping to support our brothers and sisters within the homeless population and I am actively involved with three charities here in Utah that help feed, clothe, and care for those struggling with homelessness. We all have causes near and dear to our hearts – mine happens to be this one. My greatest mentor asked me to feed and clothe His children and while there's always more that I can do, I am committed to supporting causes that create more full bellies, warm bodies, and hopeful hearts.
If you'd like to support Soul Food USA, a nonprofit dedicated to feeding the homeless here on the streets of Salt Lake City, click here. This particular group is founded by one of my dearest friends and they are doing so much good for others.
I love peanut butter + chocolate together. A match made in heaven.
I have a thing for nice stationary and greeting cards.
My ideal day includes brunch and breakfast foods – bacon anyone?
Becoming the healthiest and happiest version of myself is my #1 goal.
I love to learn and there are always a stack of books on my nightstand table.
Three of my heroes are Abraham Lincoln, Dr. Martin Luther King Jr., and Viktor Frankl.
Three of my sheroes are Mother Theresa, Dr. Maya Angelou, and Oprah Winfrey. My ultimate shero is my amazing mother.
When I was a child, I thought I wanted to either be a teacher (fitting), a veterinarian, a singer, or a waitress when I grew up. You?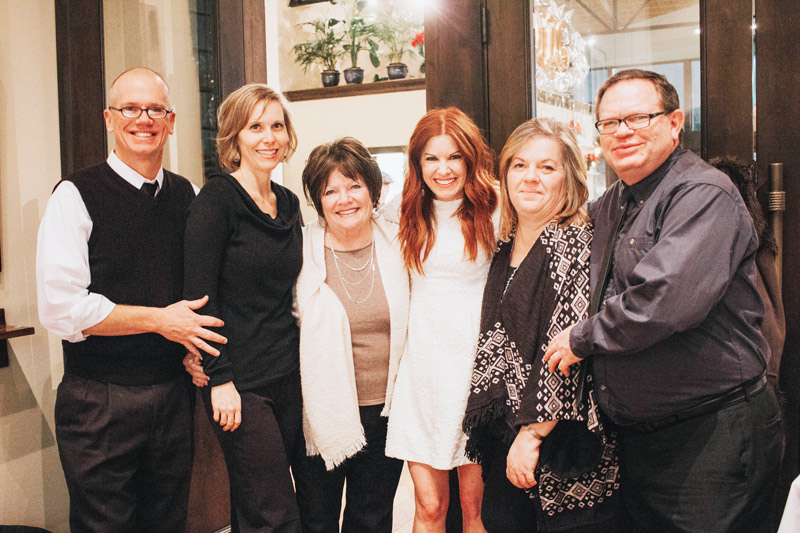 I am committed to a life and a business that I love too.
A full life.
A life that makes a positive contribution.
I truly love what I do – that isn't just a sound bite marketing statement, it's real life. While it isn't perfect by a long shot, it is full of purpose, passion, and joy.
Perfect? No.
Committed. Yes.
This is my mindset and it can be yours too.  
Thank you for visiting.
Feel free to look around and watch a few videos, listen to a Podcast, or download a free training. You can find all of these and more in my Free Resources.