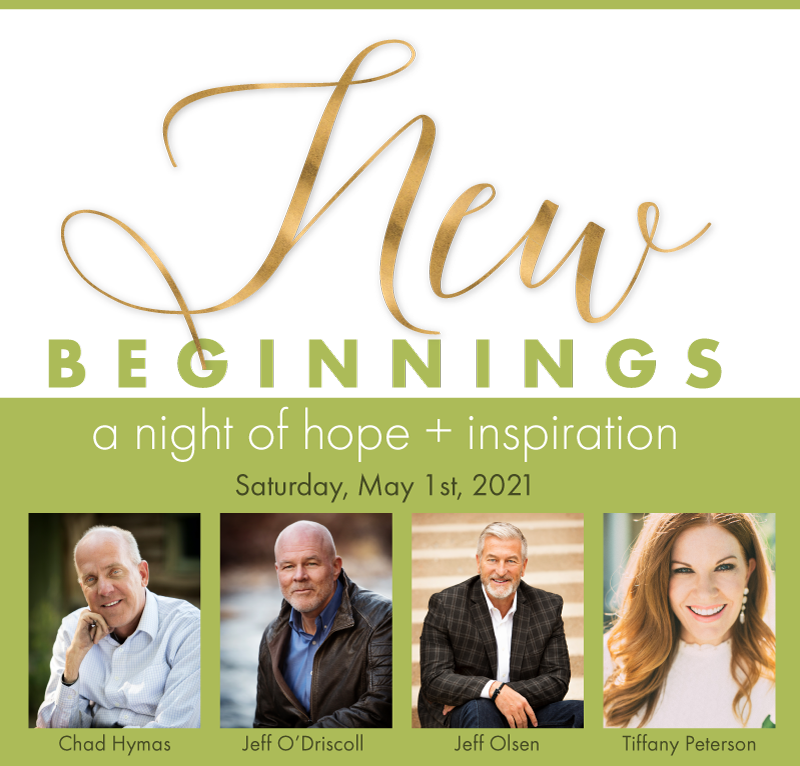 Are you ready for the new in your life?
Or perhaps renewal to what matters most to you?
It's a new season upon us and an invitation to a new beginning in your life!
It's been quite the year for all of us.
The challenging. The beautiful.
Endings and transitions.
Beginnings and openings.
We are gathering for an evening of hope and inspiration, sharing of hearts, and insights for creating the new in your life.
Whether you've been facing a heartache or disappointment, big to small changes, or simply you're ready to create new outcomes with a renewed hope and fresh inspiration, join us for this evening of new beginnings!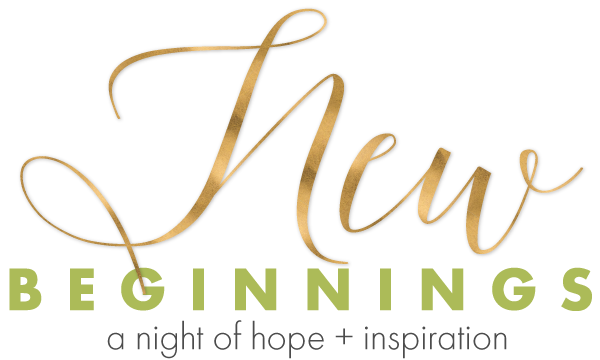 Saturday, May 1st, 2021
6 pm — 9 pm MST
City Creek Marriott Hotel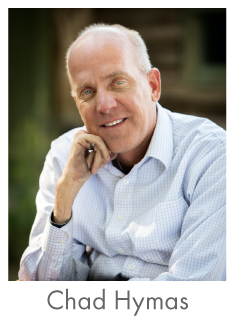 Chad Hymas is an inspiring speaker, author, and coach helping others overcome their limitations and lean into their full potential. When Chad was in his twenties, as a young father and husband, he experienced an accident on his farm that left him paralyzed and facing the beginning of an entirely new life journey. He's inspired so many to break free of limitations and live a meaningful life!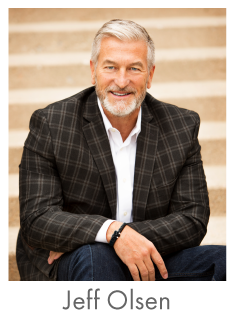 Jeff Olsen is a talented art director, author, shaman, and teacher of life, healing, and success principles. He gathers great groups of people to learn, heal, and access their greater gifts of potential. Jeff shares his moving and poignant story of healing following a severe car accident that took the life of his dear wife and youngest son, of which he crossed over himself and returned to this life. His story and spirit will touch your heart!
Dr. Jeff O'Driscoll has a decorated career as an Emergency Physician (where he met Jeff Olsen) and has helped many people on their healing journey. Presently as an author, speaker, and coach, Jeff helps others do the healing of their souls along with the opening of their potential. His calming influence will rub off on you.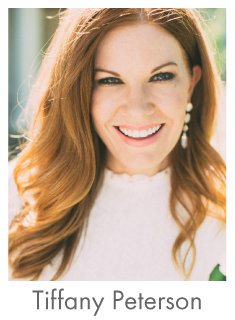 Tiffany Peterson is a inspiring speaker and talented coach, passionate about holding space for others to develop healthy self esteem and self confidence habits to creating a thriving life and deeper fulfillment in one's journey. She will inspire you to a greater healing and deeper love to be more comfortable in your own skin and expression of your own unique purpose.
Are you ready to be renewed, lifted up, and inspired in this new season of your life?
We would love for you to join us!
Bring a friend, make it a date night, or come meet new friends yourself…
Saturday, May 1st, 2021
6 pm — 9 pm MST
City Creek Marriott Hotel
It's a new season —
and a new beginning awaits you!