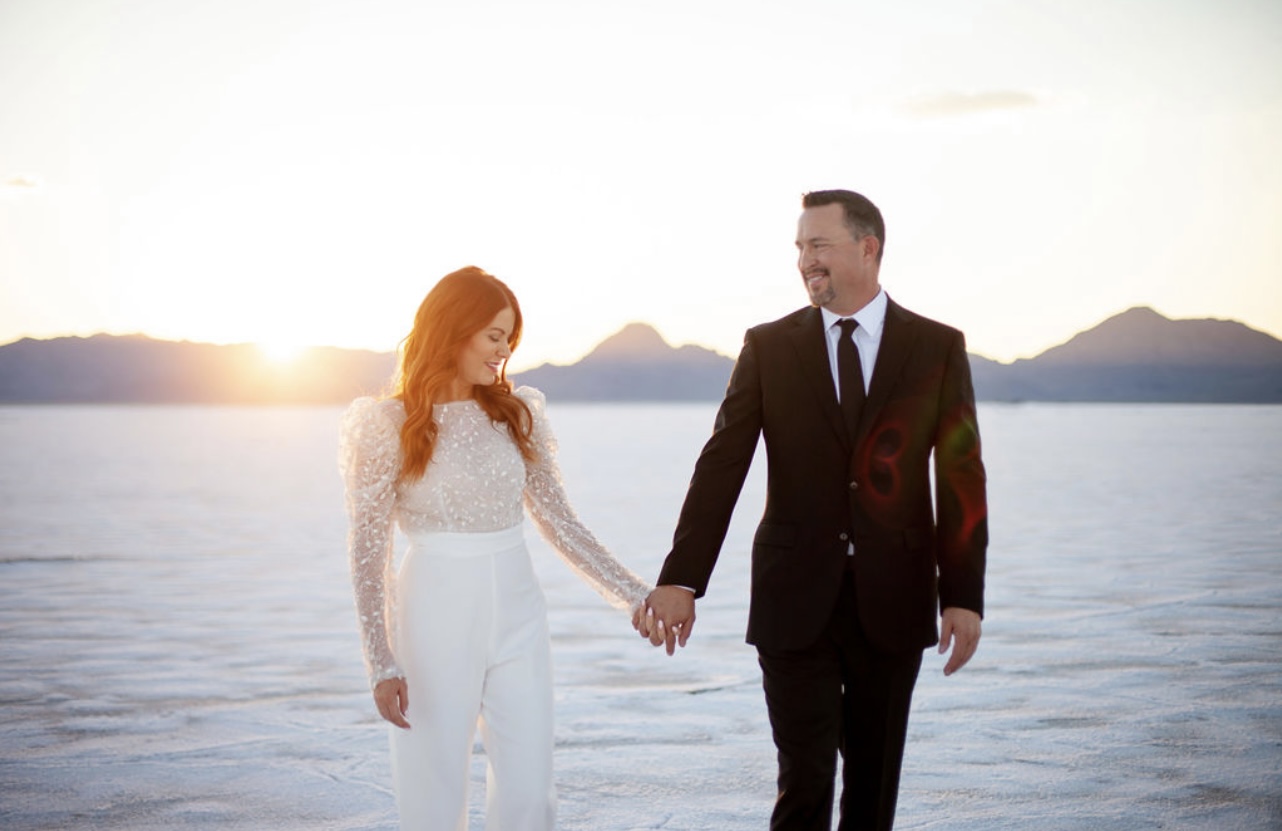 We Do.
And we are so excited to have you join in our celebration!
Our love story began in 2020 where after being introduced by a mutual friend, we became dear friends first with hours and hours of talking and getting to know one another before our first official date in August of that same year. Then came many more dates…hiking, lots of tacos, road trips, holidays, trips to Mexico, fun gatherings, movies, cuddling, lots of laughter, working through our stuff and our fears (because that's real talk), dreaming, taking care of one another, cheering one another on, and growing in deep, rich love.
And here we are…getting married on September 23rd at the lovely and magical Sundance Mountain Resort (where we also got engaged) and we would love to see you there.
You are invited to our special, intimate wedding ceremony as well as the fun celebrations to follow.
Friday, September 23rd, 2022
Wedding Ceremony — please arrive by 4:30 pm at the Resort
Dinner and toasts to follow

Reception from 7 pm to 9 pm that evening
 
Sundance Mountain Resort
8841 N. Alpine Loop Road
Sundance, Utah 84604
 
 
Your RSVP is requested here — please click the link below if you can or cannot attend.

YES, I/we are coming!
Gifts are not expected.
For those of you who are passionate about getting us a gift, we would love support in our new home furnishings fund for new furniture as we look to create a new home for us together.
You can send a gift to Brett's Venmo account or feel free to visit our two registry links below.
Thank you for loving us and for celebrating us!
Our family and friends mean the world to us.
With much love and deep gratitude (and a few butterflies!),
Brett & Tiffany