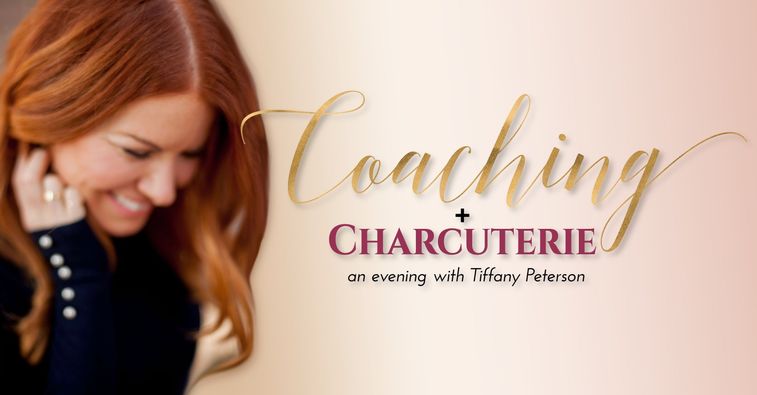 Coaching + Charcuterie + Community
Three of my favorite things combined into one intimate evening gathering…coming soon on November 14th!

I love coaching — the ideas, the inspiration, the breakthroughs — that come with dropping into good questions, thoughtful considerations, and new, fresh perspectives on working through our challenges or casting vision on our new ideas brimming with excitement.

I love charcuterie— great snacks, small bites — from savory to sweet, a great board is a delight and a favorite to connect over great food.

I love community— sharing the human journey, connecting with like minded people, and expanding connections around the positive, spending time with great people is one of the best success "hacks" and most nourishing things you can do for yourself.
I'd like to invite you to an intimate, evening gathering that will encompass all three of these components coming up soon here in Salt Lake City, Utah. 
Join me on Tuesday evening, November 14th, 2023 in downtown Salt Lake City and leave nourished and connected in a much deeper way in your life and business.
Arrival: 6:30 PM for snacks and networking
We begin at 7:00 pm for 90 minutes to two hours of coaching, sharing, and community connecting.
Tickets are only $45.00 for the evening and the venue holds 25 people – truly an intimate gathering is taking place.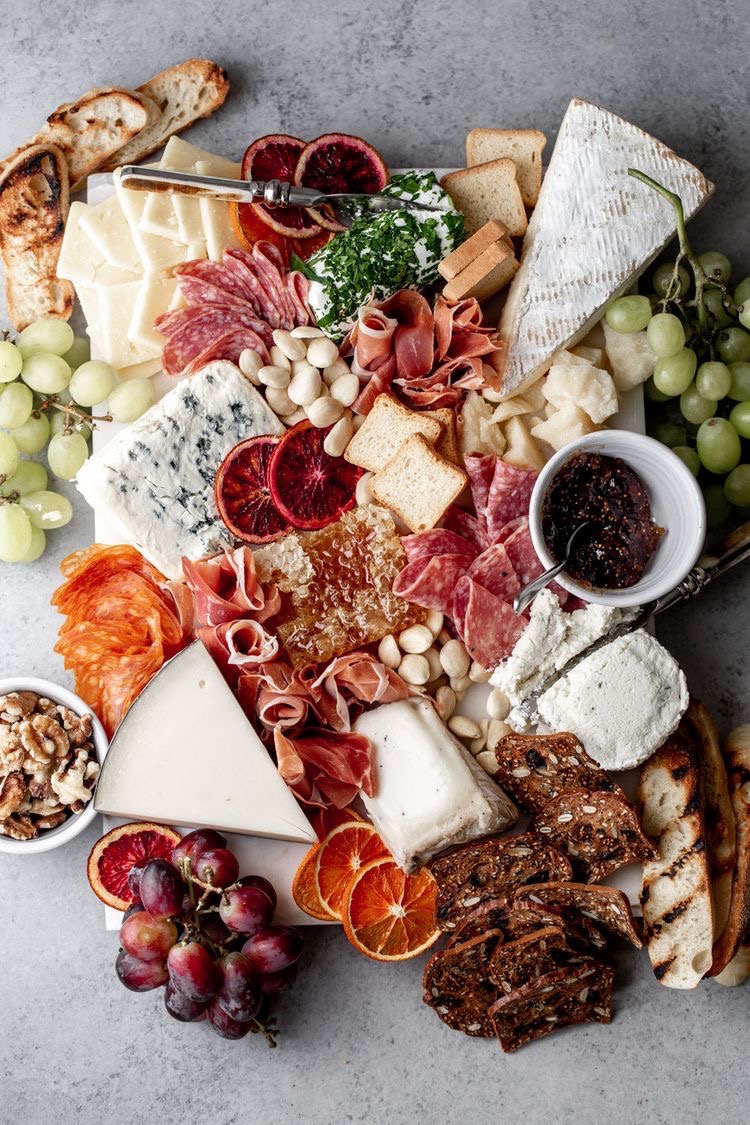 And an added cool component to this evening?
We will be recording these coaching conversations for my podcast show — the Tiffany Peterson podcast — that ranks Top 1% of all global podcasts. #blushing
Perhaps your question will make it on the show?! (If you have one and you want to share — that will be up to you!)
I would love to connect you with other like-minded people in our community.
So if this speaks to you, grab your ticket and come be nourished with this exciting, thought provoking community gathering.
i look forward to being with you soon!