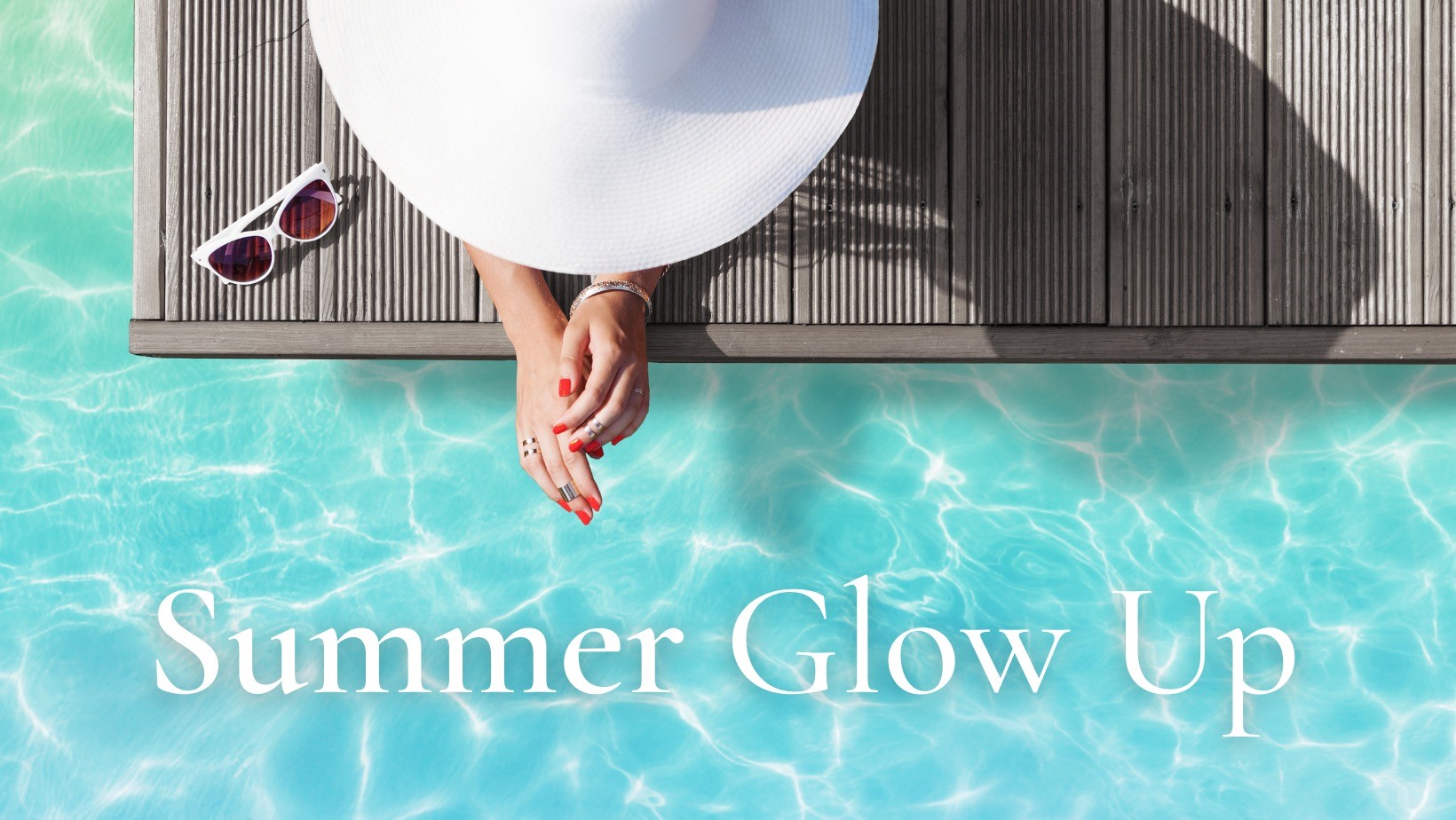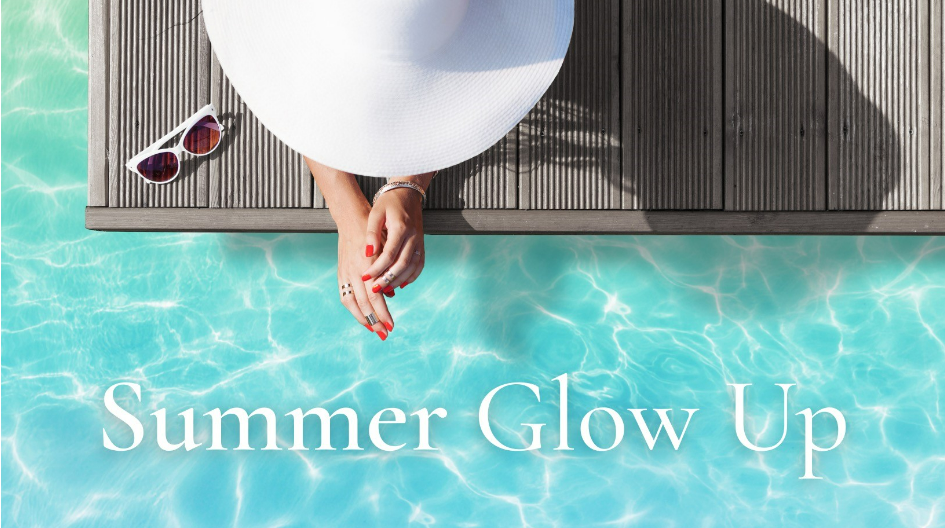 Let's Glow You Up!
Free Summer Self Care Challenge
June 5th – 9th, 2023
To feel better, look better, and increase your own glow
from the inside out.
YES Please. Thank You.
More of This.
Hi, I'm Tiffany Peterson and I am passionate about self care + self love, living with intention, and experiencing vivacious, vibrant living!
Your relationship with you sets the tone for every other relationship you have. Your self love impacts and influences every part of your life from love and parenting to growing a business to attracting more of anything you desire.
I teach self care all year round as part of my life and business coaching programs, yet I'm excited to share this special self care challenge to support your own Summer Glow Up experience!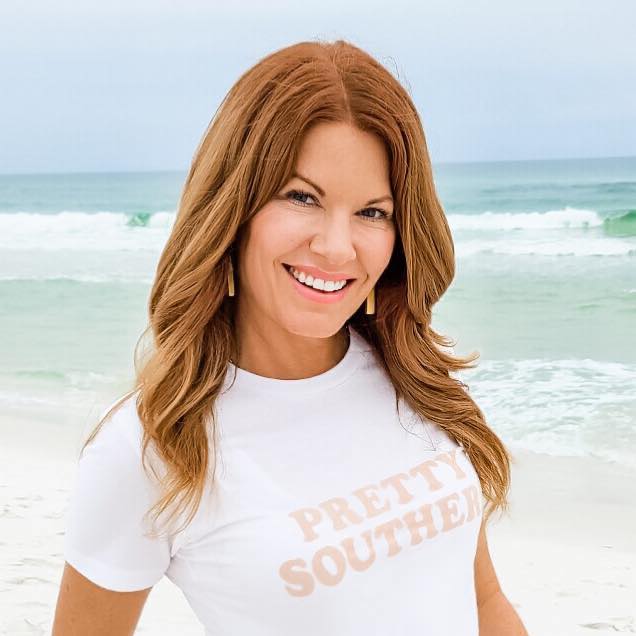 It's FREE to register and join the Glow Up Community!
During this week long challenge, we will be focusing on core self care pillars — body, mindset, heart, and spirit — bringing into a greater alignment of your own practices and rituals that will deepen your own health, wellness, happiness, and thrive.
Creating the GLOW is a combination of inner and outer alignment practices. Between me and some of my favorite guest experts, we will be exploring various topics to inspire and support your own self care glow up practices.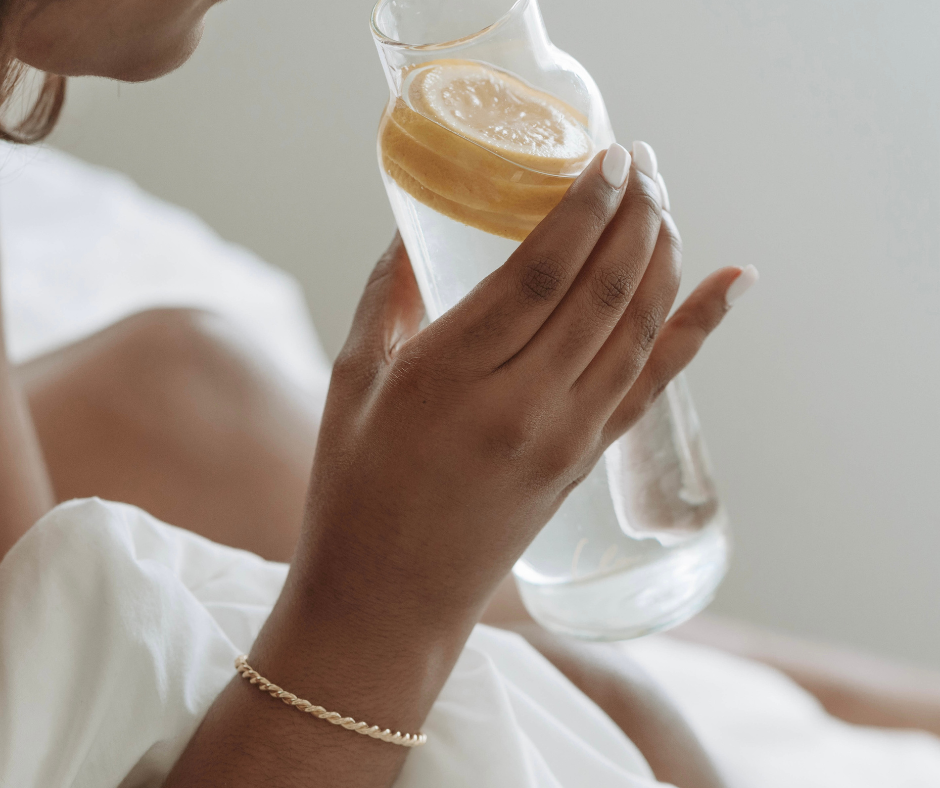 From your sleep quality, to your movement, navigating your stressors to cultivate more calm, the importance of your hydration + nutrition, to your expansion of more joy and self confidence in a deeper, more vibrant relationship with you. You will be glowwwwwing friend!
So join me and some of my dear friends and this community and let's glow up together! Let's intentionally create a thriving, glowing Summer season for you…and feel free to invite any of your friends to join us too.
All details of dates and times to join our Zoom sessions as well as our Telegram community, simply register and the details will be sent to your inbox instantly!


I look forward to having you join me on this journey and can't wait to watch you GLOW!!