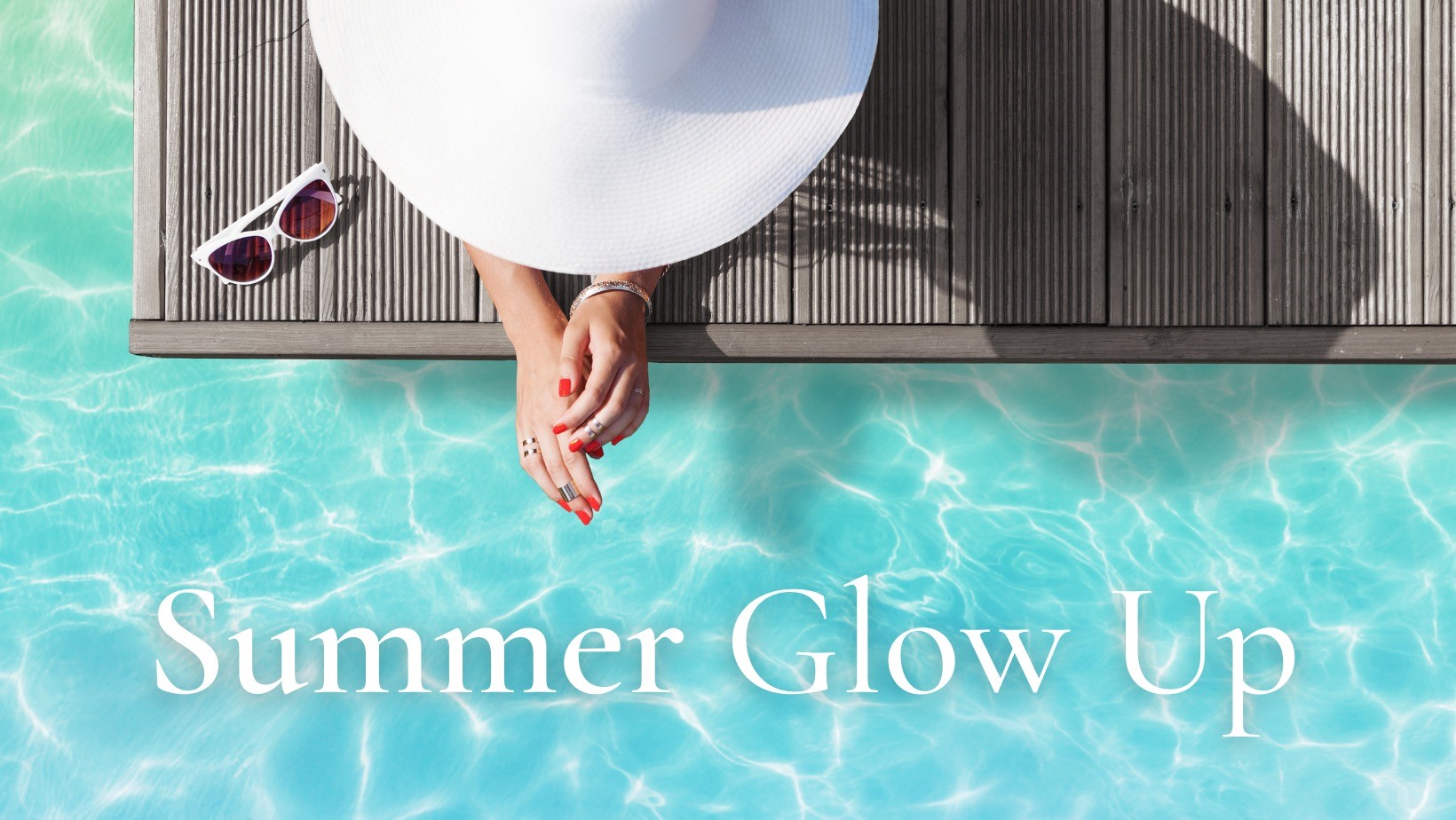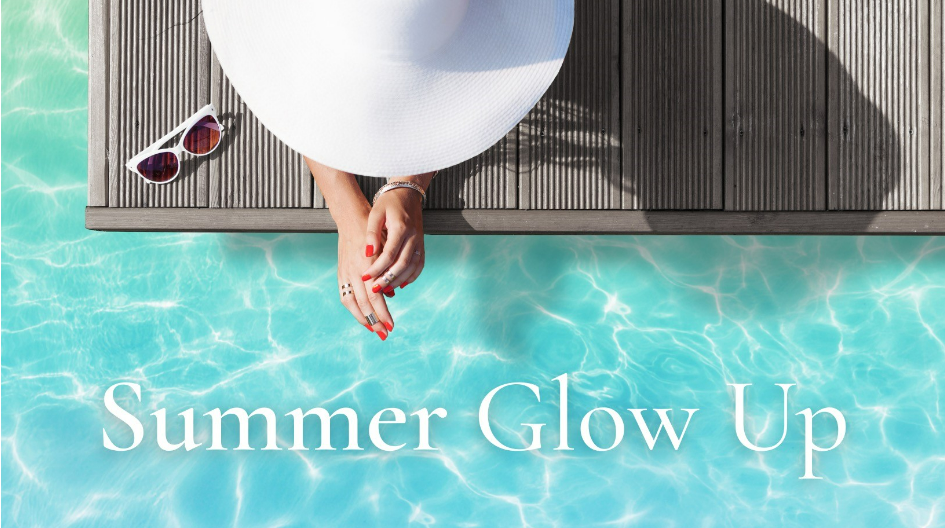 Nourish your self care glow all year round!
only $69.00 and nourish your self care habits and rituals for a thriving, happier, healthier you!
Own the entire series for your personal development library for
Your Glow Up Bundle includes the following…
*Video recordings from each session in the series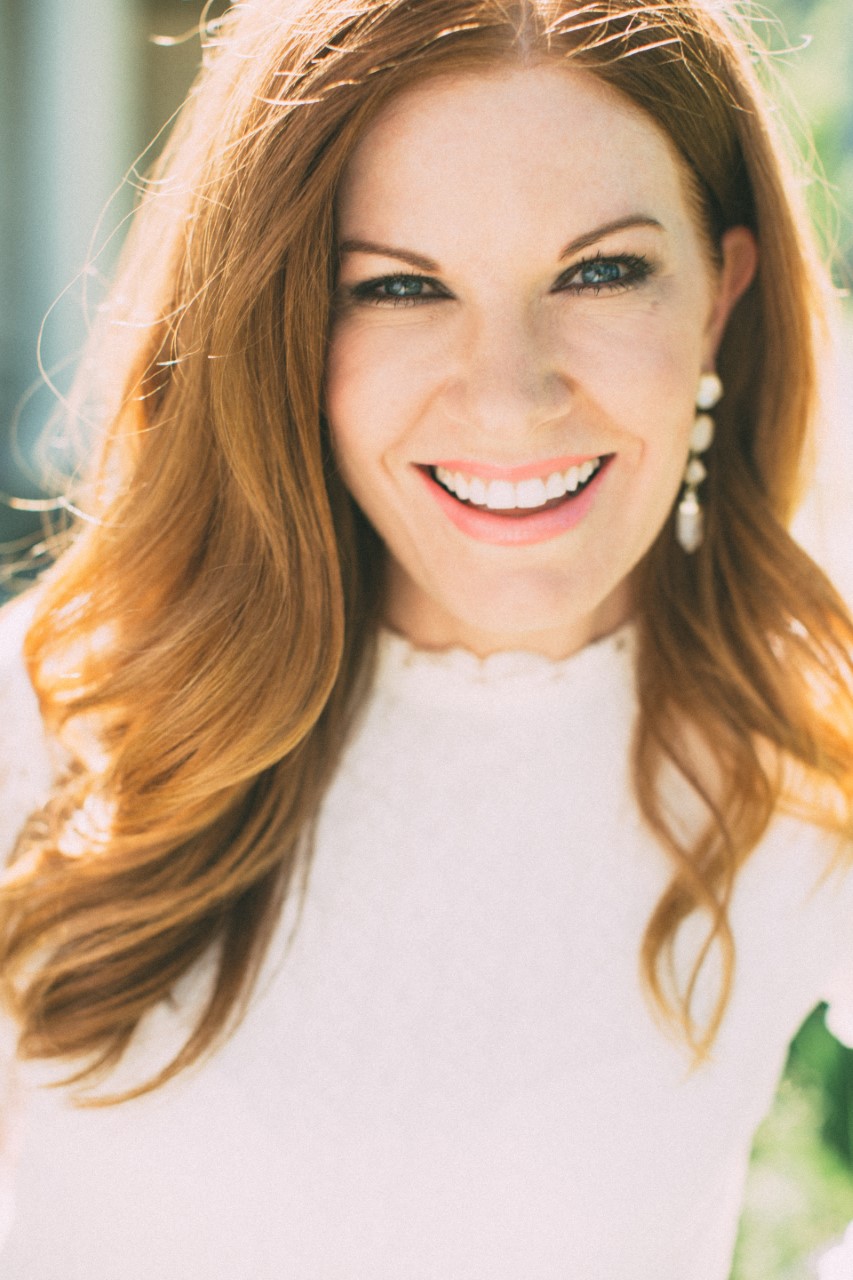 The Power of Self Care
+ Creating Your Vision for More
with Tiffany Peterson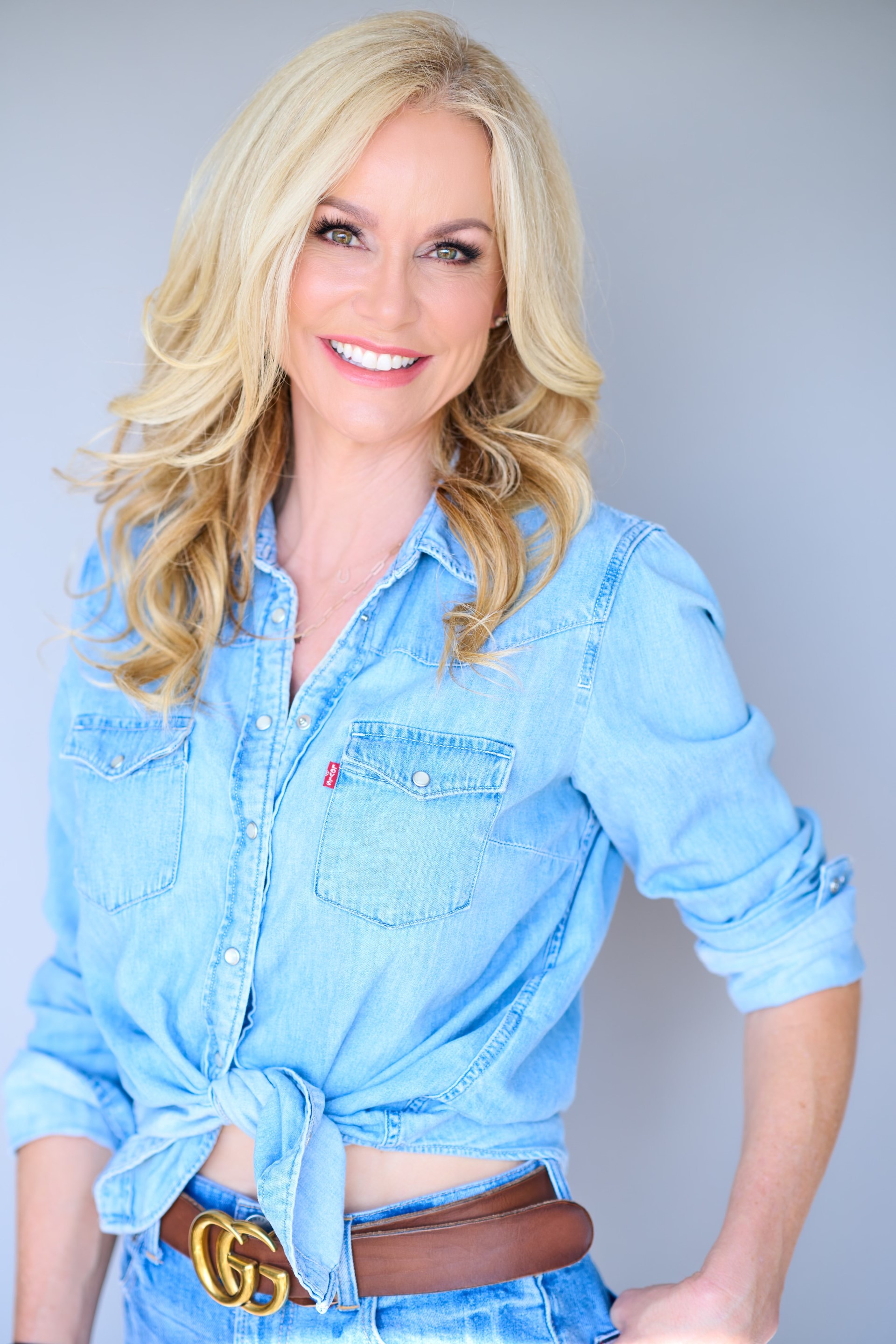 Movement is Medicine
with Amberly Lago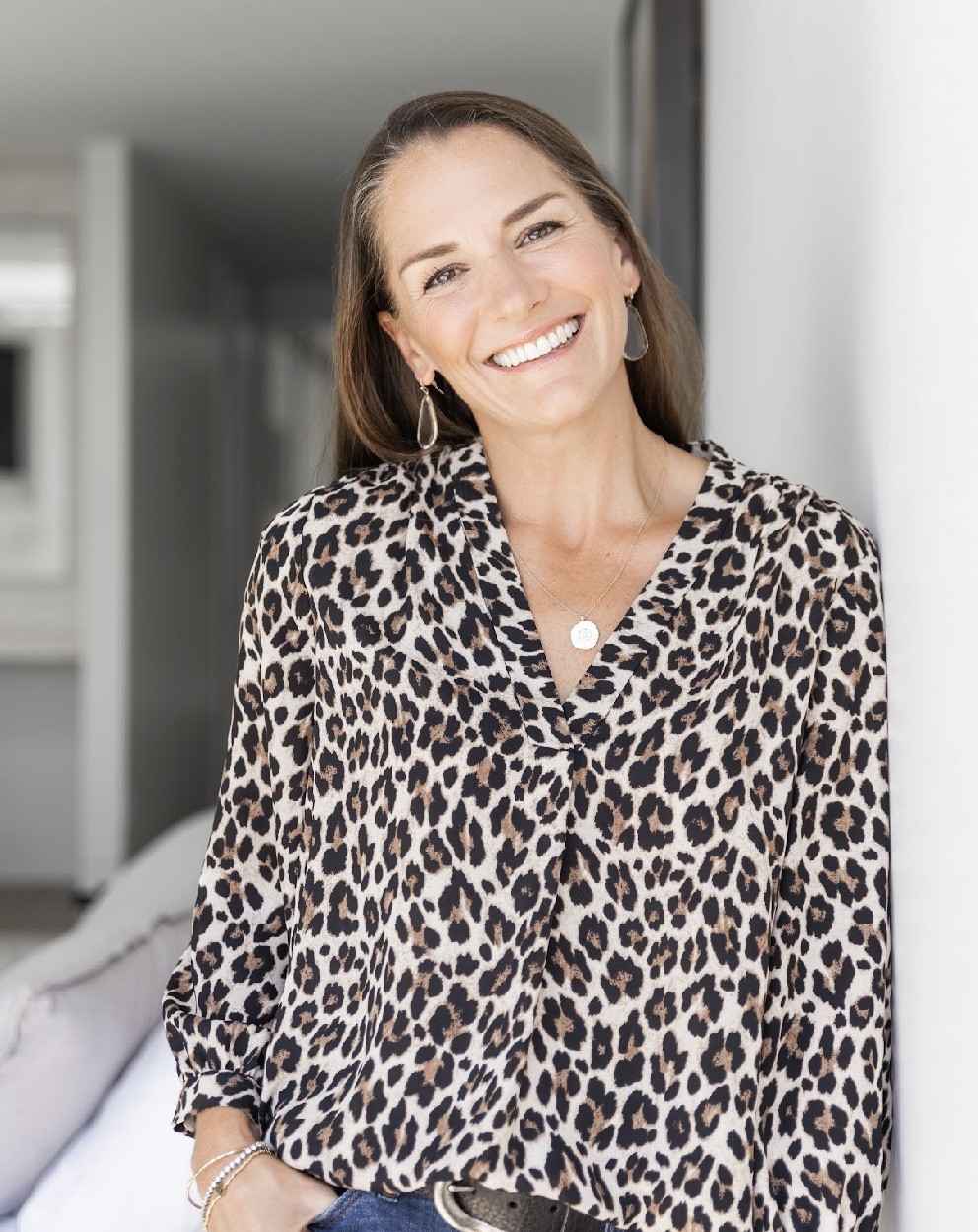 Your Gut Health = Your Glow
with
Brooke Hemingway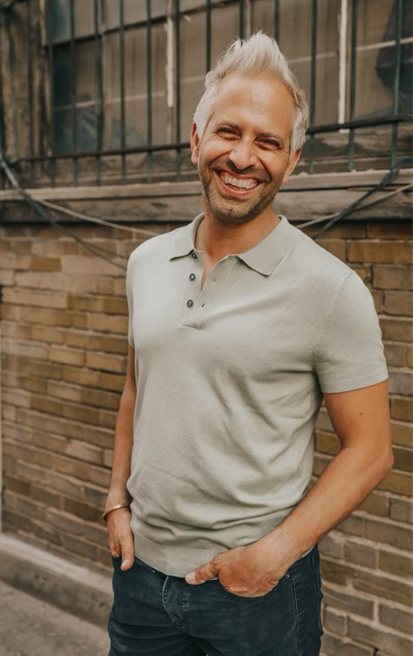 From Fear to Freedom
with Henry Ammar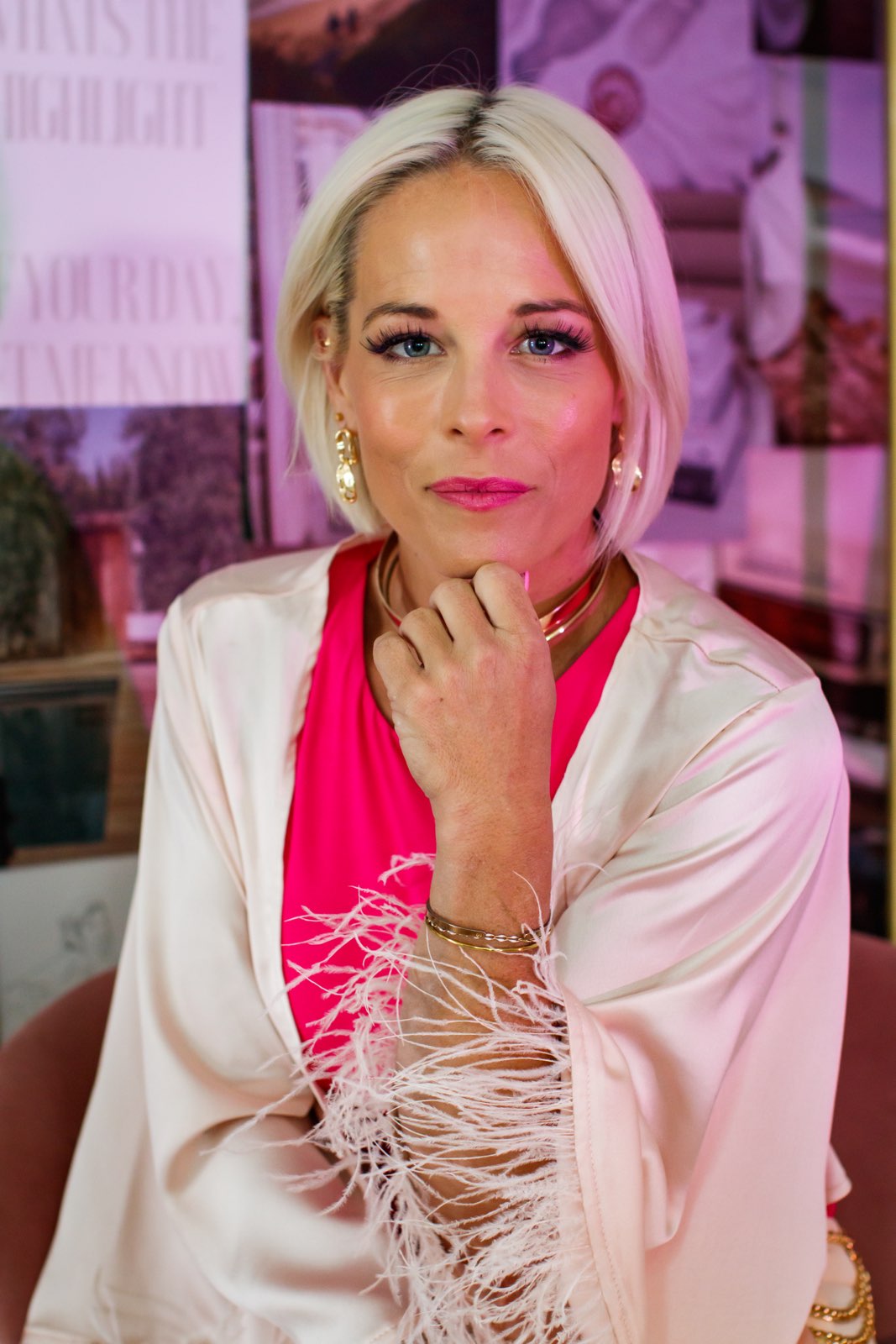 Vibrant Living
with Sarah Foley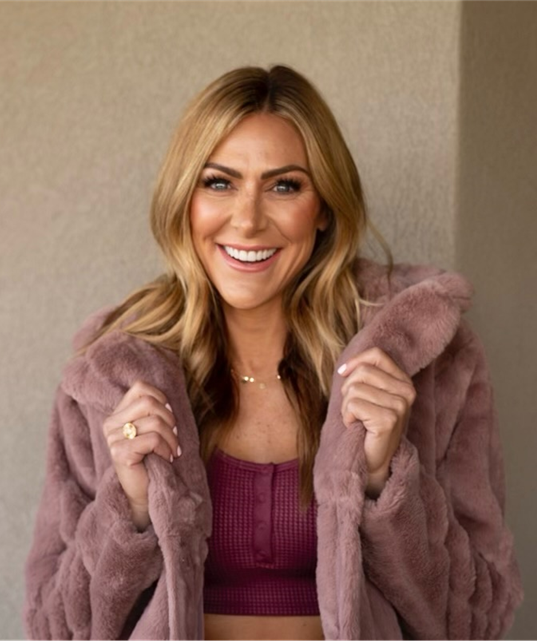 The Turned On Life
with Kate Strong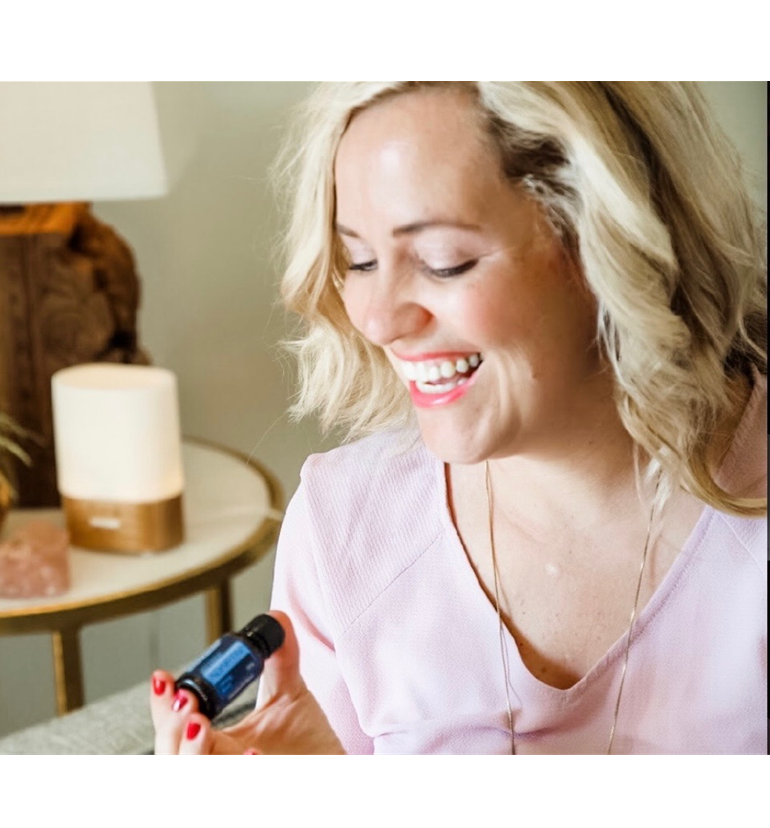 Emotions + Essential Oils
with Ashlee Miller
Bonus Session: 
Self Care is a Spiritual Discipline
with Tiffany Peterson
You will own all of these sessions for your own library to visit again and again to nourish your body, mind, heart, and spirit. Only $69!
($297 value)
PLUS this added bonus too!Bonus:  The Heart Guide Meditation ($25 value)
Drop into your heart and gain clarity, peace, and the answers you're seeking for your own path with this guided, calming meditation.