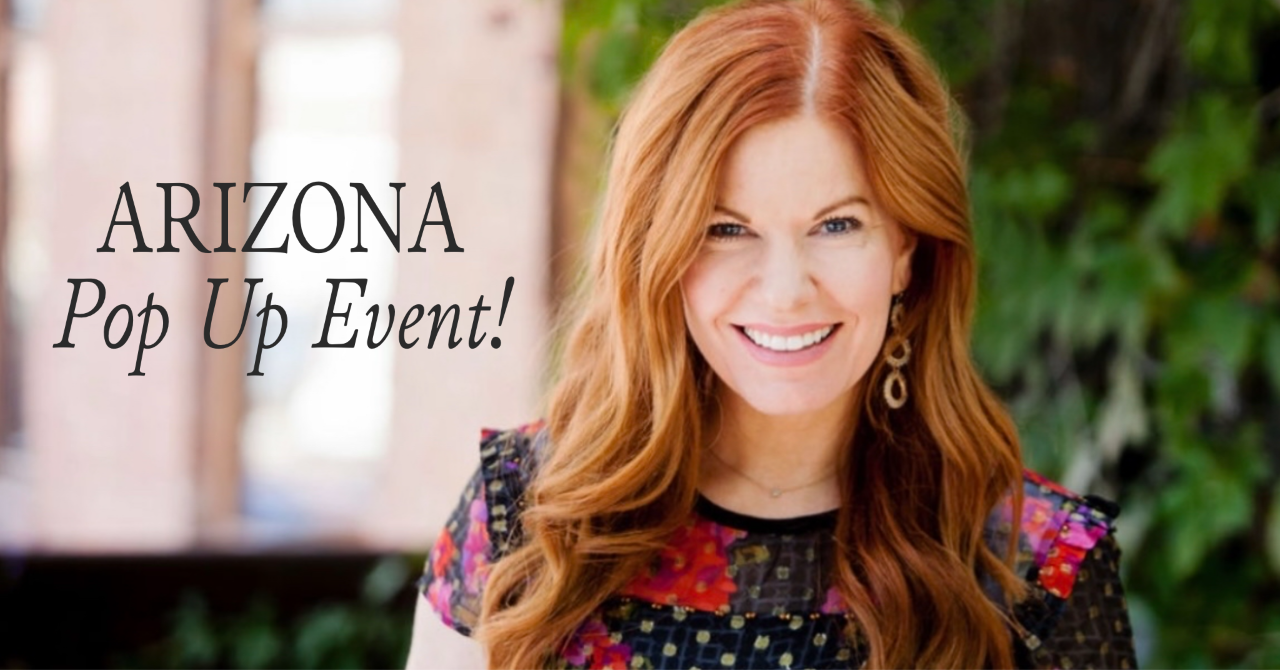 Hello Arizona, I'm coming to you!!
Thrive 2022!
Are you ready to live a more intentional life?

Get in the flow with healthier, happier self care habits?
Expand your influence and sales growth in your business or career path?
Deepen and develop richer relationships?
Experience more progress over perfection?
It's a new year with new vibes and a perfect time to gather and set you up to THRIVE in 2022!
I'd love for you to join me for this special evening event where we focus on helping you get clear, aligned, and moving forward on your dreams and goals.
Join me for one night only as we share coaching gems and strategies that will help you launch your new year with more ease, joy, and clarity.
Tickets are only $29 for this pop up event and it includes a copy of my Sales Mastery 4 disc digital kit ($75 value!)
Details:
Thursday, January 13th, 2022
6:30 pm – 8:30 pm
One Night Only!
Embassy Suites by Hilton Phoenix Airport
2333 E. Thomas Road, Phoenix, AZ 85016

I look forward to seeing you soon!
Love, 

Tiffany Peterson is a seasoned speaker and international coach helping individuals and teams create the lives and results they desire. Tiffany is most well known for helping others to master the self esteem and sales confidence to create a sustainable income to fulfill their business dreams.
For more information on Tiffany and her programs visit, www.TiffanySpeaks.com