No matter what you sell,
you are in the people business.
Consciously cultivating your people skills – asking, listening, serving, and nourishing others – will be the direct correlation to greater success in your sales.
I teach a two step focus in cultivating sales success:
Connection – the heartbeat of your business and the core of life and business success is found in our ability to connect with other people.
Humans have the same core basic needs:
Respect
Appreciation
Inclusion
Feeling heard and understood
Significance 
Are you nourishing your relationships?
The ability to influence others to take action, whether that be in closing more sales, inspiring leadership growth within your team, or even convincing your children to go to bed on time, your conversion has everything to do with what you're asking and not what you're telling.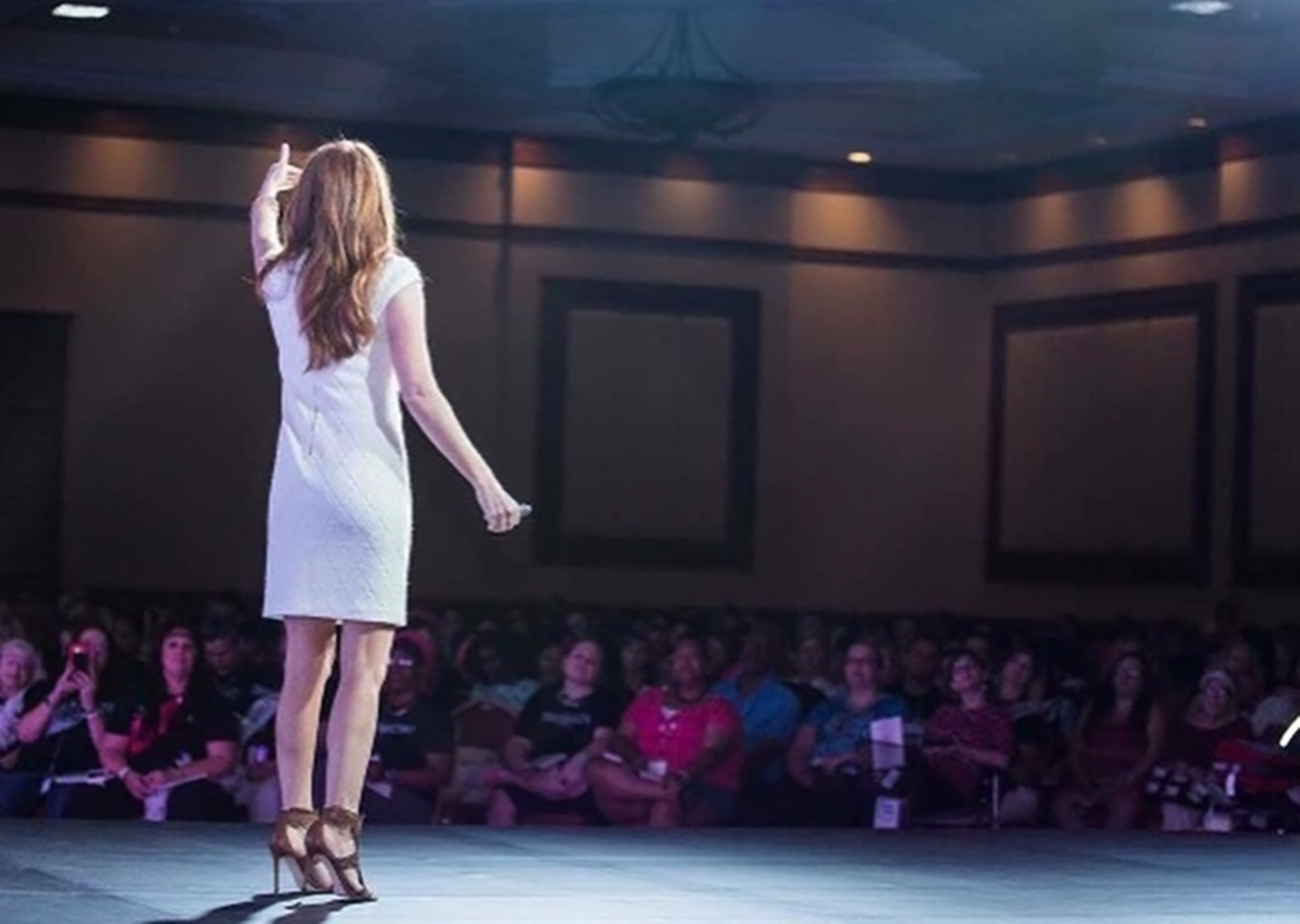 I teach a proven question-based conversion model called The 5 Gates of Closing Sales™  that helps you close more sales with greater ease and confidence – with your prospect or client doing the selling of themselves through the questions you're leading.
Isn't that refreshing?
You do the
asking

.


They

do the selling.
Do you want to learn this process yourself?
My most popular product, Sales Mastery, is a 4 disc audio course that will help you learn the mindset + skillset to increase your sales.
This is why my friend, mentor, and client, Jack Canfield has said,
"This is the best sales training I've EVER heard!"