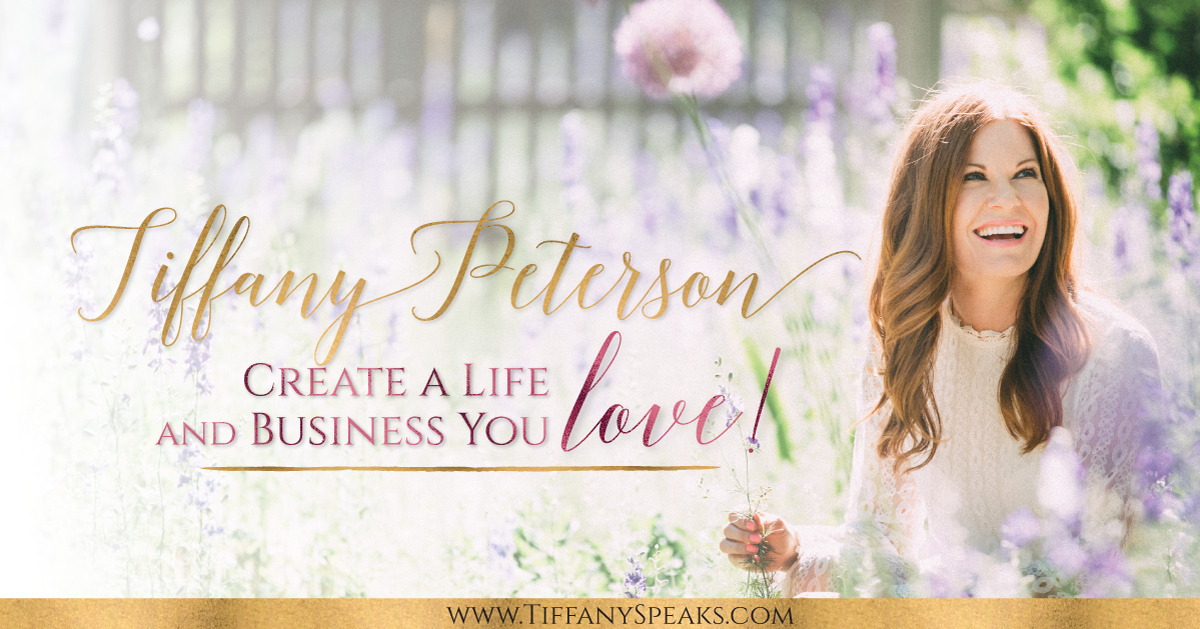 Are you ready to rise to your next level?
Welcome to the beginning of the second half of 2022!
It's the mid year and a great time to check in on your progress and visit your vision of where you're going and what you desire to create in the next 3 to 6 months of this year.
Whether you feel the first half of 2022 was a huge success or it was a big flop on your New Year's goals or somewhere in between those two extremes, it's always a good idea to revisit, refresh, and revive your creative powers and step back into intentional creation.
What do you want to create in the next 3 to 6 months?

To help you get clear and into your next steps, I'm hosting a complimentary coaching session on this very topic to help support you with clarity and creation of your desires, vision, and goals.
Visit Your Vision
Live Coaching Session
Thursday, July 7th, 2022
9 am PST/10 am MST/11 am CST/12 pm EST
Approximately one hour
Recording available for registered guests
Yours Free ($197 Value)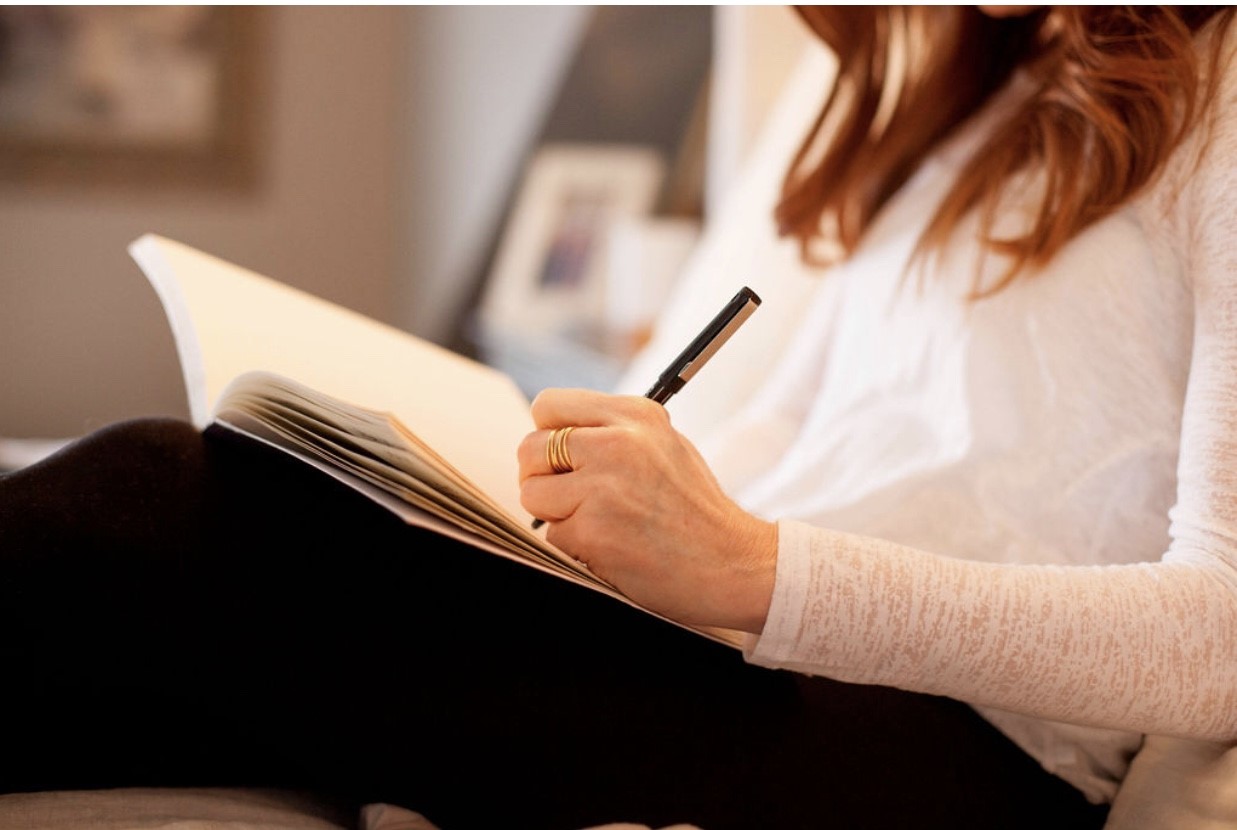 I love Tiffany Peterson's unique talent for transforming people from the inside out. She helped me on a persona, spiritual, and business level take my results to the next level. Tiffany has taught me to believe in myself that I can be, do, or have anything I want. She will help you do the same!
Tiffany Peterson is an outstanding coach. I hired her to help me move forward in sales and after just ONE month I made significant results that ended up generating thousands of dollars in income. The money has been valuable, but really it's the skills that I'm most proud of that I learned and developed that I now apply to every aspect of my life to make my dreams a reality. I've increased momentum so I'll definitely be staying close to Tiffany for accountability!!
Coaching with Tiffany Peterson is the best personaal & professional decision I've made to date! My return on investment has been beyond AWESOME! I achieved a dramatic increase in my sales, which continue to trend upward every month alongside my growth as a leader and business owner. Tiffany has the ability to turn the light on inside of us and face any mountain we wish to climb!
i look forward to being with you soon!