Office Hours for the Entrepreneur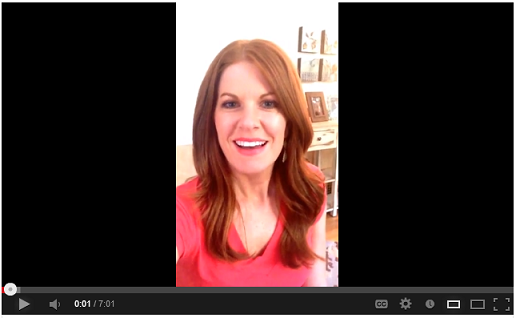 Watch the video here:
https://www.youtube.com/watch?v=hgQ7tMz3NRs
A few nuggets to look at for yourself:
What are my office hours?
When am I most productive?
What activities have the biggest influence to sales & income?
Creating a thriving business while playing more is realistic when we have quality not quantity blocks of time to focus on our MVP's (most valuable priorities) in business.
You can have both – fun & playfulness AND productive work hours (quality) that grow your sales and income.
Cheering you on!
Tiffany