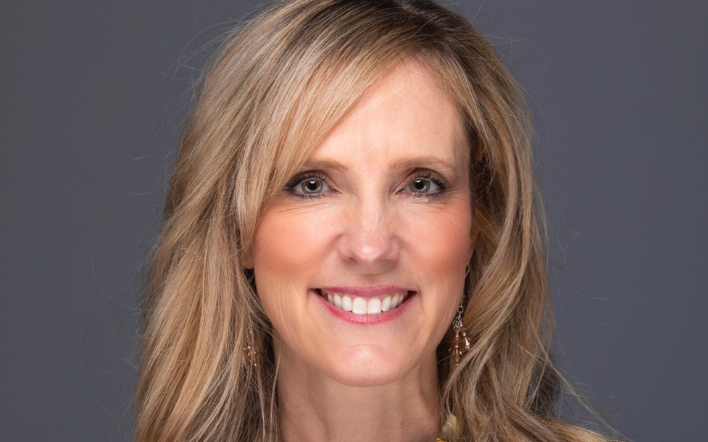 Is your branding aligned with who you are?
I'm bringing a true expert on the show today to talk about one of the most important parts of succeeding as a brand and business owner. Tessa had a long and successful career in human resources for top companies, and now she teaches individuals how to present the best of their brand and get their dream job.
Tessa is the founder of The Job Doctor, a company dedicated to moving employee performance from average to extraordinary,  and building strong company leaders with highly engaged employees. Tessa is recognized nationwide as a media expert on people strategy and career navigation, and has been published in Forbes, Entrepreneur, Apple News, and Inc.  Frequently  used by investors to assess the people strategies of many companies, she has led multiple restructures, acquisitions, and prepared companies for initial public offerings.
She has worked at the highest levels in both small start-ups and Fortune 50 companies. At United HealthGroup she led a company-wide talent management and people strategy redesign project, which helped shape her ideas on creating an engaged workforce. In 2016, she helped lead the Vivint Solar team to be recognized as one of Glass Door's Top 20 Companies to Work.  She is a frequent television guest on Career Navigation and is featured on Season 2 of The Social Movement on Amazon Prime. Tessa also won the President's Award at PowerQuest /Symantec for Innovation, awarded only to the top 2% of the company.
She has led the company Human Capital interests on multiple Boards including Vivint Solar's partnership with Blackstone, one of the world's leading investment firms . Today, she is an active advisory board member to one of the nation's top entrepreneur programs, Utah State University's Huntsman School of Business; she also serves on the boards of Utah Valley University Women's Center and Dahlia's Hope (https://www.dahliashope.org), a center which helps sex-trafficking victims recover and rebuild their lives.
I love this conversation about owning our worth, seeing our value, and translating it to everyone who works with us. This episode can be a game changer for you so get ready to take notes!
"Being fake doesn't cut it."
listen on
Attributes that make a job candidate stand out (6:01)

The power of networking to enhance your brand (9:50)

What Tessa has learned about sharing her message online from being active on TikTok (14:33)

How to get clear on what your core message is (17:07)

Things that can limit your brand's potential (21:30)

How to navigate high-stakes conversations (24:01)

How to own your worth (26:35)