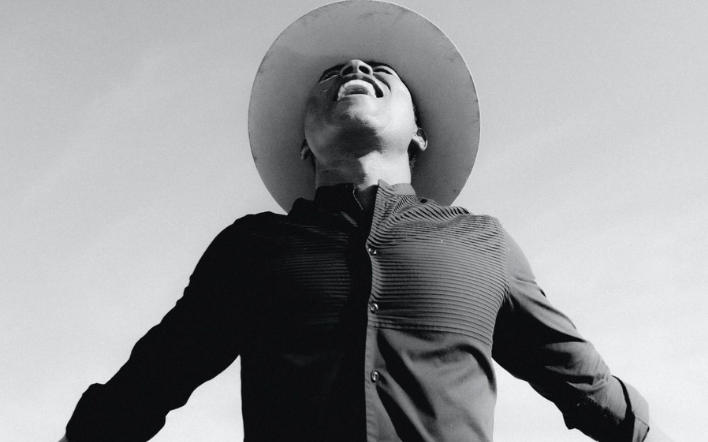 Have you ever struggled to surrender?
The idea of surrender is complicated for many of us. But when I read my friend Kute's new book about the magic of surrender, I was so inspired to rethink what surrender can do for us. I truly loved this book and can't wait for you to hear Kute's wisdom in this episode.
A beloved inspirational speaker and transformational teacher, Kute Blackson offers a fresh, bold look at spiritual awareness for a whole new generation. Born in Ghana, West Africa, Kute's multicultural upbringing as the child of a Japanese mother and a Ghanaian father has spanned four different continents. His unique lineage lay the foundation for his approach to breaking down barriers and unlocking an individual's true gifts and greatness.
This conversation is about rethinking what surrender is (and what it's not), how we can let go of what is holding us back, and ways to allow more magic in your life.
"Surrender is the password to freedom."
listen on
Show notes:
The two formulas that allow magic to come from surrendering (1:54)

How freedom and surrender are connected (7:00)

What Kute learned about surrender from the trains in India (16:30)

The difference between acceptance and surrender (19:35)

What happens when we try to spiritually bypass darkness (28:15)

How to surrender to the timing of things (33:25)