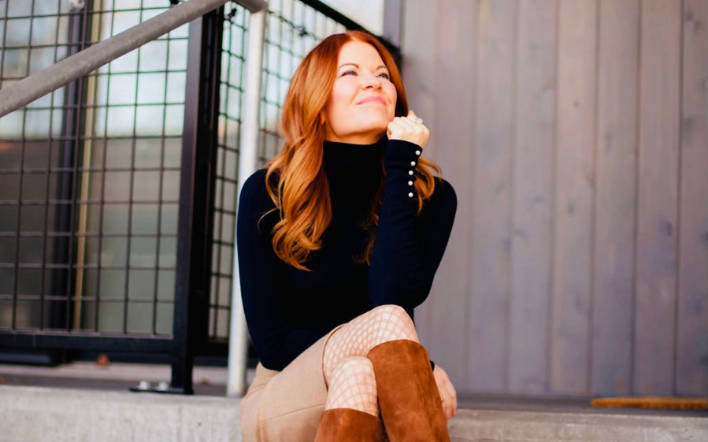 You are a powerful creator.
I have been so excited to share a new tool with you that has been a long time in the making. You know I love journaling, but you also know I love big visions, creation energy, and the magic of manifestation. So today I'm sharing the formula that I've used for years to manifest what I most desire.
In this episode, I share my new creation journal, how I use it, and what you can manifest by using this practice to create the life you desire. 
"A combination of gratitude matched with manifestation is the sweet spot."
listen on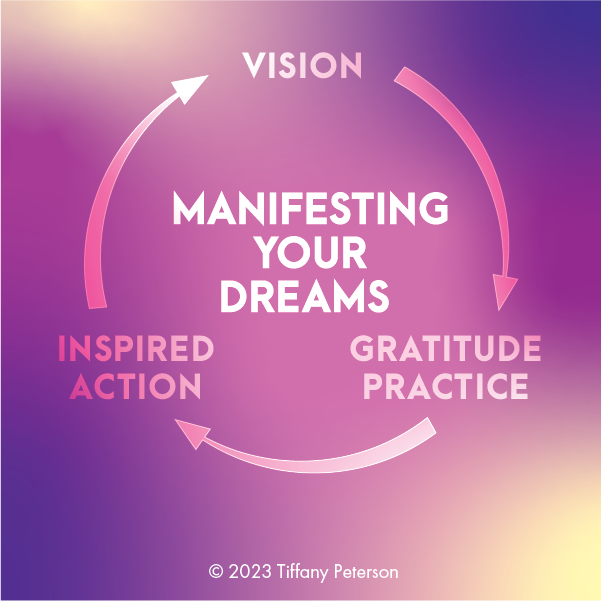 show notes
(9:00) The power of a vision board and how to use that in journaling

(12:20) How I practice gratitude as a means to create something new

(19:40) Why inspired action is the third piece to manifesting what you want
Links mentioned in this episode:
If you enjoyed this episode, it would mean the world to me to see your feedback through a rating and review on Apple Podcasts!