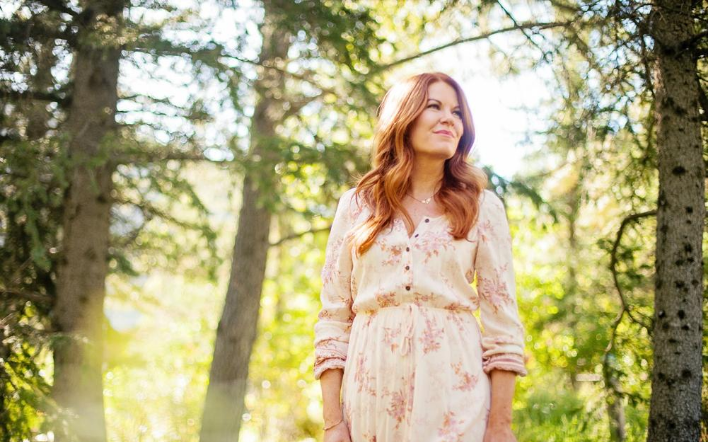 It's the season of gratitude again.
It's my 11th year hosting my annual Gratitude and Generosity Series — I'm so excited to invite you to join me again. The power of gratitude has consistently supported me throughout every chapter of my life and I love taking the time each year to revisit the tools and practices I've learned to bring more gratitude into my heart.
In this episode, I share how I learned to appreciate and use the power of gratitude in my life and some of my favorite practices that you can use as well to cultivate more gratitude in your life. The power of gratitude is simple but real and I hope you join me this month in bringing its joy into your life. 
"We can practice principles whether we're in the sunshine or the storm."
listen on
One of the things all humans have in common (1:35)

The practice assignment to create more of what you want (4:45)

Thought practices to try to improve your thoughts (7:30)

Why I started my annual gratitude series 11 years ago (9:27)

5 of my favorite practices to cultivate gratitude regularly (11:40)