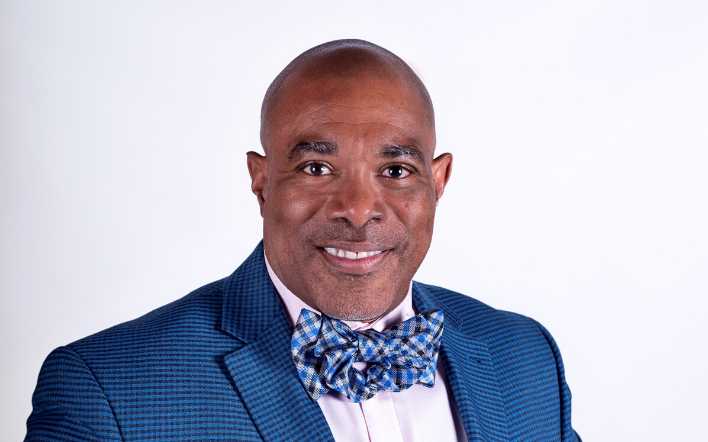 Get ready to nourish your heart with light.
I got to have a powerful, heart-breaking, and nourishing conversation with a dear friend a couple of weeks ago. My heart was in pain over the events happening in our country after the death of George Floyd and I was looking for clarity and answers. Steve shared such beautiful insight with me that I knew it would be a gift if he shared his story and perspectives with my podcast audience.
Internationally acclaimed entrepreneur, speaker, trainer and life coach, Steve Dennis has shared the stage with such personal development masters as John Maxwell and Jack Canfield. Steve is a member of The John Maxwell Team, an elite group of certified coaches and communicators mentored by the #1 leadership expert in the world and New York Times best-selling author, John Maxwell.
Steve trains and motivates with an emphasis on strengthening leaders and helping them to maximize their skills and effectiveness and identify the potential in the individual. He digs deep and identifies the potential in people. He believes that in order to build businesses, you first must build people.  
In this conversation, Steve shares his wisdom about growing up as a black man in America, being bullied for being overweight, and making the choice to transform his pain into light and legacy. I hope that this episode will nourish your heart the same way it did mine.
"I am not what you call me, I am only what I answer to."
listen on
show notes
How Steve made the choice to leave a conscious legacy (3:38)

How Steve transformed his anger and pain into light (8:58)

The power of knowing who you are (12:30)

The steps to grounding yourself in the truth when you feel down (15:55)

What Steve's mom taught him about legacy and love (20:20)

The questions to ask yourself when you want to be a changemaker in the world (31:15)
follow steve
If you enjoyed this episode, it would mean the world to me to see your feedback through a rating and review on Apple Podcasts!