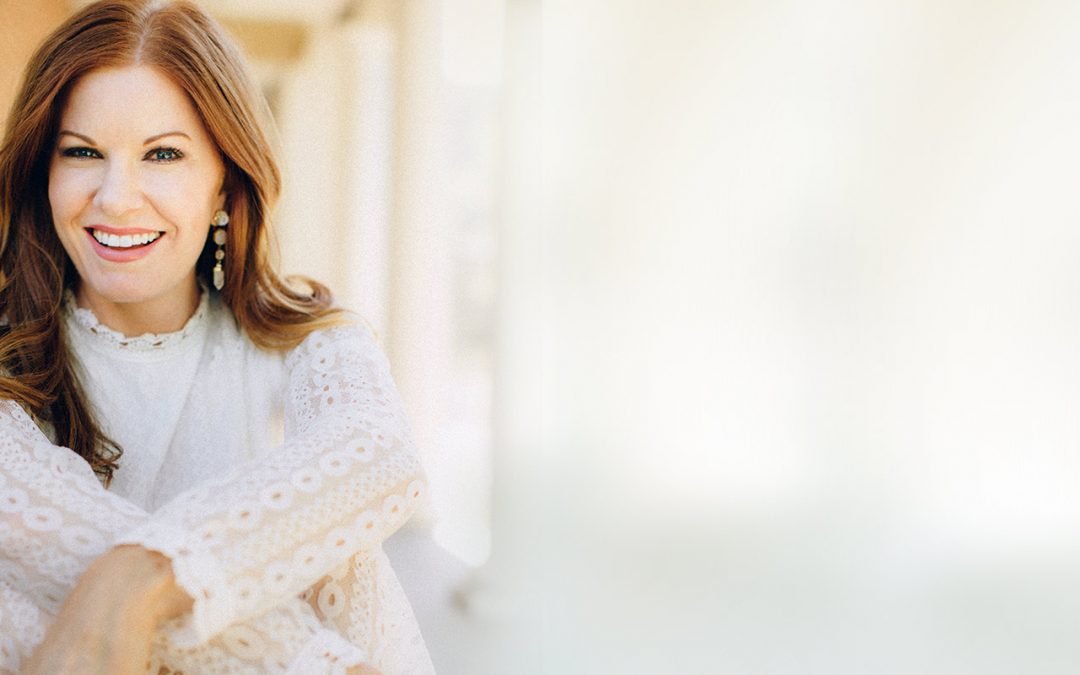 Now is the time to embrace what's here.
I felt prompted for the past few days to talk about something on the podcast that I spoke about in a TEDx talk years ago. It's about the gifts that come wrapped in adversity.
Since we are all experiencing adversity of some kind right now, it feels especially relevant. But the story I share in this episode actually happened to me about 10 years ago. It taught me a lesson I have never forgotten. Sending you lots of love.
"Not all storms come to wreck our lives, but to clear the path."
listen on
show notes
How to see goodness in the adversity we are currently in (5:15)

What I learned from being diagnosed with cancer (6:20)

Ways to embrace the adversity you are facing (15:01)
links mentioned in this episode
If you enjoyed this episode, it would mean the world to me to see your feedback through a rating and review on Apple Podcasts!