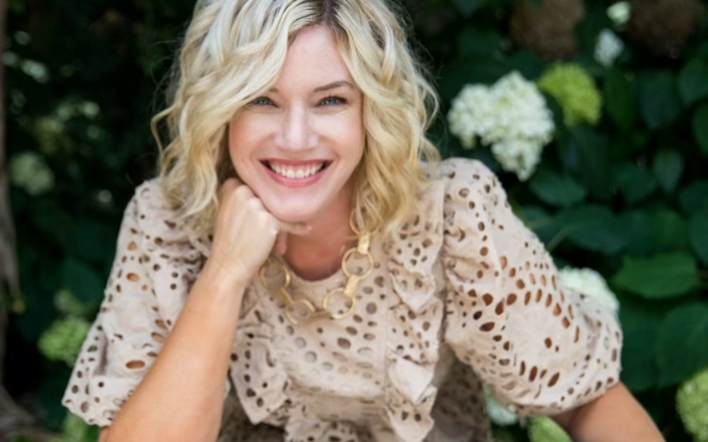 Our thoughts and feelings don't run the show – we do.
I've attended a couple of coach Jody's events in recent years and I've loved her wisdom, her energy, and how down to earth she is when she coaches people on mindset and more. I reached out to see if she wanted to be on the podcast and she said yes! I'm excited for you to hear how she thinks about shaping our mindsets.
Jody Moore is a Certified Life Coach, a podcaster, a mother to 4 kiddos, a member of The Church of Jesus Christ of Latter-Day Saints, and a woman doing her best to be a little better each day. She gets the honor of helping thousands of people just like you who want to feel better. People who want to solve their problems and tackle their goals but they aren't sure how to get out of a rut or get moving.
This conversation is about the way our thoughts and feelings affect us, how we can shape them, and how that can shift our relationships, our work, our results, and more.
"Progression equals accountability and grace."
listen on
Show notes:
What led Jody to a career as a coach (2:00)

The big shift that Jody learned in life coach school (6:02)

How to shape your own thinking (13:02)

The thought model that empowers you in all areas of life (22:58)

The 3 relationships you are having at any given time (31:35)

How grace works with progression (41:00)