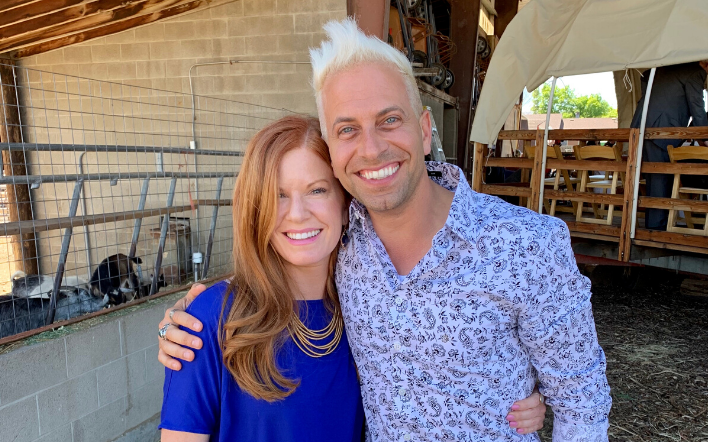 It's miracle season.
I got to sit down in my house and record an episode for the podcast with one of my dearest friends, Henry. You're in for some power-packed perspective shifts in this conversation.
Henry Ammar is an International Life Speaker and Entrepreneur who hosts the Top 10 Podcast, "Making It Happen with Henry Ammar." As a keynote speaker and empowerment coach published in Forbes, he has positively impacted people across the globe, speaking to audiences as big as 40,000+ people at a time.
In his professional career, Henry began in music and has performed on a Grammy Award-winning album and traveled the world sharing the stage with legends. He is now an empowerment coach to pop culture celebrities and influencers. He is also the Personal Development Director and US Representative to the Exit Festival (Best Major European Music Festival for the past 3 years).
One of my favorite things to talk to Henry about is how to shift from fear into freedom. He has been focused on this specific process for years, and in this episode he shares some of his best wisdom. Whether you are looking for freedom in relationship, work, health, finances, or anywhere in your life, this conversation is for you.
Fear and faith are both imagined futures.
listen on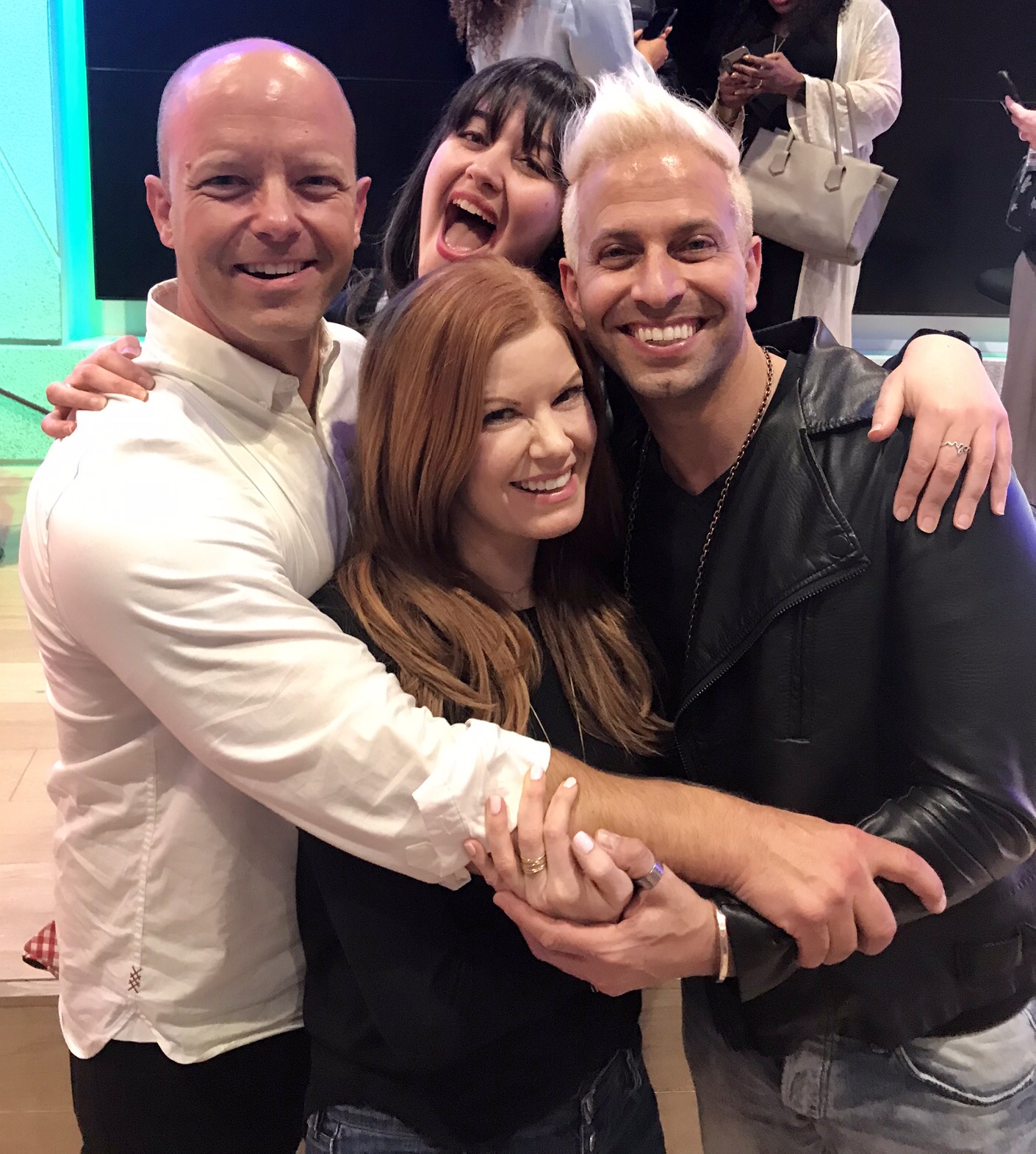 show notes
How to discern fear from intuition (4:20)

The 4 criteria to go after what we want (6:05)

The biggest fear most humans are facing (9:05)

How to re-frame rejection (12:00)

Why decision is such a powerful tool for everyone (15:45)

What fear and faith have in common (21:51)

Tools to reprogram your fear into faith (22:53)

How to understand what other people say about you (31:02)
Truth and love are what set us free.
links mentioned in this episode
follow henry
If you enjoyed this episode, it would mean the world to me to see your feedback through a rating and review on Apple Podcasts!