This is a juicy conversation just for you.
I have been reconnecting to my feminine side for years now and it has been transformational. It feels like drinking a sweet honey, a beautiful nourishment, and it has brought so much life and richness to everything I do.
I'm sharing some of the best practices that I've built into my life to stay connected to my femininity and the power that I've found by doing this. I hope you join me and taste the same joy I've found.
"What helps you feel vibrant and vivacious?"
listen on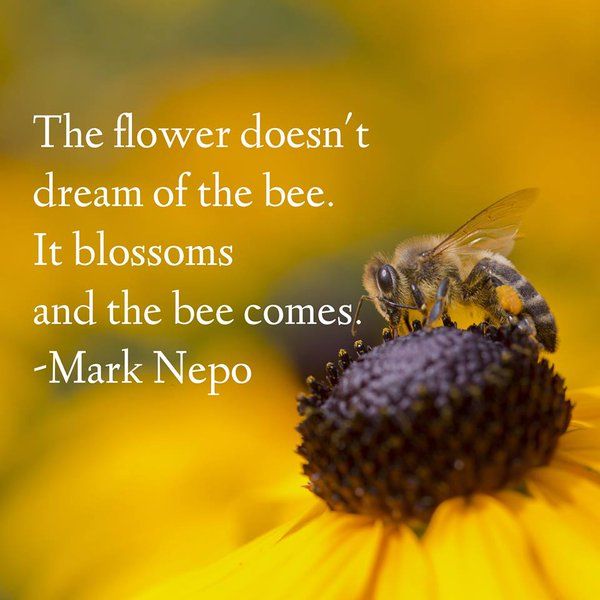 What the feminine state feels like (1:45)

How to begin reconnecting to your femininity (5:25)

The difference between the feminine and masculine energies (7:50)

Practices to connect to your feminine side daily (11:30)
Links mentioned in this episode: