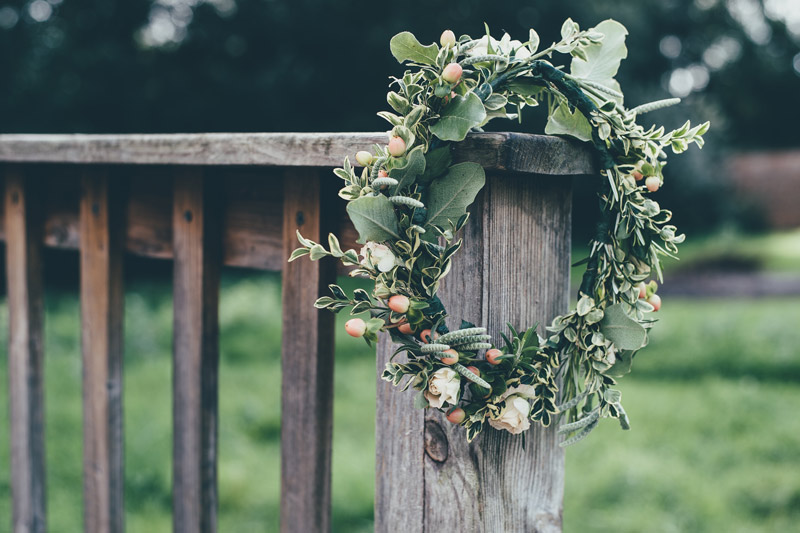 Are you setting yourself up for fun or failure?
The holidays are upon us. More than upon us, they're here! (insert my own squeal of excitement!)
Regardless of how or who you celebrate this holiday season, the holidays can become a source of stress versus joy all too easily.
To help you navigate and CREATE your ideal holiday season, I have a short video clip for you from a former television segment I did for my local NBC affiliate a few years ago. These nuggets and tips are as relevant today in helping you manage all the expectations, gatherings, and even help you say NO when needed this coming month.
Create more joy and less stress this season!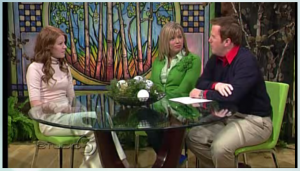 click the video to watch

Get clear on your top priorities this holiday season and let the rest go. Wishing you much JOY as you experience this holiday season!
Tiffany Peterson