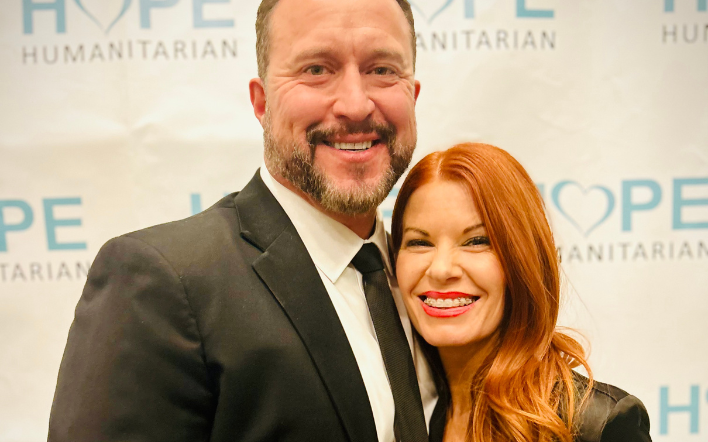 We're talking about relationships.
I hosted a Coaching and Charcuterie event this month, a live podcast Q&A recording, and I'm bringing you some of the best conversations from that evening on the show! We're kicking off with a whole episode dedicated to the conversation my husband Brett and I had at the end of the evening about our partnership, dating, self-care, and more. You'll hear audience questions, laughter, stories, and insights into how men and women can create healthy, balanced lives that attract good partners.
"One of the best things you can do for your partner is to get more serious about your own self-care."
listen on
show notes
What it looks like to love seeing your partner shine (3:50)

Why it's so important to feel good in your own skin by yourself (10:30)

How men can practice healthy self-care in relationship (12:20)

Ways women can support their husbands in becoming more emotionally verbal (18:10)

The garbage can metaphor that works for us in communication and venting (30:00)
Links mentioned in this episode:
If you enjoyed this episode, it would mean the world to me to see your feedback through a rating and review on Apple Podcasts!