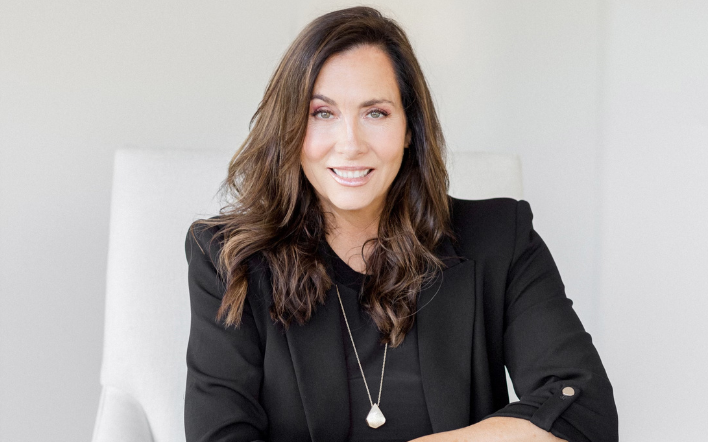 Would you like your relationships to be better?
I met today's guest earlier this year at two events and I love her wisdom and real talk about relationships. She is a podcaster and an author, but she's also a real woman who is here to help if you want your relationships to be better.
Kathryn Gordon is a wife, a mother, businesswoman, real estate investor, movie producer, best-selling author of Relationship Grit and host of the Kathryn for Real podcast.  Her story is woven with the imperfections, struggles and joys of motherhood and marriage.
Her book, Relationship GRIT, was inspired through conversations at the grocery store in the produce department where friends would share how they were struggling in their marriage. She realized that many couples, no matter how long they were married, needed guidance in building strong, lasting communication and connection in their relationships. She started her podcast "Kathryn for Real" because she calls it like she sees it and loves giving real relationship advice as well as tips to get better in all facets of life.
In this episode, Kathryn shares time-tested wisdom she has learned about making relationships better, helping your partner and yourself thrive, and how to stay together and be happy.
"It doesn't matter where you're at in your relationship, it can always get better."
listen on
show notes
Why so many people don't communicate effectively in their relationships (8:00)

The G.R.I.T. framework for successful relationships (9:04)

How to counteract jealousy for your partner when you're not doing well (21:30)

What an impact appreciation makes in relationships (34:00)
links mentioned in this episode
follow Kathryn
If you enjoyed this episode, it would mean the world to me to see your feedback through a rating and review on Apple Podcasts!