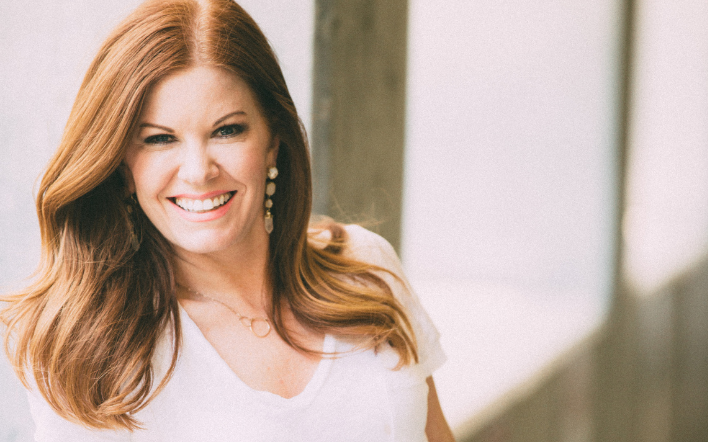 friends, we are at episode 100 on the podcast.
My heart is so full as I celebrate this "century" podcast episode. I felt prompted to start a podcast years before I did. But as I said in episode 1, imperfect action is how we get things done. To look back on the last 100 episodes, the last 3 years, and all the conversations this show has sparked is so joyful for me. Thank you for listening.
In this episode, I wanted to share 3 clips from past episodes that I especially loved as a celebration of what this show has created. First you'll hear from my friend Kute Blackson, followed by my mentor Jack Canfield, and finishing up with a super special message from someone dear to me, the poet Mark Nepo. Here's to the next 100 episodes friends — join me!
"We've talked about open hearts and dreaming bigger and mindset and growth – to sales and marketing and success to the heart work and relationships – the willingness to heal and expand."
listen on
show notes
My favorite clip from Kute's episode (4:05)

My favorite clip from Jack's episode (12:06)

My favorite clip from Mark's episode (24:15)
links mentioned in this episode
If you enjoyed this episode, it would mean the world to me to see your feedback through a rating and review on Apple Podcasts!