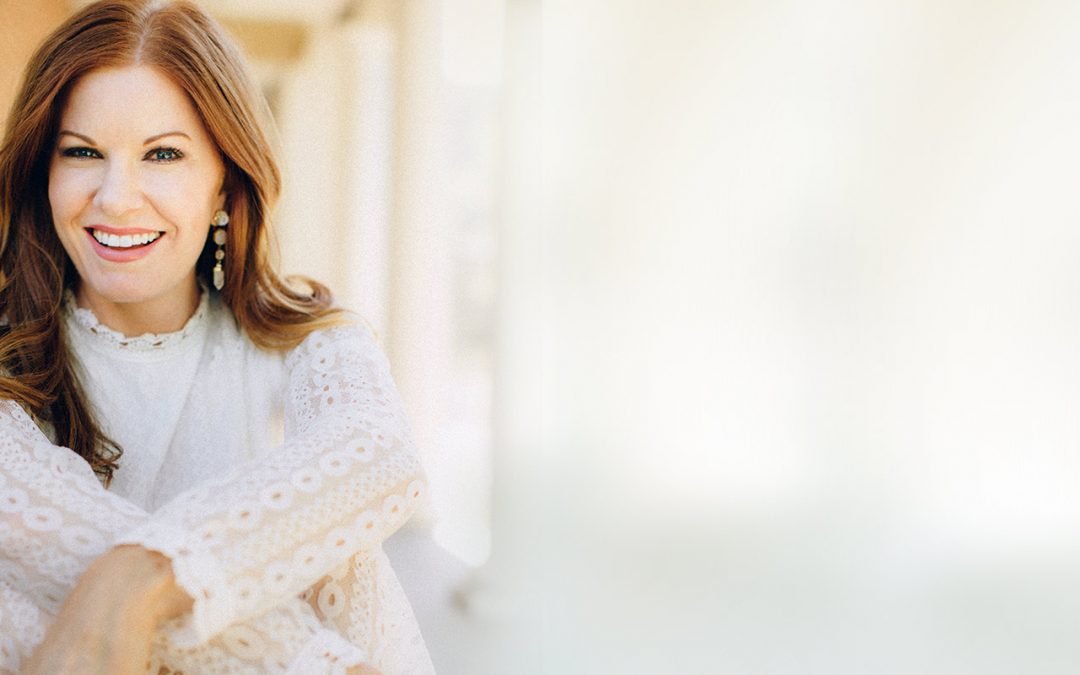 I love fall so much. It is my favorite season and I am feeling so cozy. I'm spending time thinking about my year (only about 10 weeks left in 2019!) and what I want to let go of before the year ends. I'm a big believer that when we let go of things we don't...
read more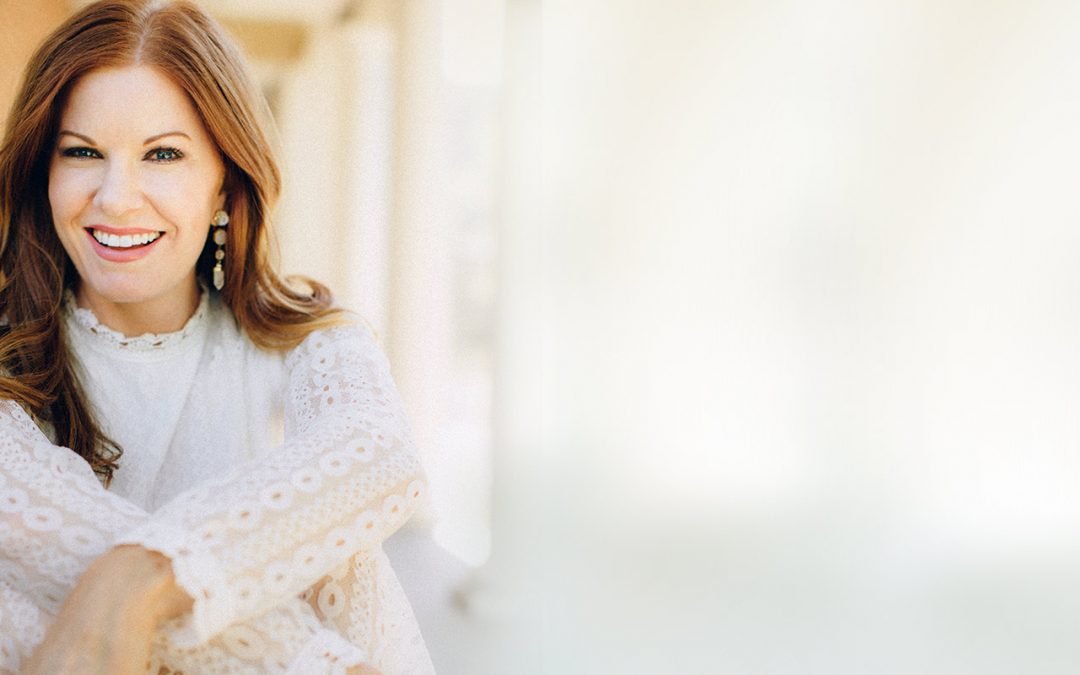 This is one of my favorite daily practices. I have a lot of daily habits that have served me and my business through the years. But one of my very favorite ones is gratitude. I feel so good when I am in a practice of gratitude - for small and big things, day in...
read more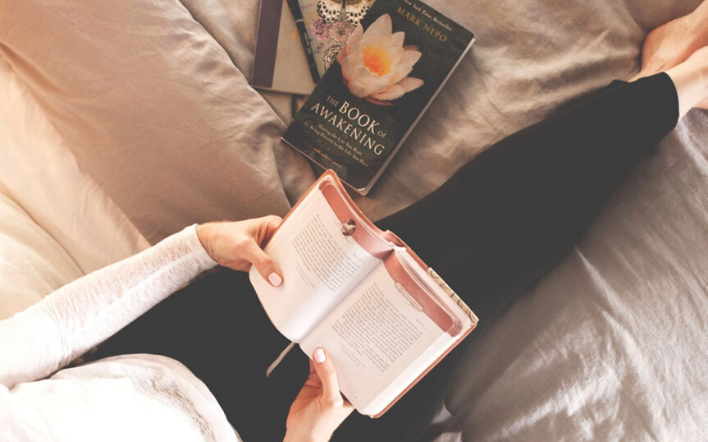 I'm sharing one of my favorite habits. For all the success principles I love to teach, there is one that is incredibly important to me. It's a morning ritual practice that I've been using for years. I'm not perfect at mine, but I'm committed to it, and it has...
read more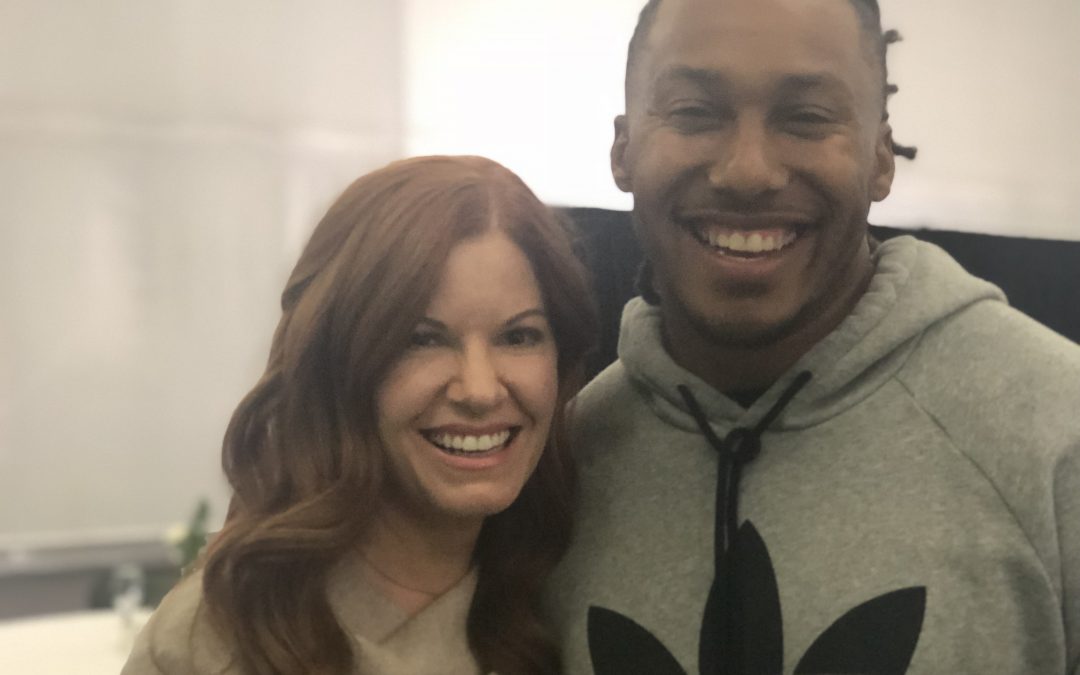 How much do you value your personal peace? I am bringing you something special from the archives today. This week's show features an incredible friend and guest, Trent Shelton, as we share inspiring gems around self worth, gratitude and generosity, and...
read more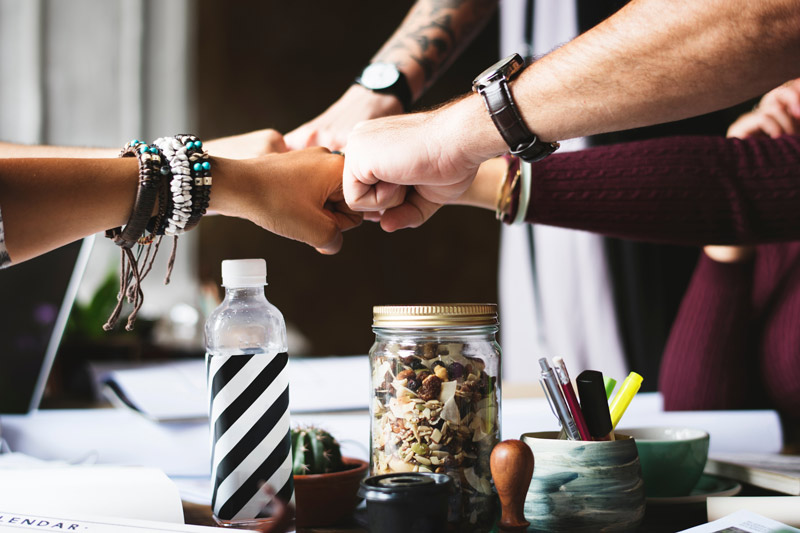 "Nourishing Your Network - Growing Your Influence in Your Relationships" with Tiffany Peterson.  Actively & strategically investing in your relationships will grow your business & sales results. Download "Nourishing Your Network - Growing Your Influence in...
read more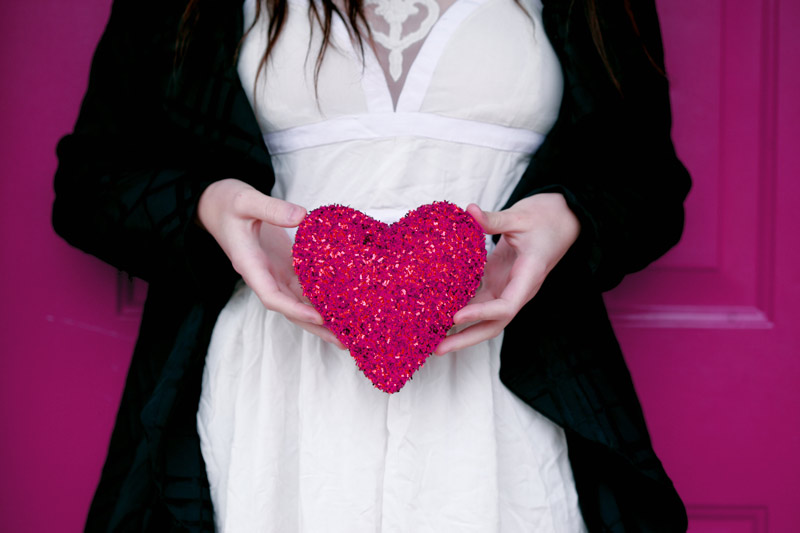 Self Esteem = Success "You will perform to your self esteem." BOOM. It was nearly 12 years ago when I heard that phrase for the first time. I was a new sales rep in a training class and at the time I first heard that phrase, I thought it was a bit of "psychobabble"...
read more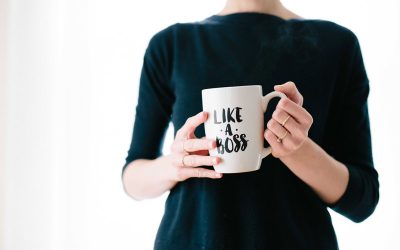 Life is sales. Whether you have a formal sales position or not, life is indeed sales in every form. Getting hired at a job is a sales experience. Getting married or getting engaged is a sales process. Getting your children to do their homework or eat their vegetables...
read more