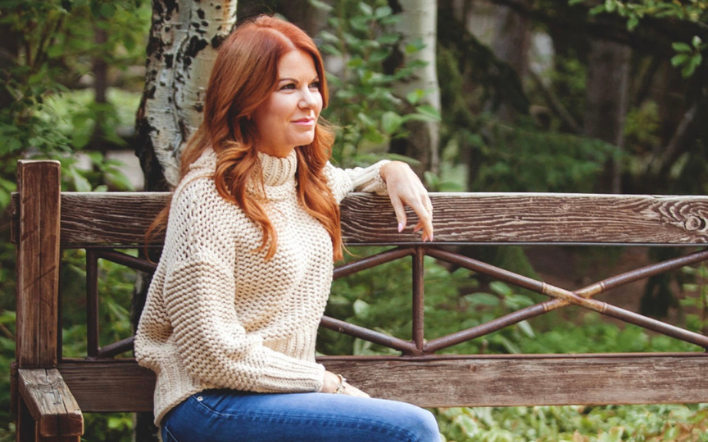 Let's talk about the start of your day.   I hope you've loved your summer season as much as I have and that you feel nourished, refreshed, and ready for a rich harvest season. I am excited to start a new season of the podcast and I felt prompted to revisit one of the...
read more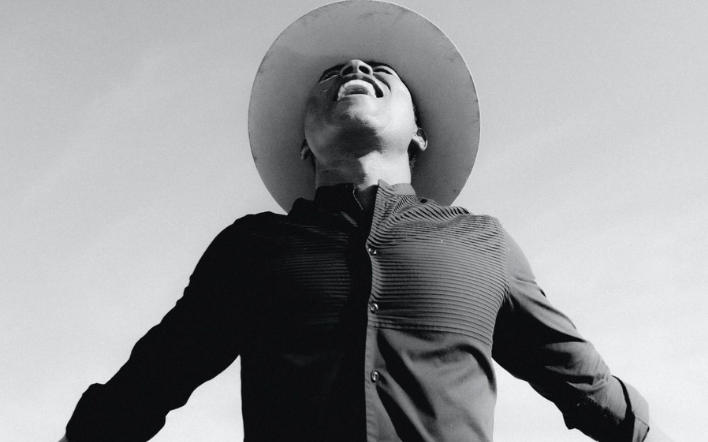 Have you ever struggled to surrender?   The idea of surrender is complicated for many of us. But when I read my friend Kute's new book about the magic of surrender, I was so inspired to rethink what surrender can do for us. I truly loved this book and can't wait for...
read more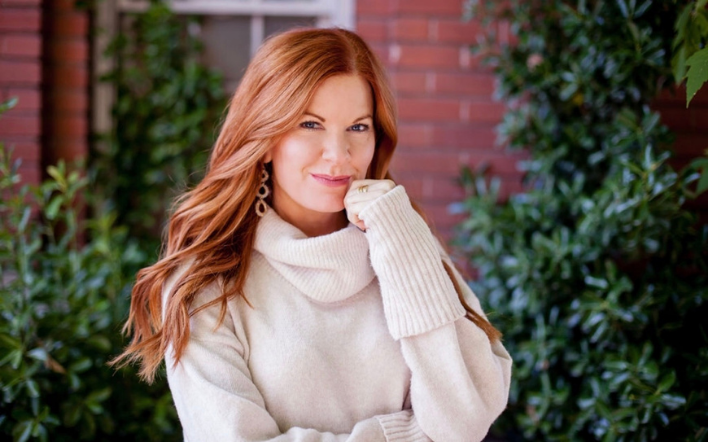 "What if joy could help you create more success in your life?"   Here are the facts about joy: happier people are more successful. Happier people are more magnetic. You're a better you when you're happier. This isn't a fluffy idea just to pump you up. It's the truth....
read more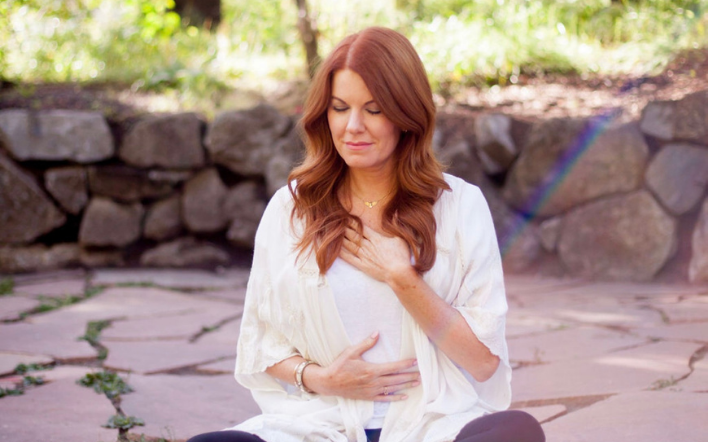 "What invites the cozy into your life?"   This is a question that popped into my mind as I was preparing this episode about healing your heart. The topic came to me as I was thinking about what my audience needed to hear right now, and I know it's meant for you or...
read more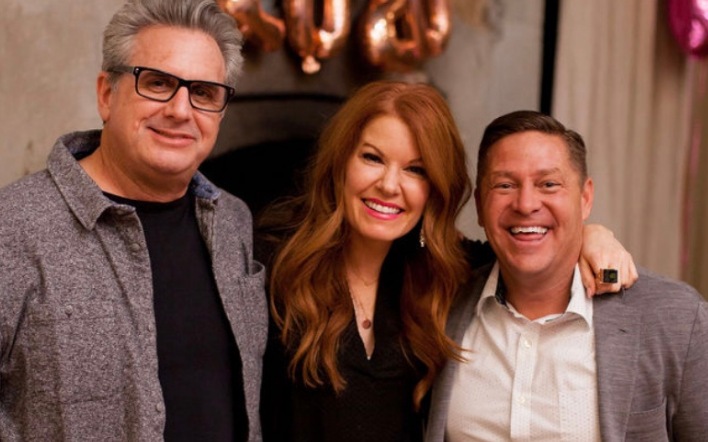 One of my favorite people is on the show.   He has taught me so much about relationships, business, sales, and fun. Randy Garn has become a dear friend and mentor over the years. I am so excited to share his energy and wisdom about how to prosper the best kinds of...
read more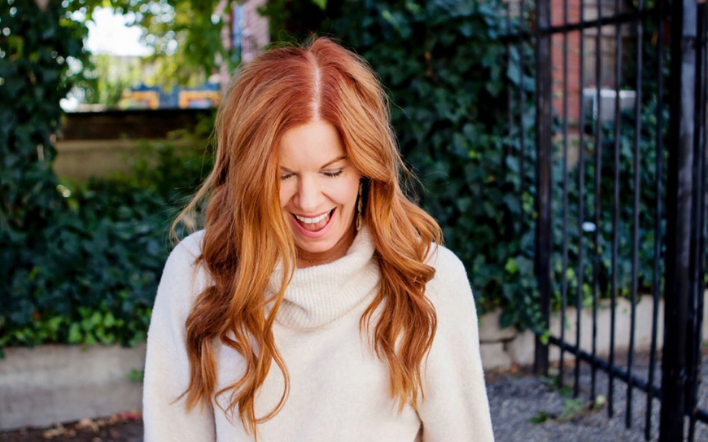 I'm sharing one of my favorite success tips. I learned this in one of my earliest sales jobs and it's served me well through the years. I'm sharing some of the best habits I know to build your self-esteem, because your self-esteem is a direct reflection of your...
read more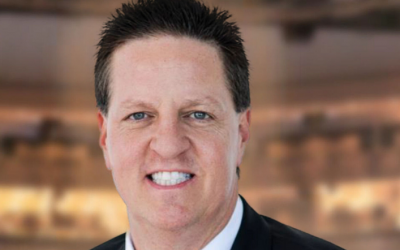 What would happen if you owned every space you entered?   I still remember the first time I heard my friend James speak on stage. He owned the room in a different way than I had ever seen, and it's stuck with me for years. From a small-Pennsylvania steel-mill town to...
read more