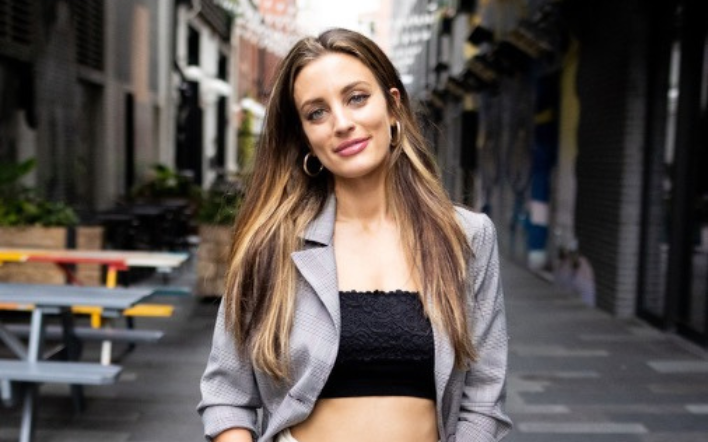 If you feel the need for something to shift in your life, listen in. I met today's guest at an event earlier this year and I loved her story and her mindset about intention and priorities. I read her book, loved it, and invited her on the show, because she has...
read more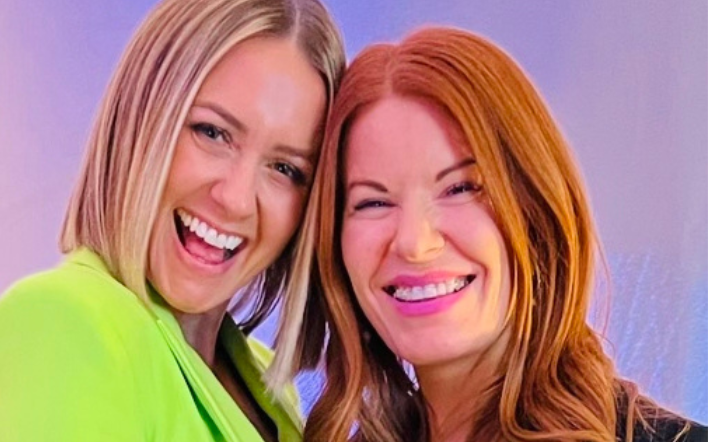 I have a big girl crush on this woman. I was introduced to Lindsey through a friend a little while ago and immediately fell in love with her energy, her content, and her work. I've followed her, listened to her show, and loved what she's doing. But when I got...
read more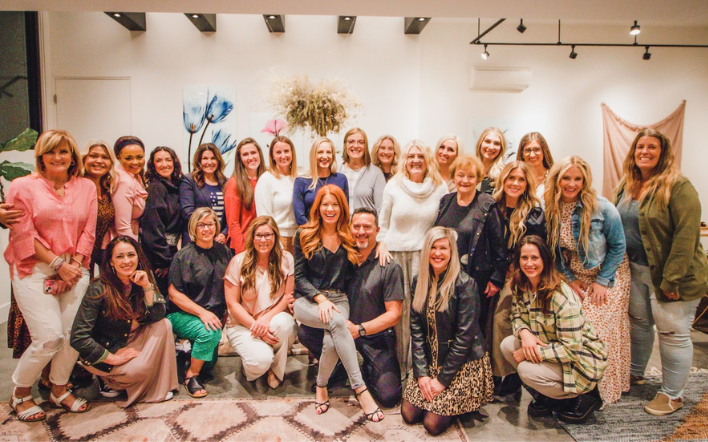 I did something special to celebrate 100 episodes on the podcast. A few weeks ago, I hosted an evening event called Coaching and Charcuterie -- and that's just what it was. I gathered with about 20 podcast listeners at my producer's studio and we recorded a...
read more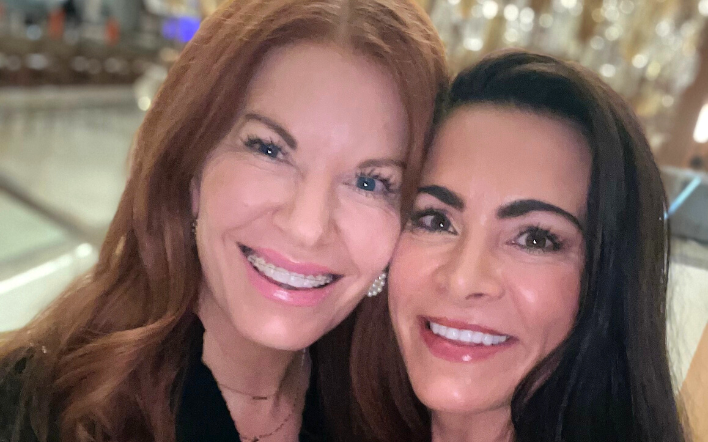 I love this woman's vivacious energy. You know when you meet someone and immediately feel a connection with their spirit and energy? That's what happened when I met Erica, and I invited her as a guest on the show for a couple of reasons. She hosts an awesome...
read more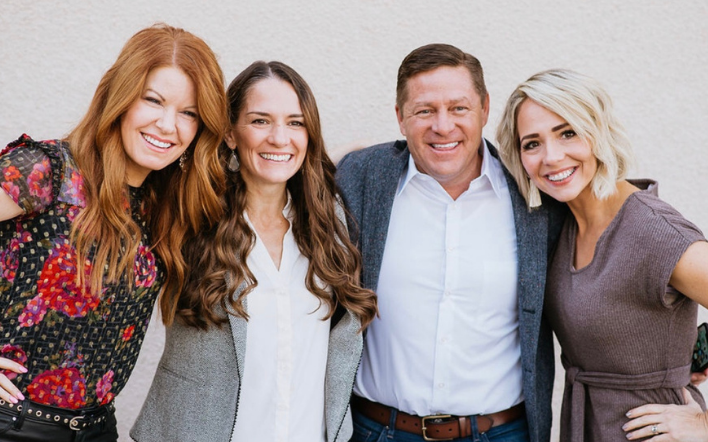 No matter what business you are in, you're in the relationships business.   I talk often about the power and importance of quality relationships for your success in business and life. Today, I'm diving deeper into this topic to coach on how to take care of your...
read more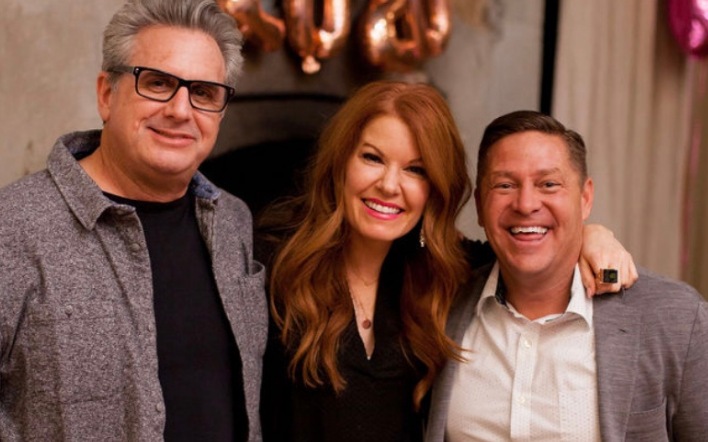 One of my favorite people is on the show.   He has taught me so much about relationships, business, sales, and fun. Randy Garn has become a dear friend and mentor over the years. I am so excited to share his energy and wisdom about how to prosper the best kinds of...
read more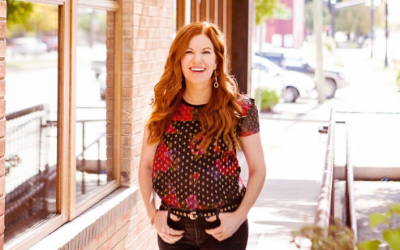 How about progress over perfection? It's a new year and a new season of the show and I have a lot of creative energy flowing. I also am thinking of what I've learned about the power of focusing on making progress instead of focusing on perfection in achieving...
read more