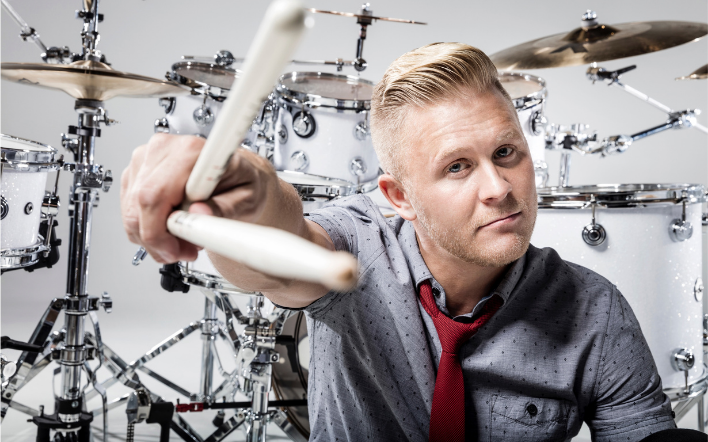 There's a difference in how leaders work.   One of the funnest and most inspiring people I am connected to is on the podcast today and his wisdom is so good. Clint is a leading expert on leadership, but the story of how he got there is incredible. Clint Pulver is an...
read more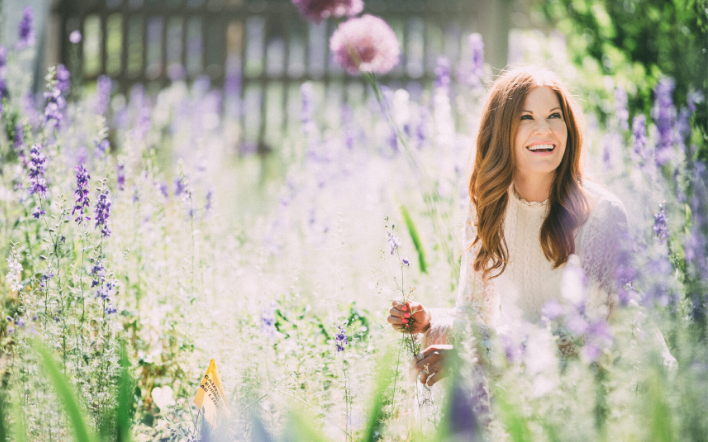 It's time to come alive.   Springtime means I'm planting seeds in my garden and getting ready to grow new life. But I'm also doing the same thing in my business and life. I wanted to offer you a list of questions to get clear on what you want to grow and bloom in this...
read more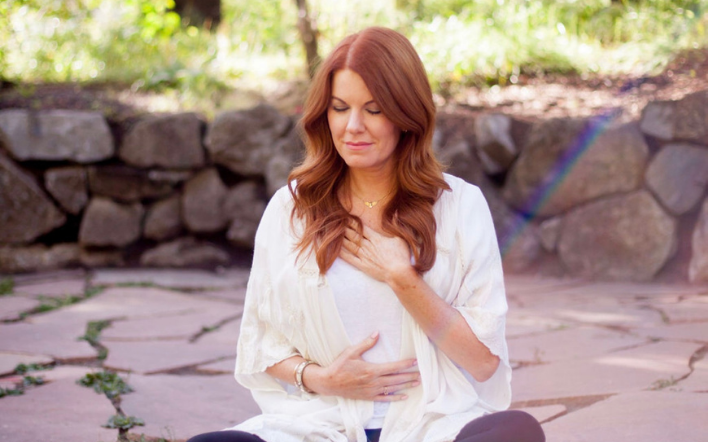 Before we plan, let's prepare.   As this year draws to a close, I'm thinking about my goals and dreams for next year. But first, I'm inviting you to do something that I know makes a huge difference -- let's prepare to plant new seeds. I'm sharing 3 of the best ways to...
read more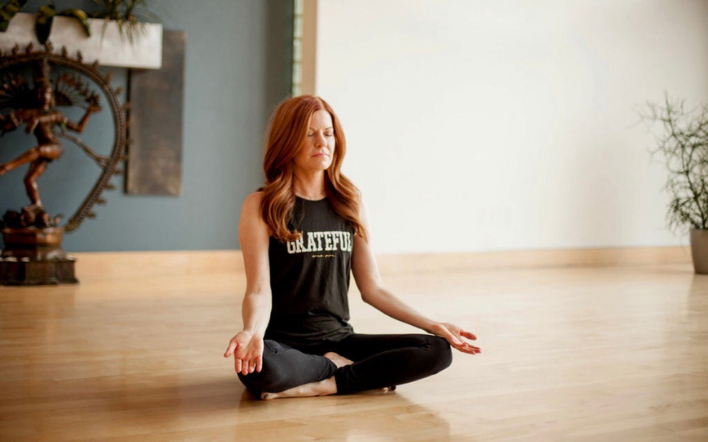 Let's take a breath together.   With the year we've had, it's time to double down on self-care. I know I talk a lot about this, but it's more relevant than ever. I'm inviting you in this episode to just land in a safe place with me for a bit. To re-visit what...
read more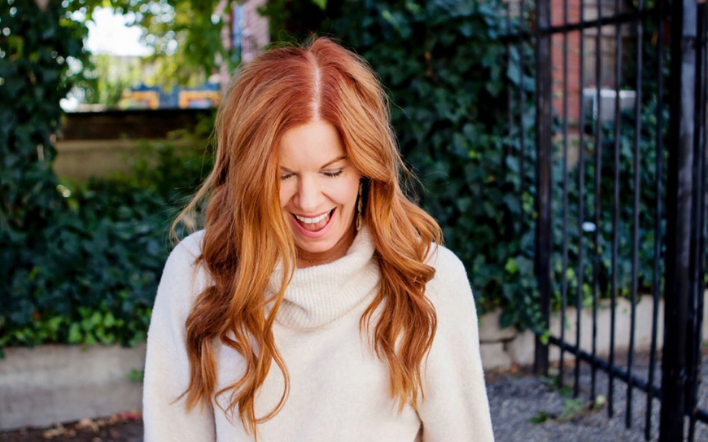 I'm sharing one of my favorite success tips. I learned this in one of my earliest sales jobs and it's served me well through the years. I'm sharing some of the best habits I know to build your self-esteem, because your self-esteem is a direct reflection of your...
read more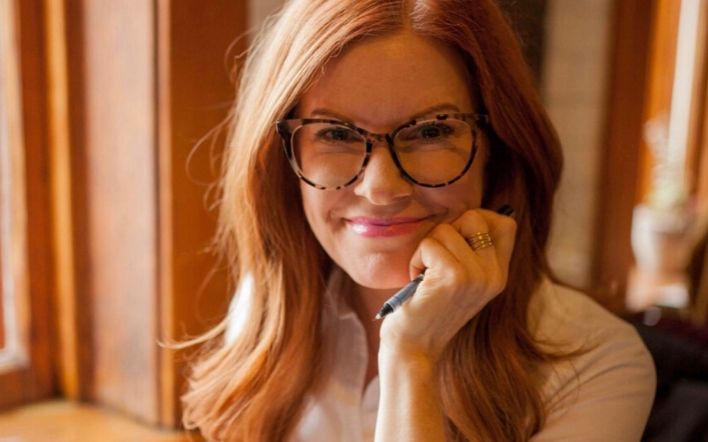 I'm in the middle of sales training and want to share. It's the time of year when I am deep in sales trainings with my clients and I wanted to share some of the best skills I've learned over the years. They are things I know that you know, but it really helps...
read more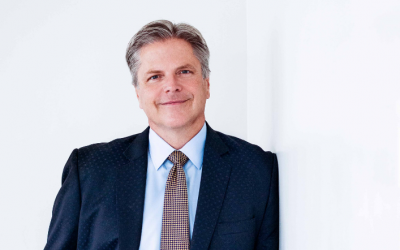 This is a story worth hearing. You've likely heard of Richard's bestselling book, The Christmas Box. But the story behind how it came to be, how Richard became the incredibly successful author that he is, and how he has followed his purpose is incredible. When...
read more