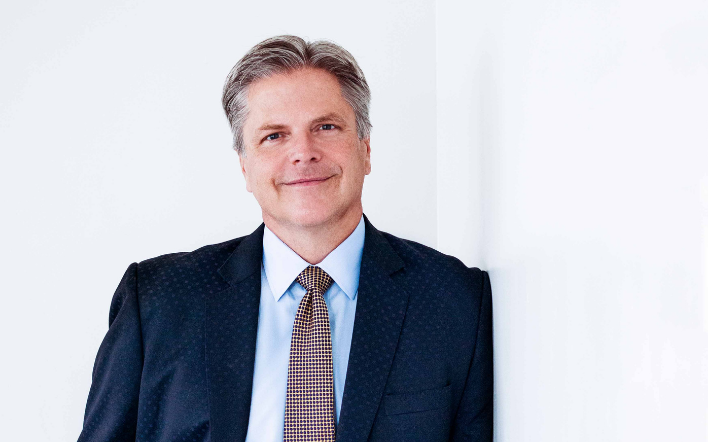 Let's talk about the power of gratitude. Every year at this time, I host a gratitude series where I have calls with a few incredible people who share what the power of gratitude is to them. Each year, it's an amazing experience, and this year has been no...
read more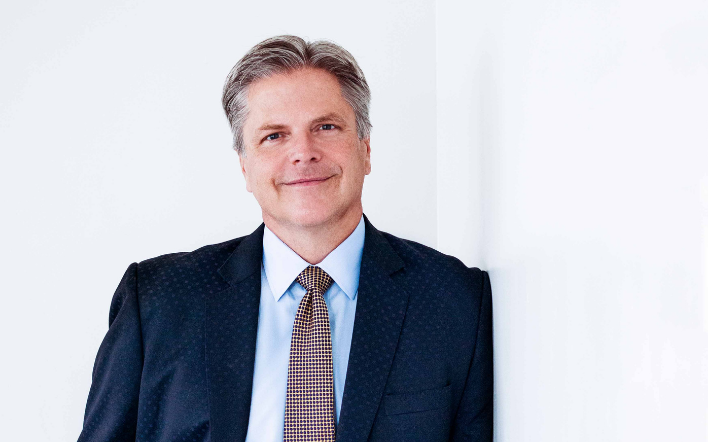 This is a story worth hearing. You've likely heard of Richard's bestselling book, The Christmas Box. But the story behind how it came to be, how Richard became the incredibly successful author that he is, and how he has followed his purpose is incredible. When...
read more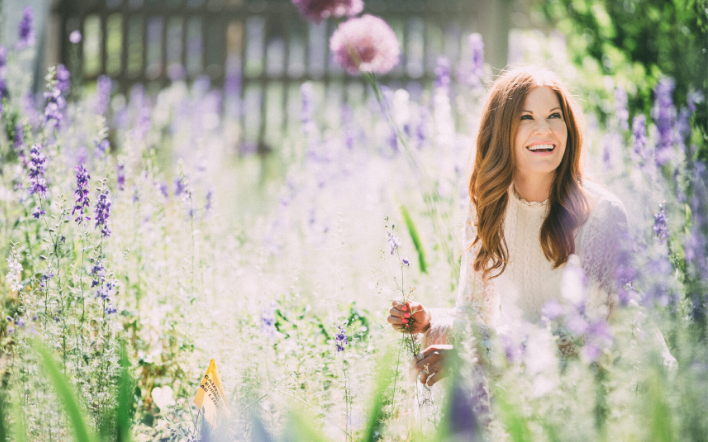 I've got an unusual invitation for you. If you know me well, you know I have an alter ego my friends call "Summer Tiff." It's the person I become in the summer months, when play becomes a big priority. This came about from a wake up call I had about four years...
read more
I'm sharing one of my dearest friends on the show. Mary is a sister to me, a dear friend, a light, an inspiration, and so much more. We've gotten to know each other over the past two years and what a gift that has been. I wanted to share her story on the...
read more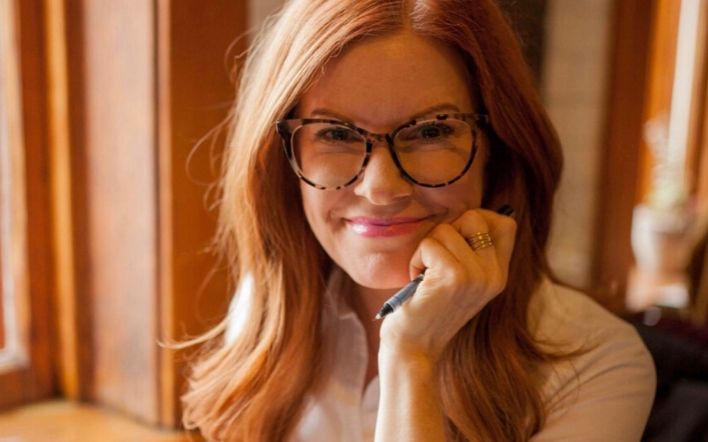 I'm in the middle of sales training and want to share. It's the time of year when I am deep in sales trainings with my clients and I wanted to share some of the best skills I've learned over the years. They are things I know that you know, but it really helps...
read more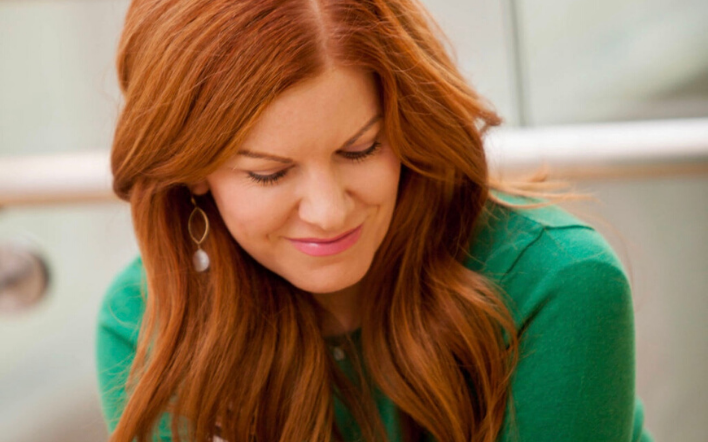 It's time to fall in love with sales. It's March, which means spring is here and it's time to grow our businesses. Now even if you're not running a business or in charge of sales for your job, this week's episode is for you. Because sales is all about...
read more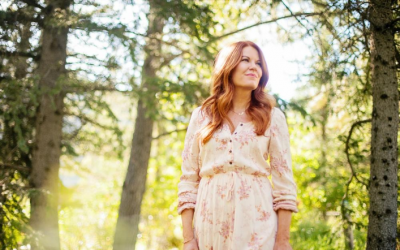 It's a new season and it's time to dream. I have loved this summer, playing my heart out, and soaking in the sun. But even though I don't want it to end, I'm so excited about a new season and the surge of creativity coming with it. To kick off a new season of...
read more