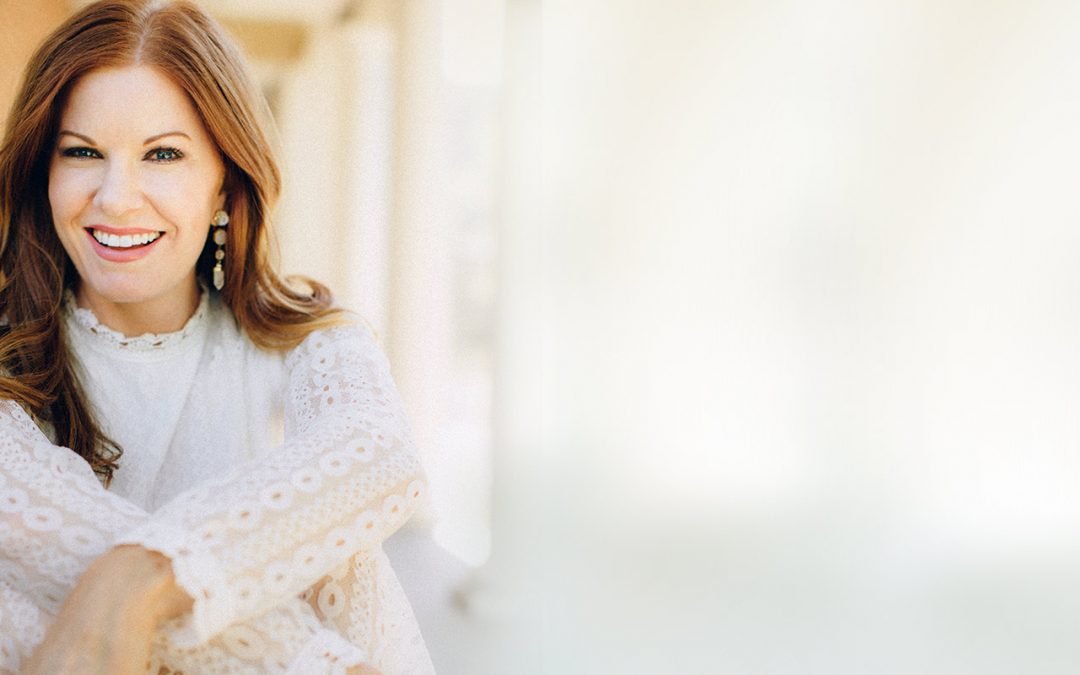 It's time for a flashback friday from the archives. I've been coaching my current Success Academy clients on goal setting. I love this topic because it's such a game changer when it's done right. I pulled up a video I recorded years ago on the 5 tips to make...
read more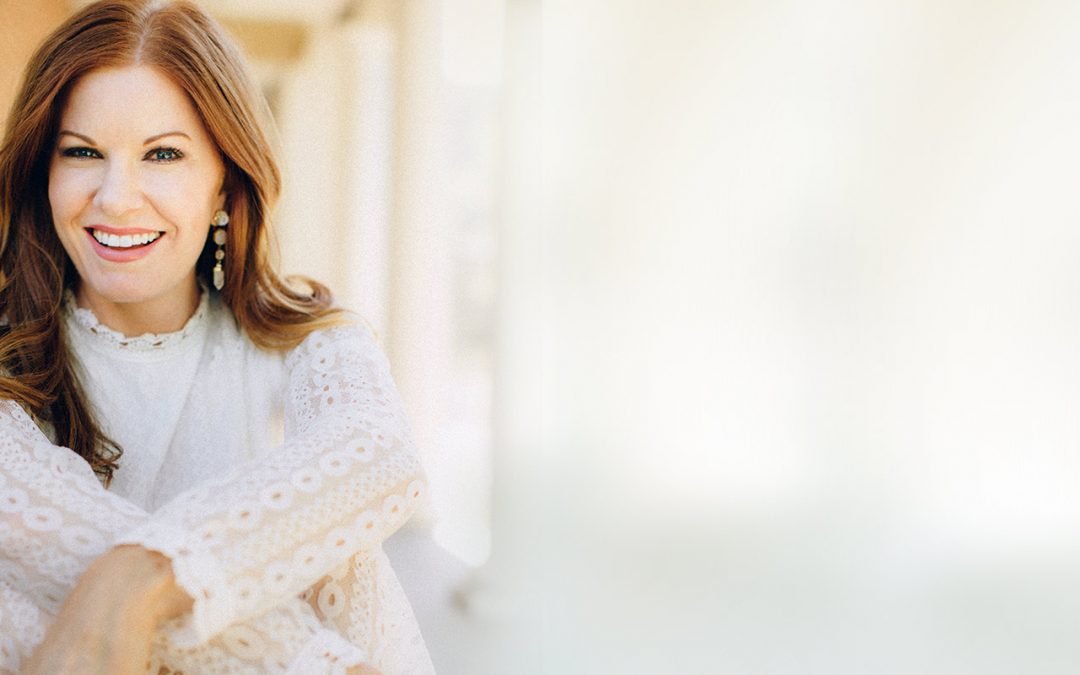 Lessons 6 - 10 on the Entrepreneurial Journey Here is part 2 of the 10 lessons I've learned over the past 10 years of running my own business. I celebrated 10 years of starting my own business a couple weeks ago, and it was an amazing experience. I gathered 100...
read more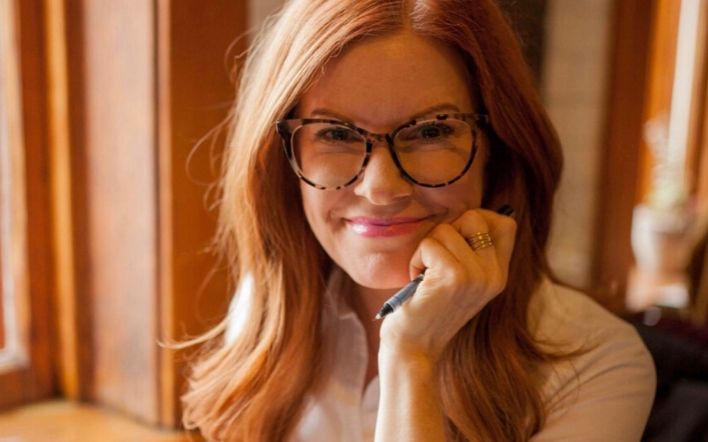 Let's check in with how you're doing. If you're like me, you know a lot of things to do to make yourself feel better. But you're probably not doing all of them, right? It's easy to know, it's harder to do. So I wanted to pop in today on this solo episode and...
read more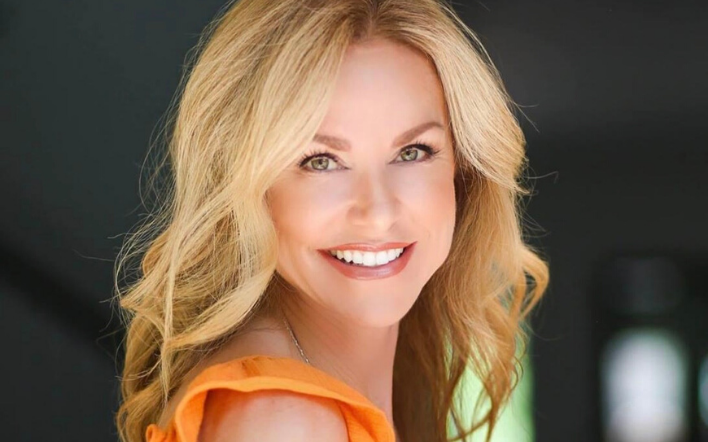 If you want more resilience, here you go. Every time I talk to my friend Amberly I feel better about myself and life.  Amberly Lago is a leading expert in the field of resilience, transformation, and health and wellness. She is the best-selling author of "True...
read more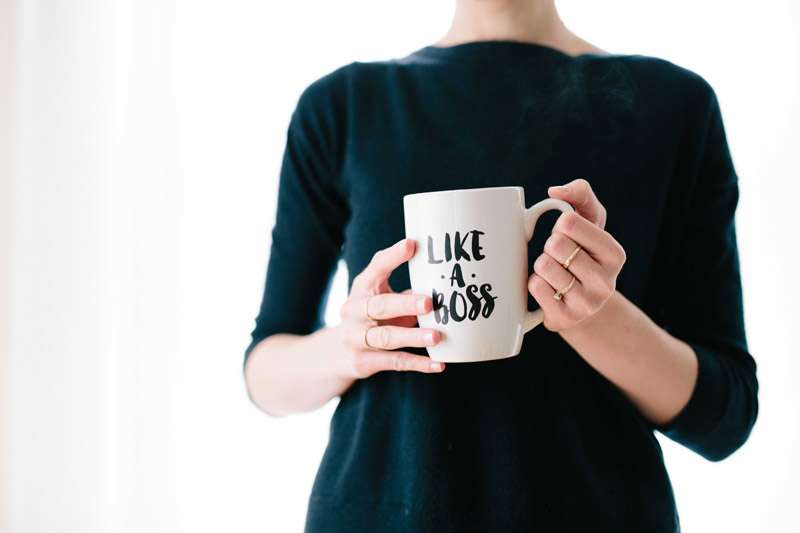 Life is sales. Whether you have a formal sales position or not, life is indeed sales in every form. Getting hired at a job is a sales experience. Getting married or getting engaged is a sales process. Getting your children to do their homework or eat their vegetables...
read more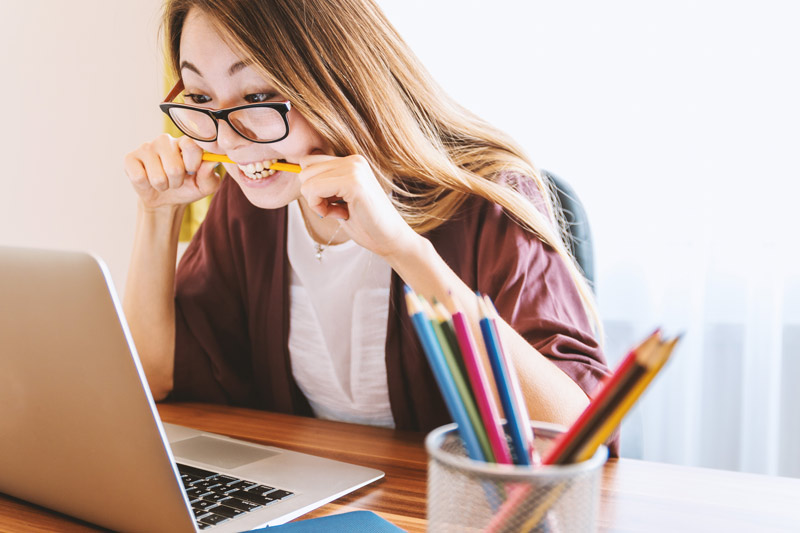 A few nuggets to look at for yourself:
What are my office hours?
When am I most productive?
What activities have the biggest influence to sales & income?
Creating a thriving business while playing more
read more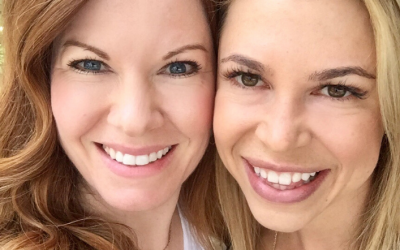 If you're looking for guidance around unmet expectations, here it is. I am so excited to share this honest, empowering, insightful conversation with my dear sister friend Christine Hassler. Christine and I met years ago through our work, and it is such a gift...
read more