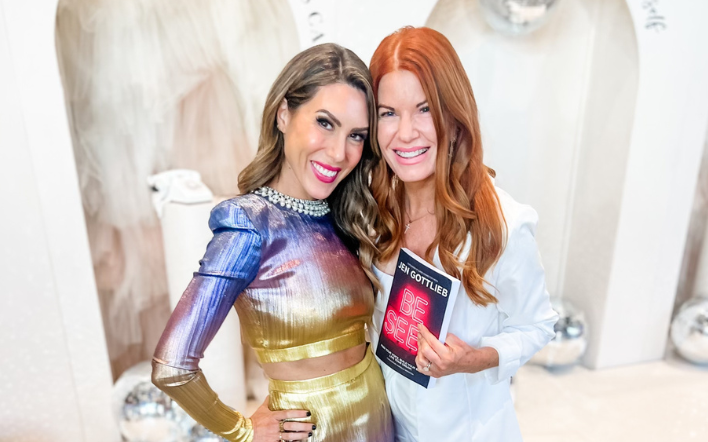 I know you are going to love today's episode. It's with one of the best speakers I know, who just wrote an incredible book about what it takes to be seen as who you really are -- and why it's so important that you are. Jen Gottlieb is a powerhouse entrepreneur,...
read more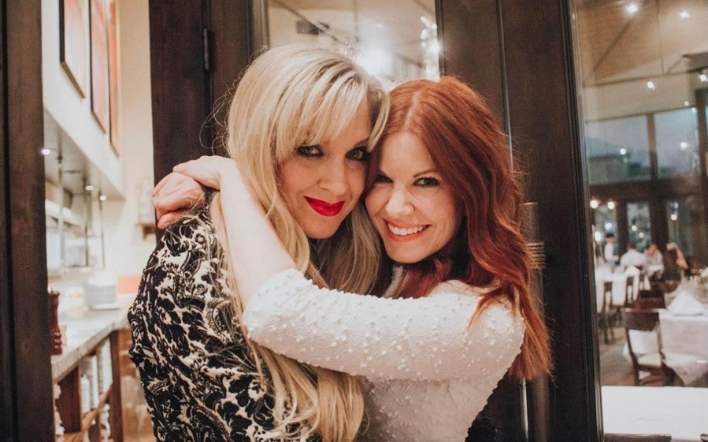 What do you really want?   I am talking with one of my dearest and oldest friends on the podcast today. She has so much wisdom to share, but this conversation is about dreams, desires, manifestation, planting seeds and harvesting them, and believing it's all possible....
read more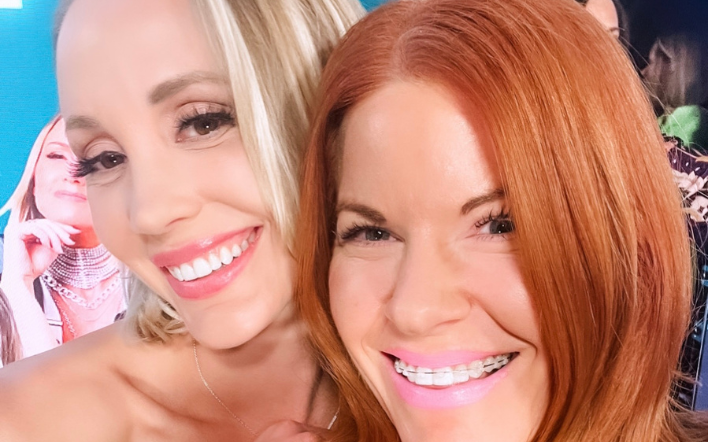 Without our health, it's hard to focus on anything else. I met today's guest at a good friend's event, and it has been a joy to get to know her since. She appears like a super success from the outside, but when you hear her authentic story, you'll understand...
read more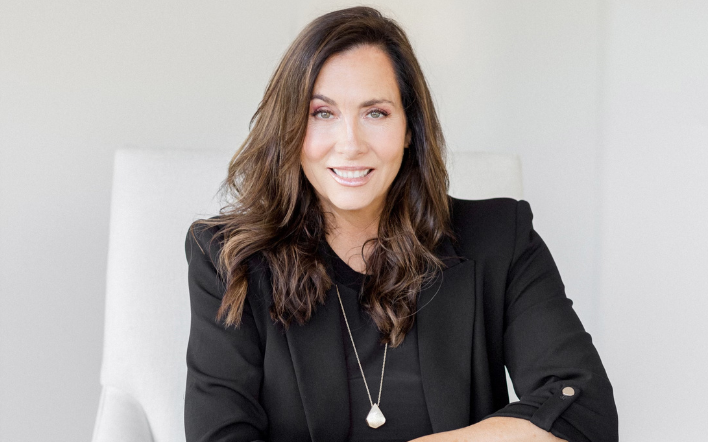 Would you like your relationships to be better? I met today's guest earlier this year at two events and I love her wisdom and real talk about relationships. She is a podcaster and an author, but she's also a real woman who is here to help if you want your...
read more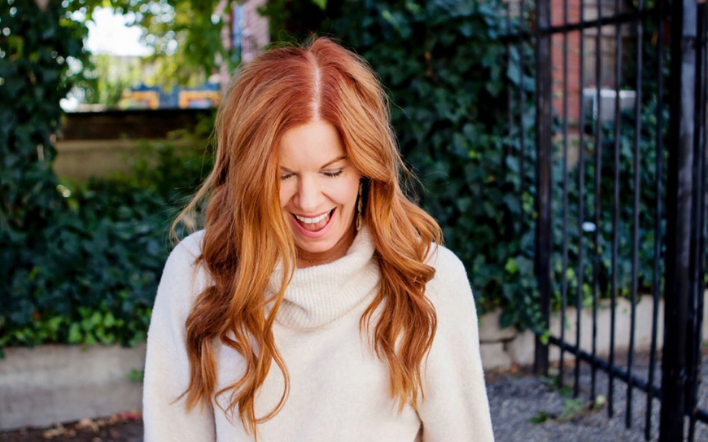 I love training on sales and marketing.   It's a big part of what I coach on, but that's not why I love it. It's because at the core of successful marketing and sales is caring about people. Paying attention to them. Listening to them. Understanding what they need and...
read more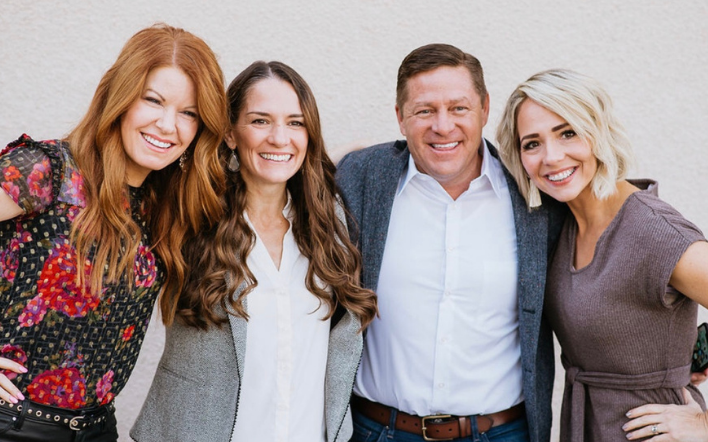 No matter what business you are in, you're in the relationships business.   I talk often about the power and importance of quality relationships for your success in business and life. Today, I'm diving deeper into this topic to coach on how to take care of your...
read more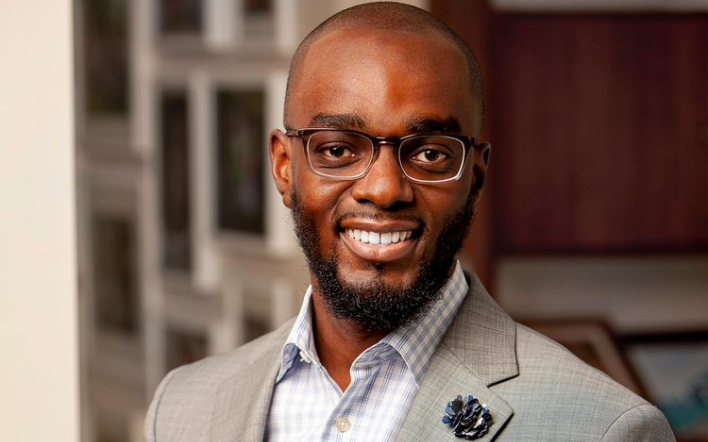 The power of a good story is life changing. I got connected to today's guest through a good friend who recommended him so highly, I knew I had to invite him on the podcast. Jude is an incredible storyteller through documentary films and has so much wisdom about...
read more