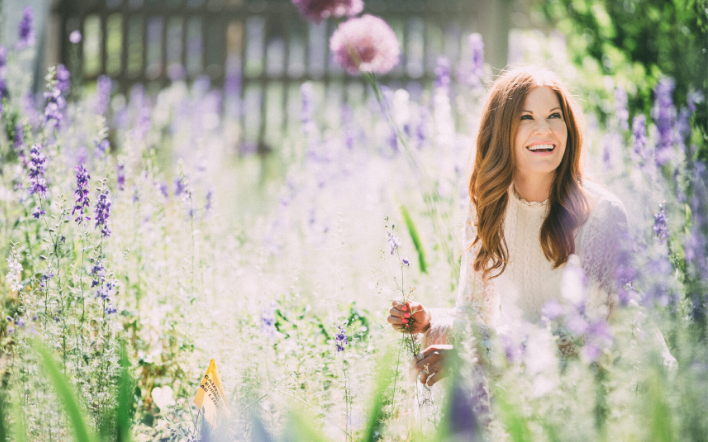 It's time to begin.   It's spring time and it feels like a season of new beginnings. Taking imperfect action was the topic of the very first episode I recorded for this podcast, and it feels like a good time to revisit that idea. This is one of my favorite key success...
read more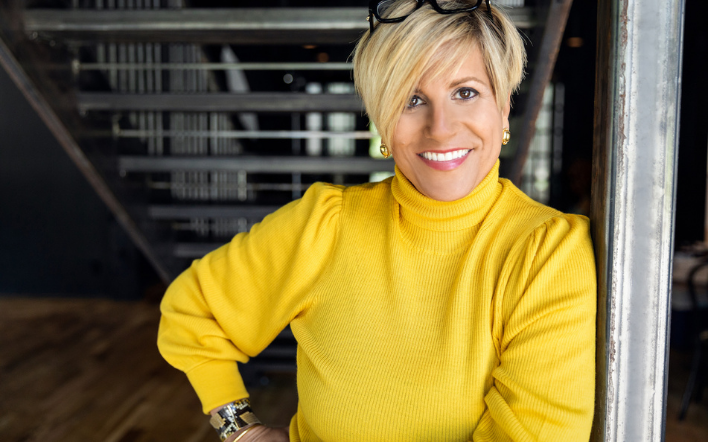 When you know you have a purpose that you aren't living yet, keep going.   I love a great entrepreneurial story and when I met the founder of Rustic Cuff and read her book, I knew I had to share it with you. If you have been searching for your true purpose, that spark...
read more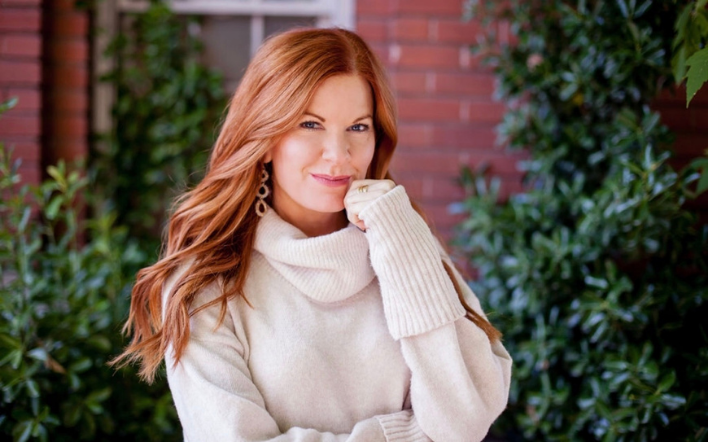 "What if joy could help you create more success in your life?"   Here are the facts about joy: happier people are more successful. Happier people are more magnetic. You're a better you when you're happier. This isn't a fluffy idea just to pump you up. It's the truth....
read more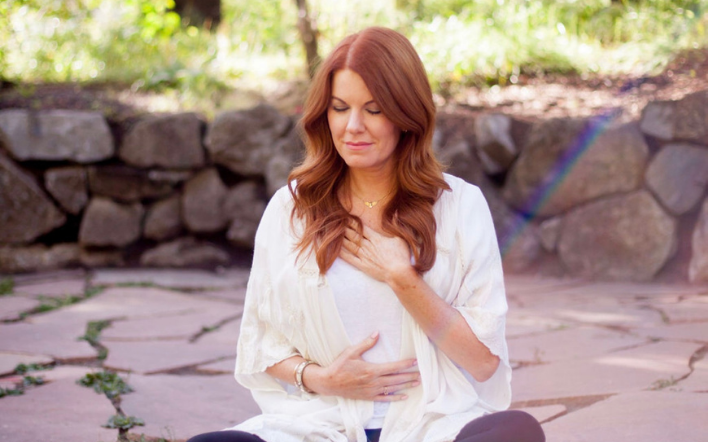 "What invites the cozy into your life?"   This is a question that popped into my mind as I was preparing this episode about healing your heart. The topic came to me as I was thinking about what my audience needed to hear right now, and I know it's meant for you or...
read more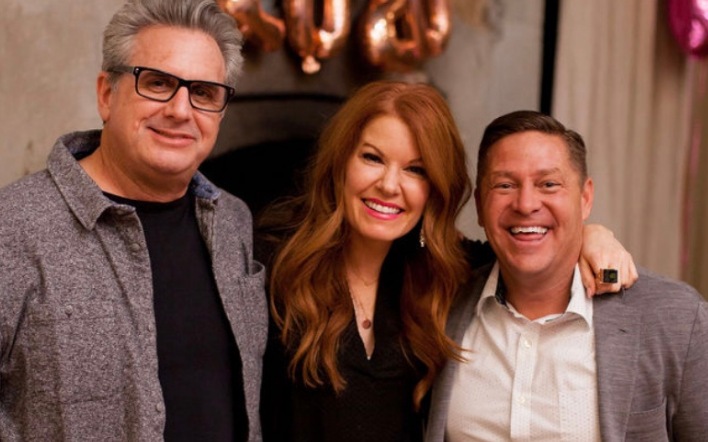 One of my favorite people is on the show.   He has taught me so much about relationships, business, sales, and fun. Randy Garn has become a dear friend and mentor over the years. I am so excited to share his energy and wisdom about how to prosper the best kinds of...
read more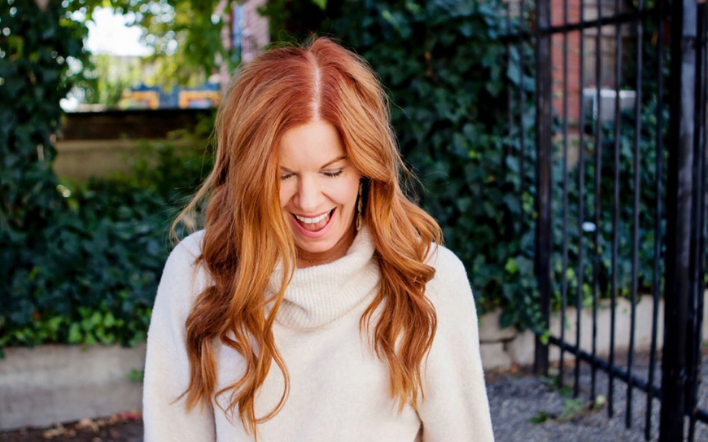 I'm sharing one of my favorite success tips. I learned this in one of my earliest sales jobs and it's served me well through the years. I'm sharing some of the best habits I know to build your self-esteem, because your self-esteem is a direct reflection of your...
read more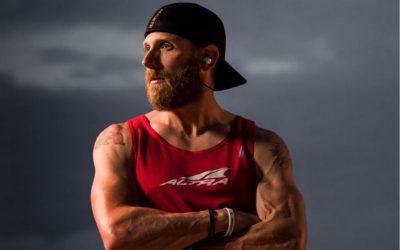 When is the last time you did something that scared you?   You probably already know the story of the Iron Cowboy. He is a record-breaking endurance athlete that I met years ago when we spoke at the same event. He is an amazing inspiration around breaking through any...
read more