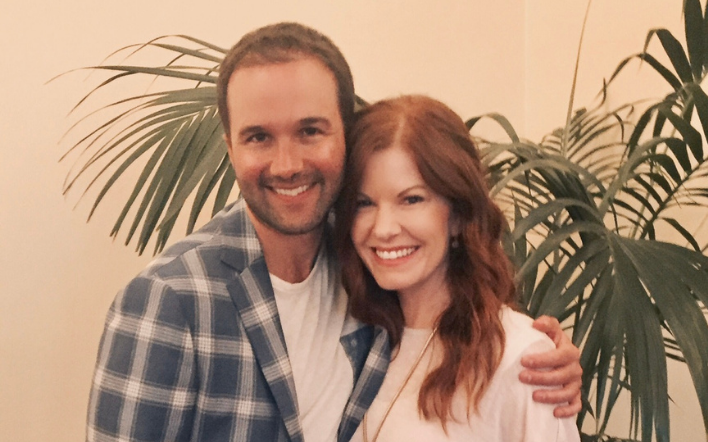 Some people have figured it out.   John Lee Dumas is a legend in the podcasting world. He hosts a daily podcast that gets millions of downloads a month, and he only really works 5 days a month. I have been so inspired by John's focus and what he has created, and I am...
read more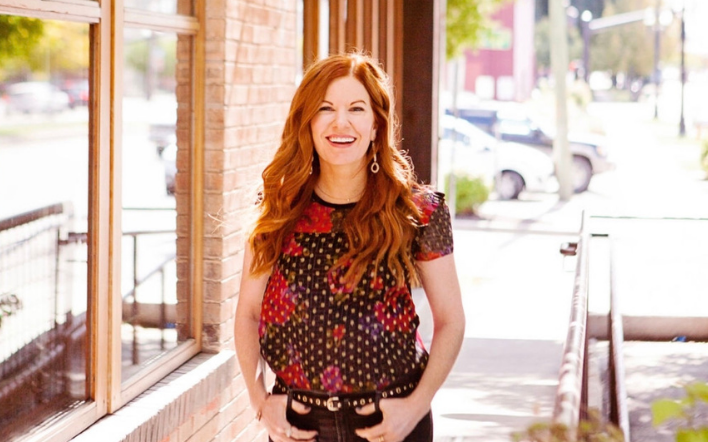 Tap into the power of belief.   One of the most powerful shifts in my life happened after I read Napoleon Hill's Think and Grow Rich and put into practice the power of belief. I quadrupled my income and my life has never looked the same since. I'm sharing my passion...
read more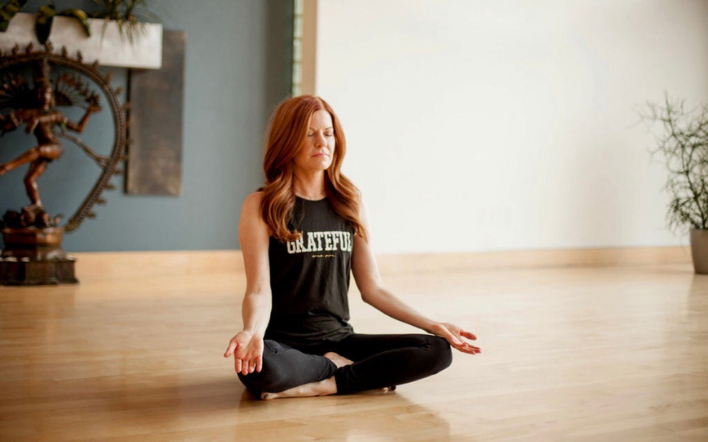 Let's take a breath together.   With the year we've had, it's time to double down on self-care. I know I talk a lot about this, but it's more relevant than ever. I'm inviting you in this episode to just land in a safe place with me for a bit. To re-visit what...
read more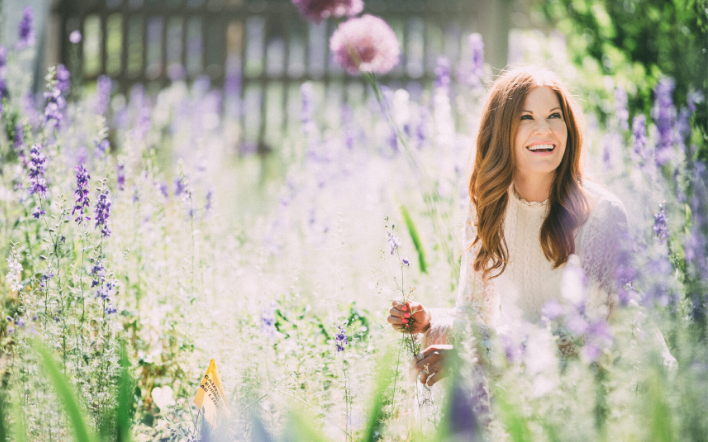 I've got an unusual invitation for you. If you know me well, you know I have an alter ego my friends call "Summer Tiff." It's the person I become in the summer months, when play becomes a big priority. This came about from a wake up call I had about four years...
read more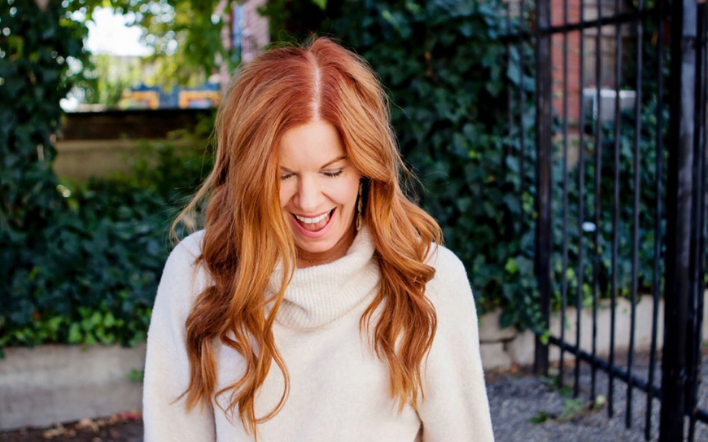 I'm sharing one of my favorite success tips. I learned this in one of my earliest sales jobs and it's served me well through the years. I'm sharing some of the best habits I know to build your self-esteem, because your self-esteem is a direct reflection of your...
read more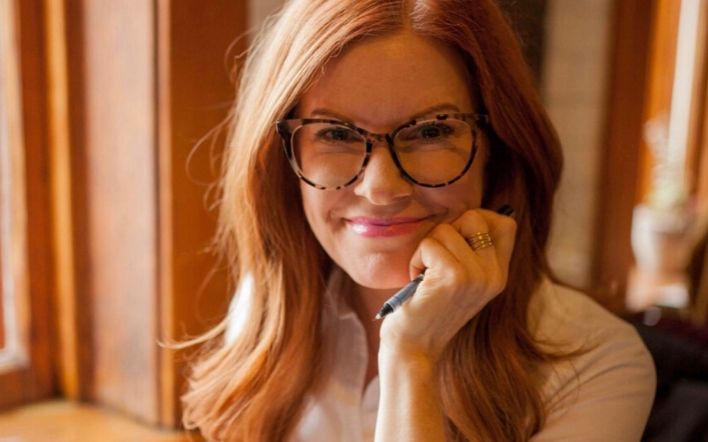 I'm in the middle of sales training and want to share. It's the time of year when I am deep in sales trainings with my clients and I wanted to share some of the best skills I've learned over the years. They are things I know that you know, but it really helps...
read more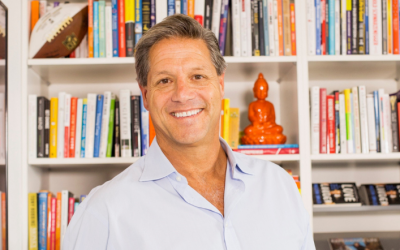 Here's the truth about mindset and manifestation. Get ready for an incredible session today on the podcast. The mindset shifts you can experience by listening to John Assaraf are real and I'm so excited for you to dive in. John has built 5 multimillion dollar...
read more