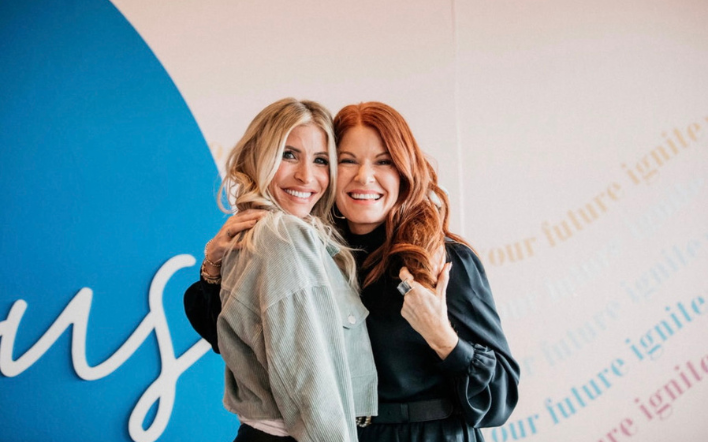 Loving ourselves can mean a lot of things.   The idea of being fit, beautiful, successful, and smart can be overwhelming. It's easy to look at people who seem to have it all and think it's just a luck of the draw. But when I met today's guest at an event we both spoke...
read more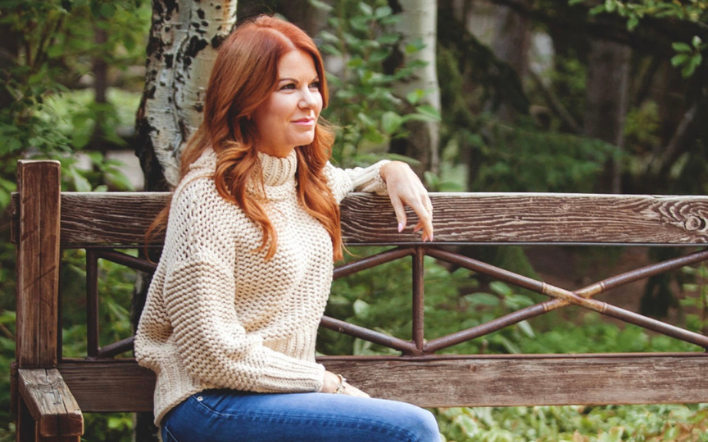 Let's talk about the start of your day.   I hope you've loved your summer season as much as I have and that you feel nourished, refreshed, and ready for a rich harvest season. I am excited to start a new season of the podcast and I felt prompted to revisit one of the...
read more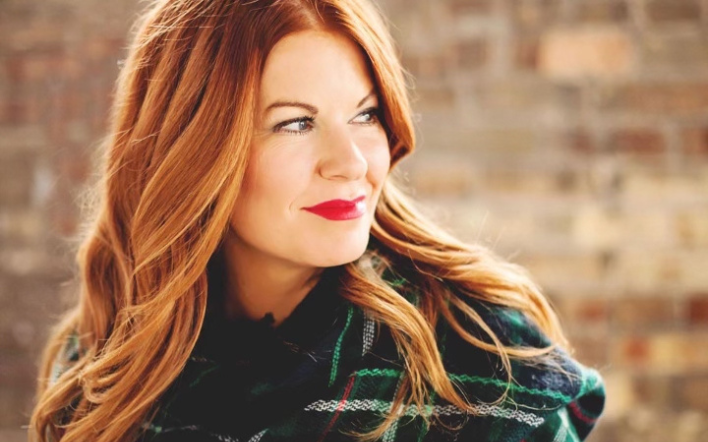 I felt inspired to share some tips for the season.   I was invited a couple of weeks ago to share on my local TV station some tips for staying present and mindful during the holiday season. It was a perfect invite because I had already been thinking about this topic...
read more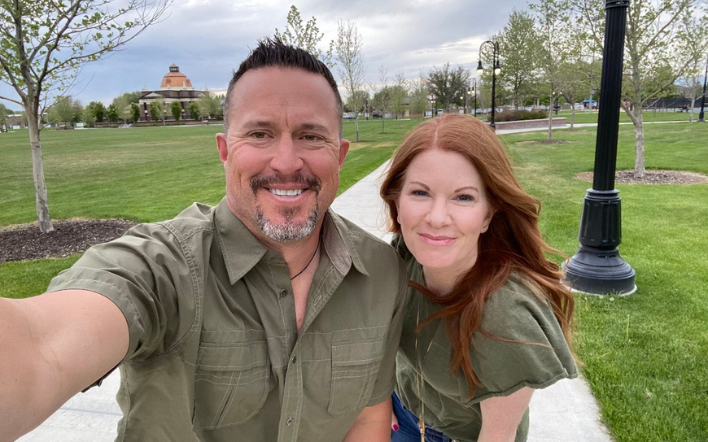 We're sharing more about our dating story.   One of the most requested guests for the podcast this year has been my husband. In this part 2 episode of telling our love story, we answer your questions about how we dated, how we decided to get married, and some things...
read more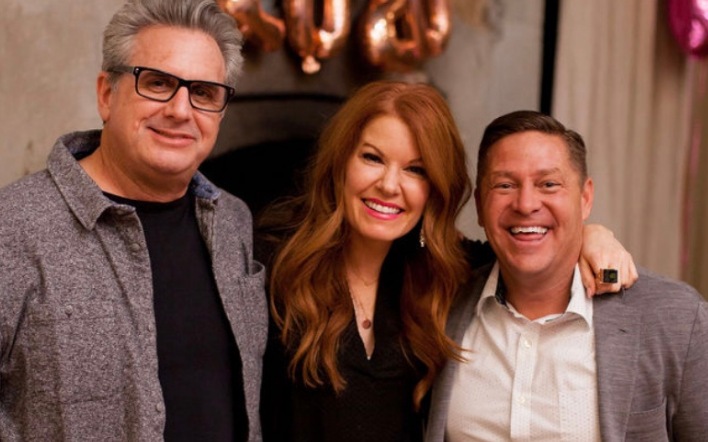 One of my favorite people is on the show.   He has taught me so much about relationships, business, sales, and fun. Randy Garn has become a dear friend and mentor over the years. I am so excited to share his energy and wisdom about how to prosper the best kinds of...
read more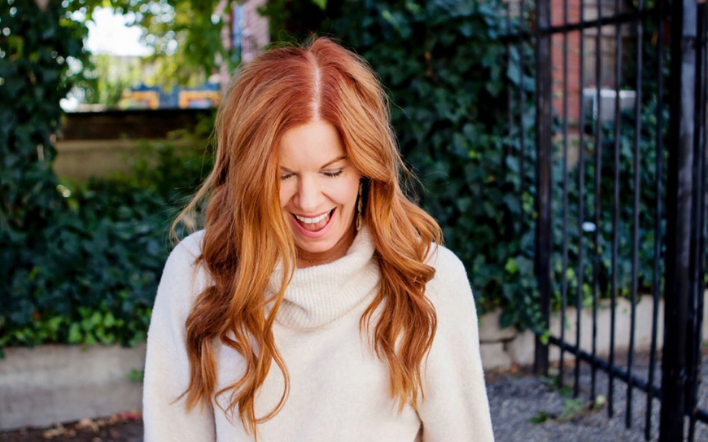 I'm sharing one of my favorite success tips. I learned this in one of my earliest sales jobs and it's served me well through the years. I'm sharing some of the best habits I know to build your self-esteem, because your self-esteem is a direct reflection of your...
read more
What would happen if you went all in?   I made a new friend in the last year who has such a powerful energy and makes whoever he's with feel so good, I have become a fan. I love his restaurants and I love his value of going all in on what he's focused on. From selling...
read more