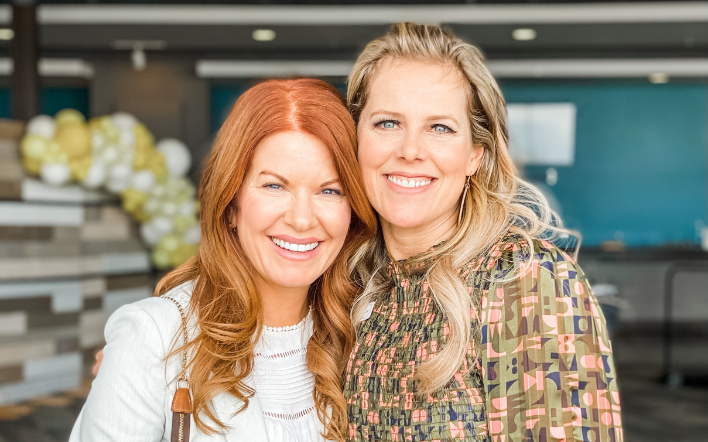 Change is here to teach us.
I made a new friend about a year and a half ago who is a true light. It's so fitting that her last name is Lighten because she lives that in every way.
Charity is a wife, mama, author, widow, entrepreneur, and recent newlywed. Everything she does in business is rooted in a deep desire to simply do her part to make the world a little brighter. She's an expert on fortitude, fueled by good food and faith, and her obsession is helping others create a healthy lifestyle so they can focus on living a life of purpose and passion!
This conversation will fill your heart, your faith, and your mind with hope and strength to embrace any change you are facing in your life right now.
"There's different elements of our life that we can't control but there's also beautiful elements of our life that we can control."
listen on
What you can control when everything gets hard (6:45)

How to cultivate a mindset of resilience and vibrancy (11:19)

How something as hard as cancer is a gift (15:35)

The keys to living in the present (19:37)

How to play the "what if game" to build trust into your life (24:40)

What is underneath all fear (27:30)

What Charity wrote into her book (33:15)