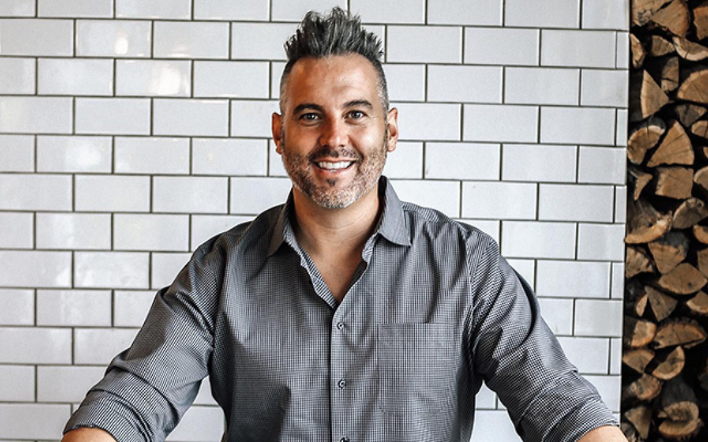 What would happen if you went all in?
I made a new friend in the last year who has such a powerful energy and makes whoever he's with feel so good, I have become a fan. I love his restaurants and I love his value of going all in on what he's focused on.
From selling his first self-built business at the age of 19, Michael has made one thing clear – "a good business only scales or sells." Over the past decade, this 39-year-old industry disruptor has built a world-class team and honed skills in all aspects of experiential brand and concept creation, culture building and high-performance operations from start-up to multi-million-dollar enterprises. Michael's dedication to "Championing others to their Fullest Potential" is evident having created more than 2500 jobs, 7 viable brands and opening more than 65 restaurants, Michael has a gift for influencing others and creating one of a kind brands. National award-winning concepts under TMG'S crest have changed the course of the restaurant industry.
This conversation is a powerful insight into what happens when you go all in on your business, your relationships, and your life.
"I found myself making the most money I'd ever made in my life, being the most alone."
listen on
Show notes:
What to look for when creating an epic brand (8:20)

The value of going all in on what you are really good at (12:15)

What going all in means (16:30)

The changes that happen in your life when you have accountability for your values (20:30)

Why things not working out the way you want them to can actually be things working out for you (26:35)

Daily habits for dialing into your purpose (31:40)