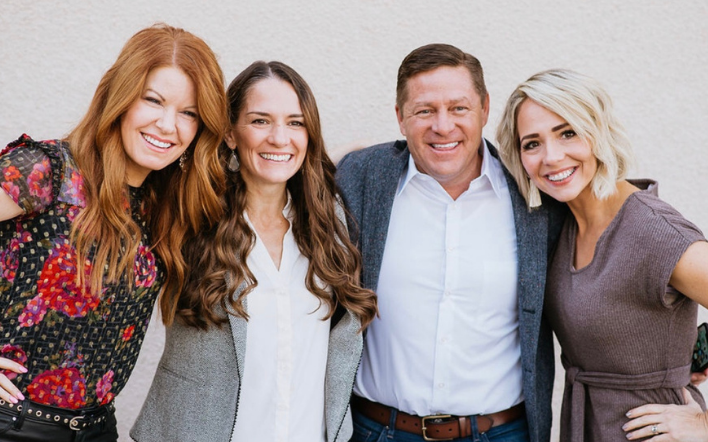 No matter what business you are in, you're in the relationships business.
I talk often about the power and importance of quality relationships for your success in business and life. Today, I'm diving deeper into this topic to coach on how to take care of your relationships so that they convert into quality sales.
I cover why relationship investment is key to good sales, how to nourish your relationships, and finally how to influence them. I love this topic, so let me know what you learned after listening to the episode.
"Your real business card is how people feel in your presence."
listen on
Why investing in your relationships is key to great sales (2:10)

Ways to nourish your relationships (14:45)

Ways to prioritize your relationships (30:52)
Links mentioned in this episode: