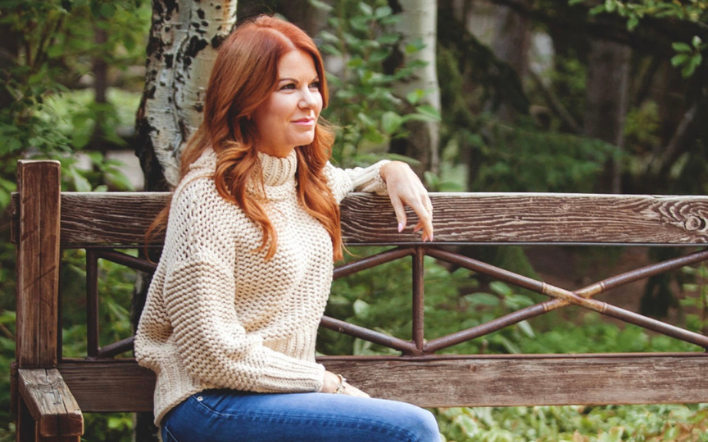 Let's talk about the start of your day.
I hope you've loved your summer season as much as I have and that you feel nourished, refreshed, and ready for a rich harvest season. I am excited to start a new season of the podcast and I felt prompted to revisit one of the key tools we've talked about before on the show – a morning ritual. This is a huge part of my own daily success strategy and I want to share with you how to build a nourishing one for yourself. 
In this episode, I share what my own morning ritual looks like, with lots of suggestions of how to modify it for your own needs and desires. I include categories, bonus tips, and plenty of recommendations to try out. Let me know if this inspires you to upgrade your own mornings!
"Your rituals equal your results."
listen on
How to begin the practice of a morning ritual (4:50)

The Sacred 10 (7:30)

A way to prepare for consuming social media in the morning (12:50)

3 categories to build a morning ritual around (17:25)

2 bonus tips for creating a great morning ritual (25:50)