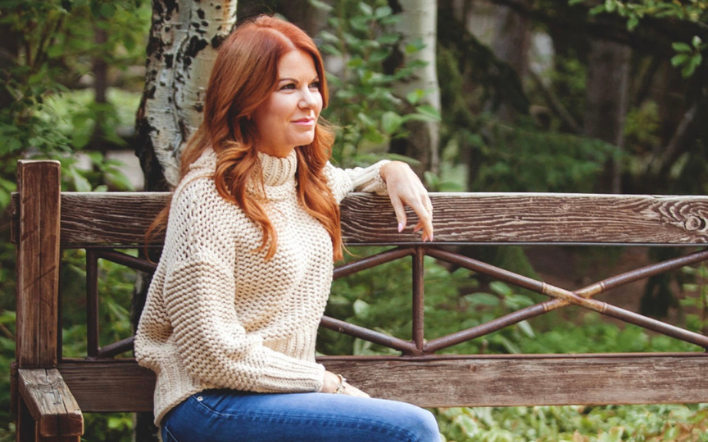 The season of harvest has a lot to teach us.
I am a huge fan of autumn, so this time of year has me feeling all the feels. But I also love this season because it reminds me of one of the fundamental truths in sales: your harvest cannot be prevented. If you've been doing the work and showing up, your harvest is coming.
In this episode, I share some of my favorite metaphors and stories around this principle. I know it's true, and I'm here to remind you to keep going — because your harvest is not far off.
"Make the offering again and again and again."
listen on
Why your harvest cannot be prevented (4:15)

The reason that circumstances don't determine success (10:20)