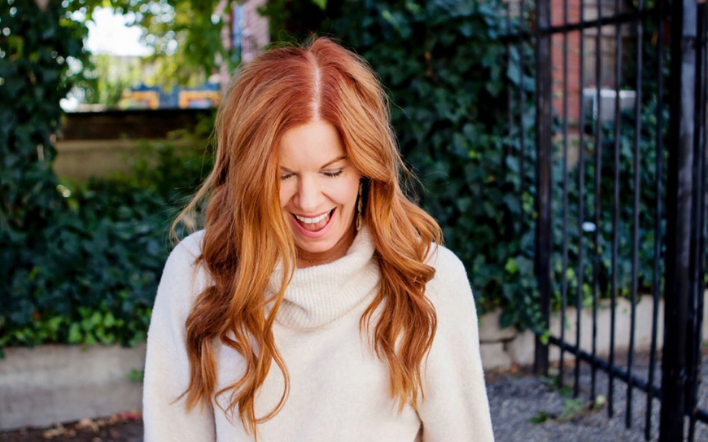 I love training on sales and marketing.   It's a big part of what I coach on, but that's not why I love it. It's because at the core of successful marketing and sales is caring about people. Paying attention to them. Listening to them. Understanding what they need and...
read more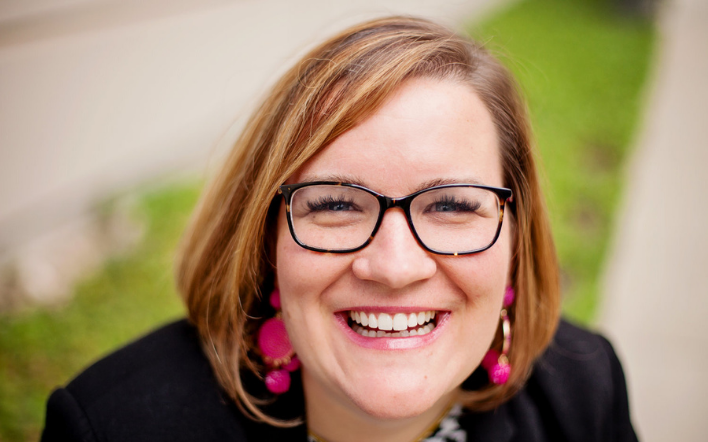 It's time to do a marketing tune-up.   One of my good friends and a trusted marketing expert is on the show today. She has been teaching marketing wisdom for years, and I've benefited directly from her expertise in my own business many times. Since it's the end of...
read more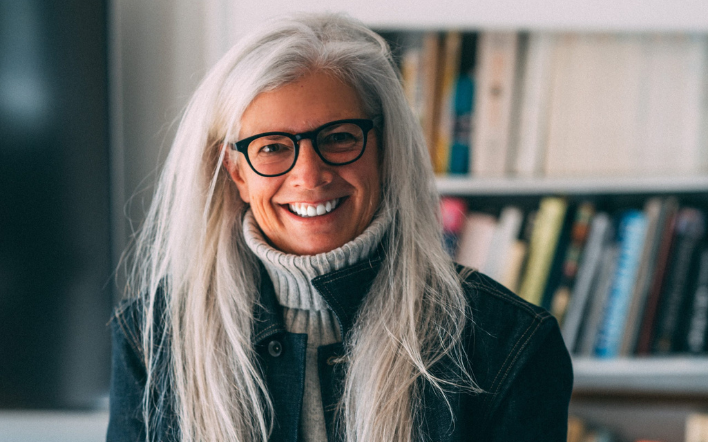 Imagine taking a walk every day for 10 years.   That's exactly what my new friend Libby has done for the past decade. She is an incredible creative director by profession, but she has recently written a book about what she has learned from getting outside to walk...
read more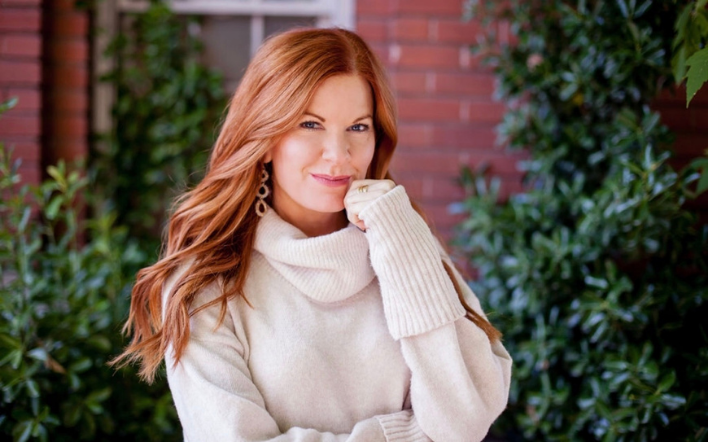 You can be in gratitude and desire at the same time.   Let that statement sink in. It's at the core of being a great giver and a great receiver. And it's essential to understand if you are going to raise your standards and manifest what you most want. In this episode,...
read more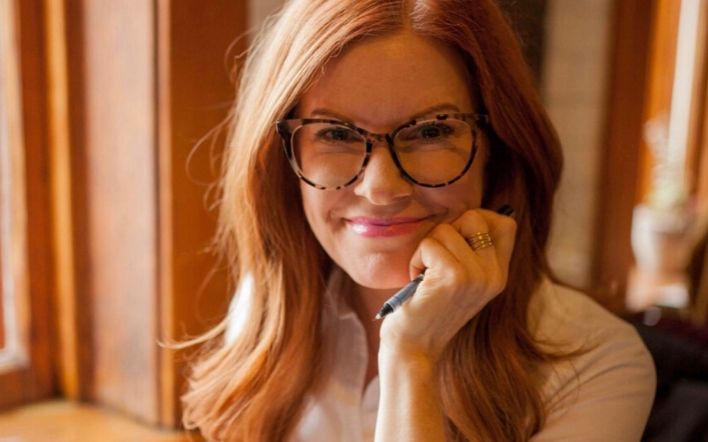 I'm in the middle of sales training and want to share. It's the time of year when I am deep in sales trainings with my clients and I wanted to share some of the best skills I've learned over the years. They are things I know that you know, but it really helps...
read more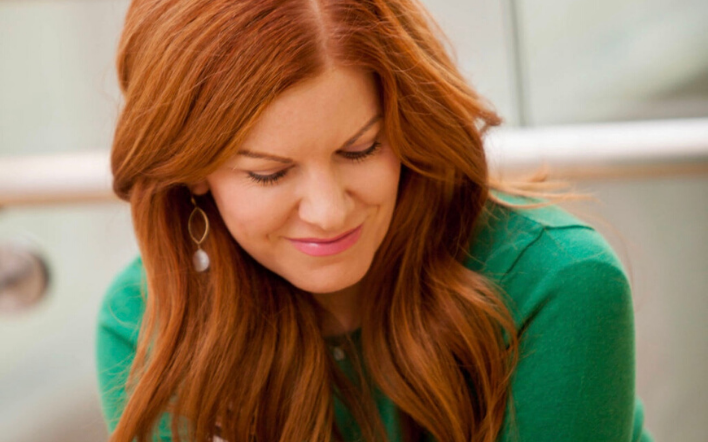 It's time to fall in love with sales. It's March, which means spring is here and it's time to grow our businesses. Now even if you're not running a business or in charge of sales for your job, this week's episode is for you. Because sales is all about...
read more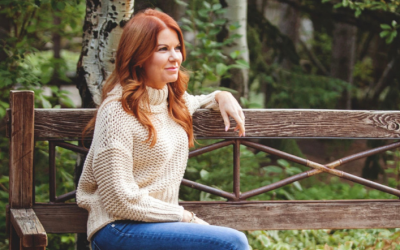 We've all had different experiences with goals.   If you're after growth and you're after progress, this episode is for you. If you're listening to the show, you probably want a new kind of outcome in your life. Those kinds of desires are what goals are made from....
read more