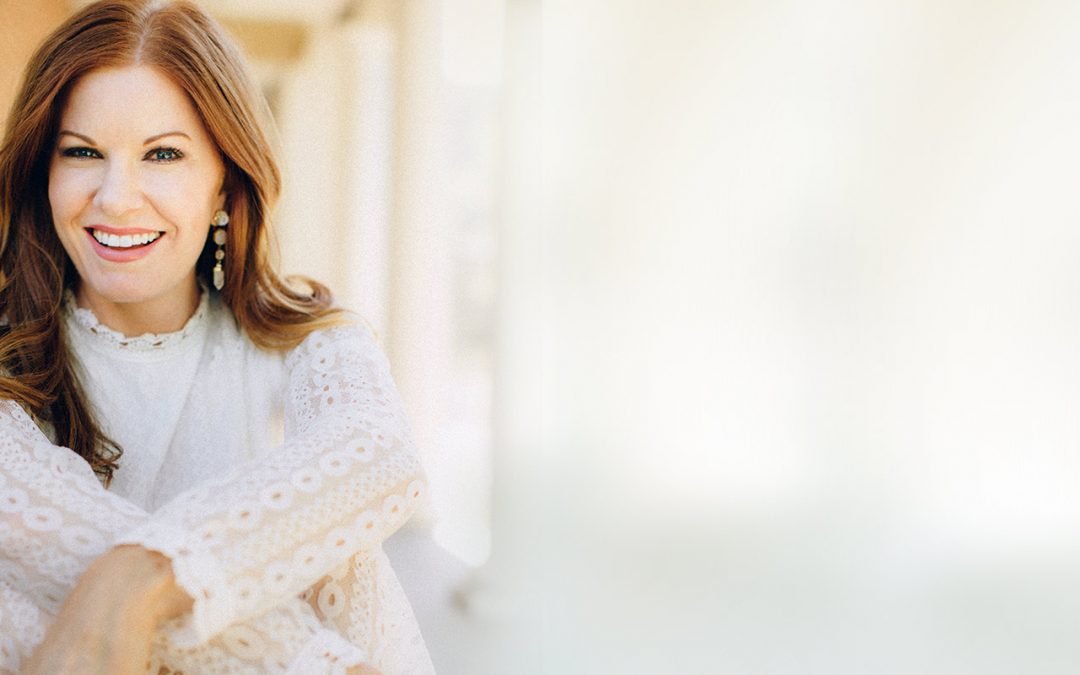 It's time for a flashback friday from the archives. I've been coaching my current Success Academy clients on goal setting. I love this topic because it's such a game changer when it's done right. I pulled up a video I recorded years ago on the 5 tips to make...
read more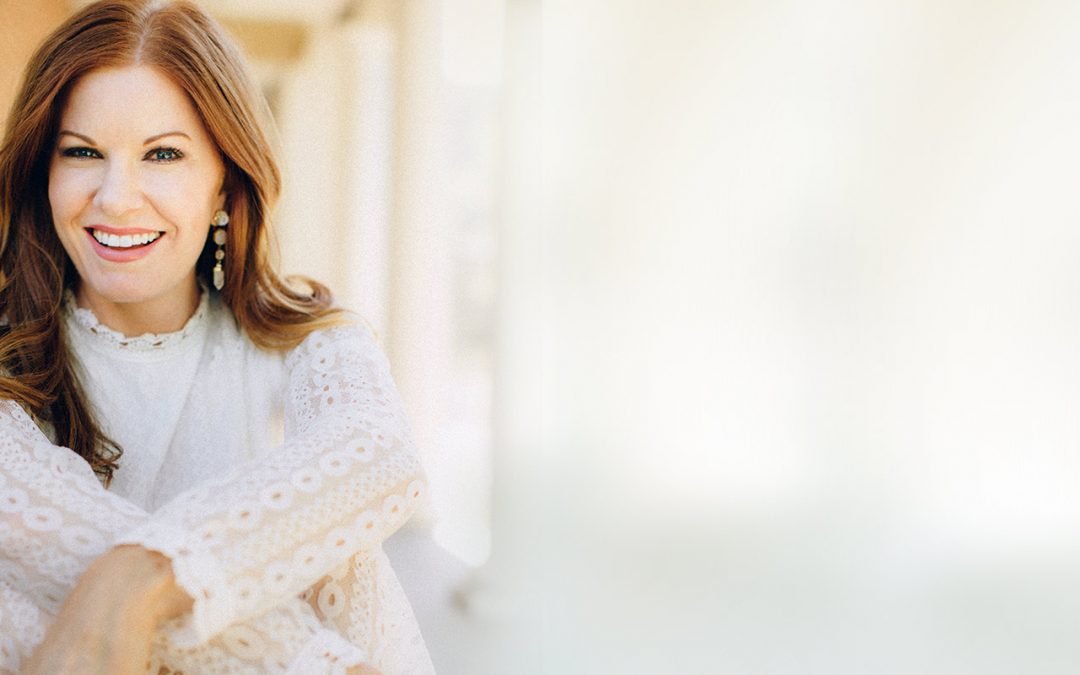 Lessons 6 - 10 on the Entrepreneurial Journey Here is part 2 of the 10 lessons I've learned over the past 10 years of running my own business. I celebrated 10 years of starting my own business a couple weeks ago, and it was an amazing experience. I gathered 100...
read more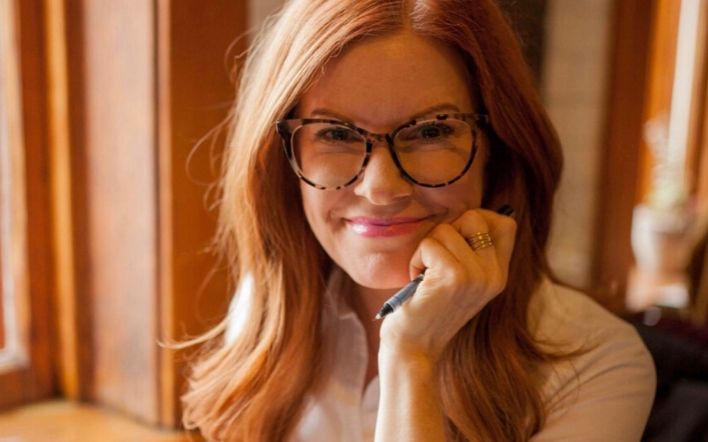 I'm in the middle of sales training and want to share. It's the time of year when I am deep in sales trainings with my clients and I wanted to share some of the best skills I've learned over the years. They are things I know that you know, but it really helps...
read more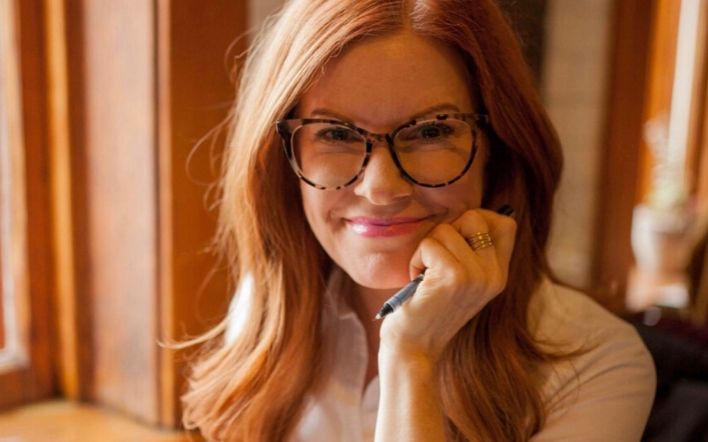 Let's check in with how you're doing. If you're like me, you know a lot of things to do to make yourself feel better. But you're probably not doing all of them, right? It's easy to know, it's harder to do. So I wanted to pop in today on this solo episode and...
read more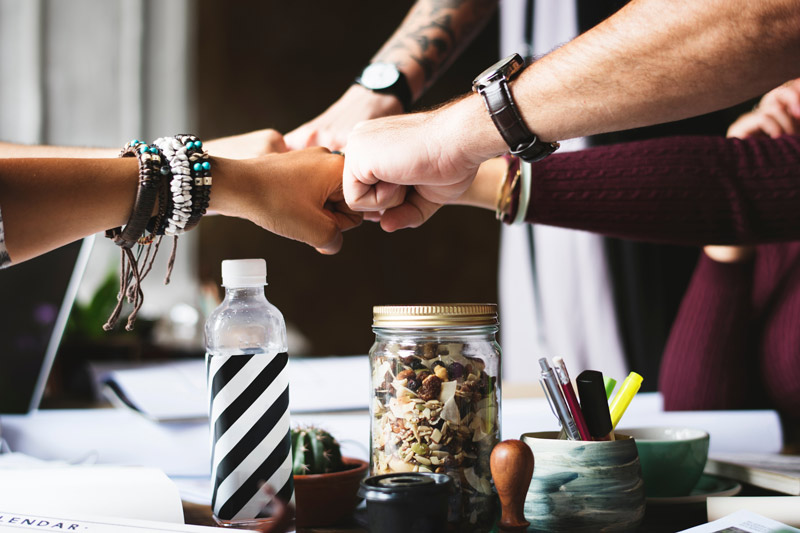 "Nourishing Your Network - Growing Your Influence in Your Relationships" with Tiffany Peterson.  Actively & strategically investing in your relationships will grow your business & sales results. Download "Nourishing Your Network - Growing Your Influence in...
read more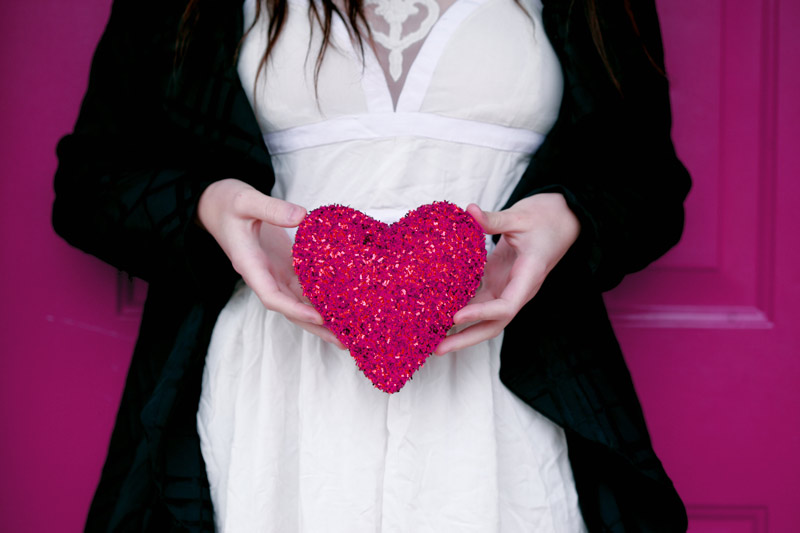 Self Esteem = Success "You will perform to your self esteem." BOOM. It was nearly 12 years ago when I heard that phrase for the first time. I was a new sales rep in a training class and at the time I first heard that phrase, I thought it was a bit of "psychobabble"...
read more
What happens when your life goes drastically different than you planned? I am bringing you a very special episode today - a conversation with my dear friend, more like a brother, Chad Hymas. In 2001, at the age of 27, Chad's life changed in an instant when a 2,000...
read more