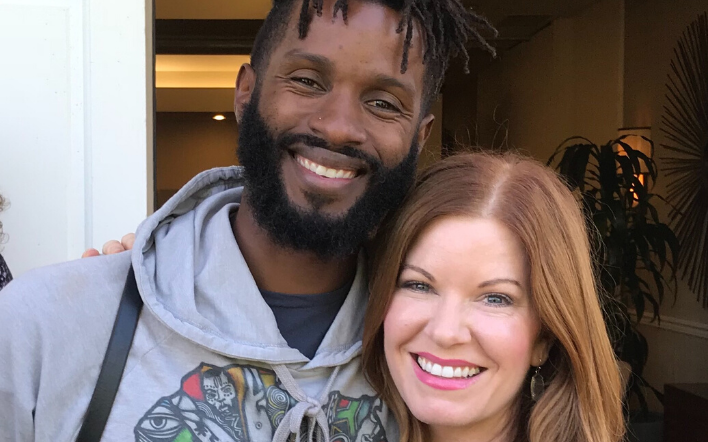 This conversation will open your heart in a whole new way.
One of my dear friends is on the podcast today, and his story is unlike any other. Preston is a love ambassador. He has transformed every part of his life to align with love and he boldly shares what it looks like to do this (and why we must).
Preston's mission is to empower, inspire and ignite a multi-generational movement of radical growth through conscious, creative content, acts of love and living boldly.
He believes we're here to leave the planet better than we found it, and he's committed to motivating others to join him on that mission, and live their best life NOW. He is a Personal Freedom Coach who supports people in understanding & embracing their fears, so they can live the life of their dreams.
Preston speaks about transformation, love, healing, and the power to become your best self in a way no one else does. I am excited to share this conversation with you and invite you to open your hearts to a beautiful human with a powerful message.
*Note: This episode contains a little bit of strong language that you might want to wear headphones for if kids are around.
It's not a matter of becoming; it's a matter of revealing.
listen on
show notes 
What happened when Preston was put in special needs classes in school as a child (3:01)

The advice that Preston got from his father at 11 years old (7:25)

What Preston realized after his best friends were shot as teenagers (9:30)

How to transform the limiting belief that you're not enough (17:22)

Rituals to come back into remembering who you really are (24:05)

How men can start to heal from toxic masculinity (31:41)

What women can do if they feel like their man isn't growing emotionally (36:45)
Love will find a way. Everything else will find an excuse.
links mentioned in this episode
follow preston
If you enjoyed this episode, it would mean the world to me to see your feedback through a rating and review on Apple Podcasts!