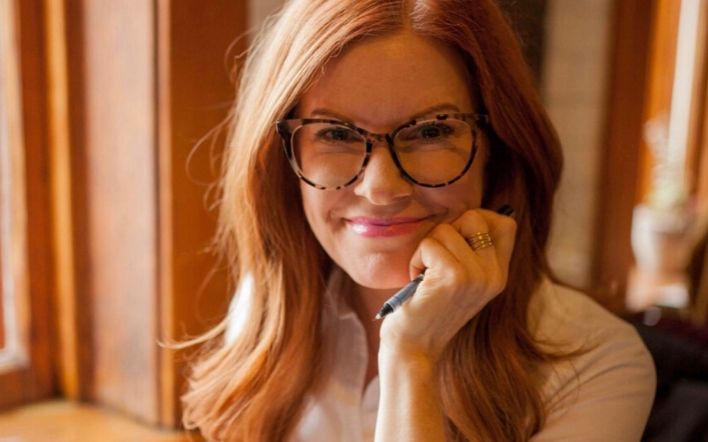 Let's check in with how you're doing. If you're like me, you know a lot of things to do to make yourself feel better. But you're probably not doing all of them, right? It's easy to know, it's harder to do. So I wanted to pop in today on this solo episode and...
read more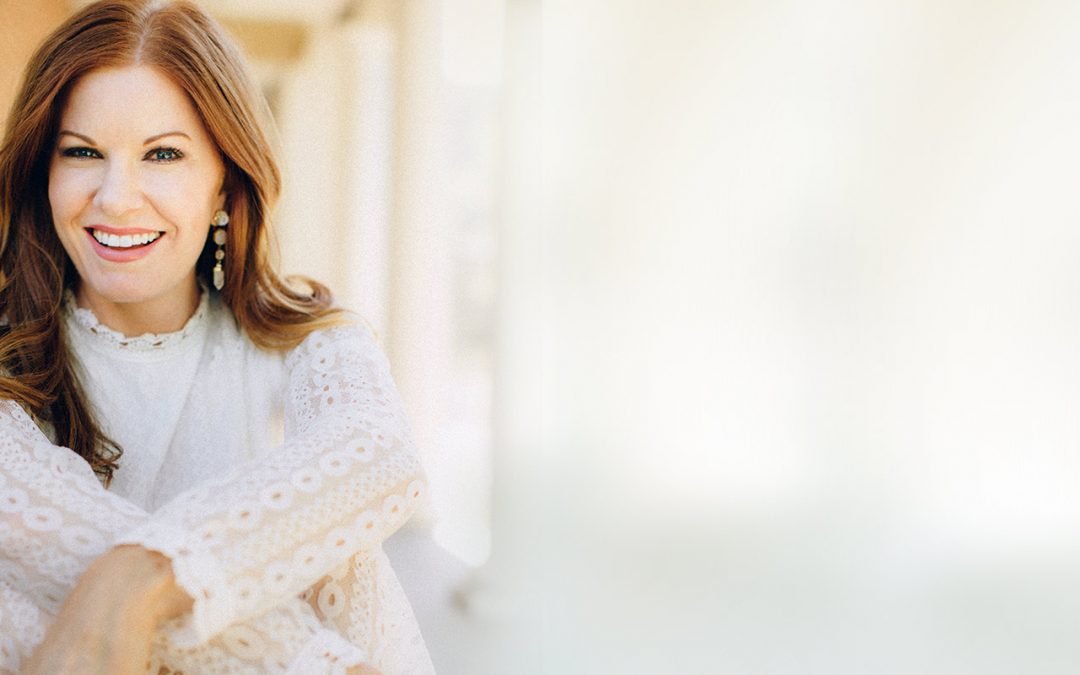 The power of your words is profound. I've had this idea on my heart for a couple of weeks and knew it was time to record a podcast about it. I am a big believer that the words we speak create the reality we live in. And I'm not the only one. In this episode, I...
read more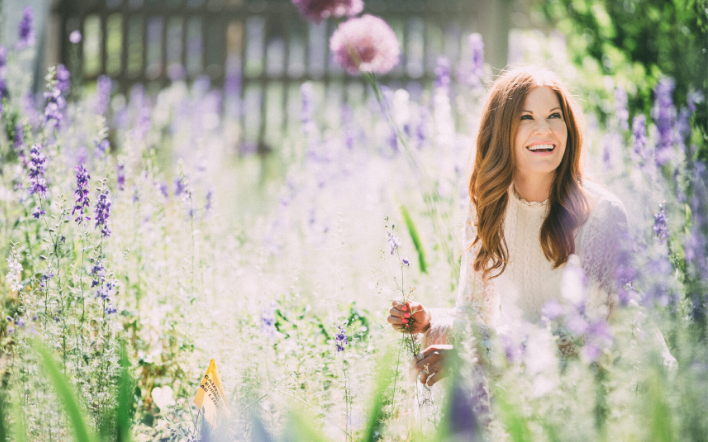 I'm revisiting an old lesson. If you've ever judged yourself for repeating the same mistakes, struggling with the same insecurities, or not progressing in a perfectly linear path, this episode is for you. I've been having the same conversation with many friends...
read more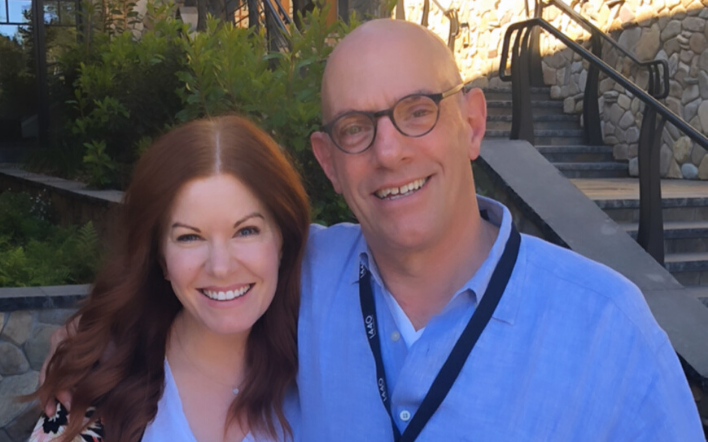 This conversation is a treasure trove. This may be the most heart-opening episode I've posted to date on the podcast. It's with one of my favorite authors and teachers. Mark Nepo is someone who I've looked up to and learned from for years, and it was an honor...
read more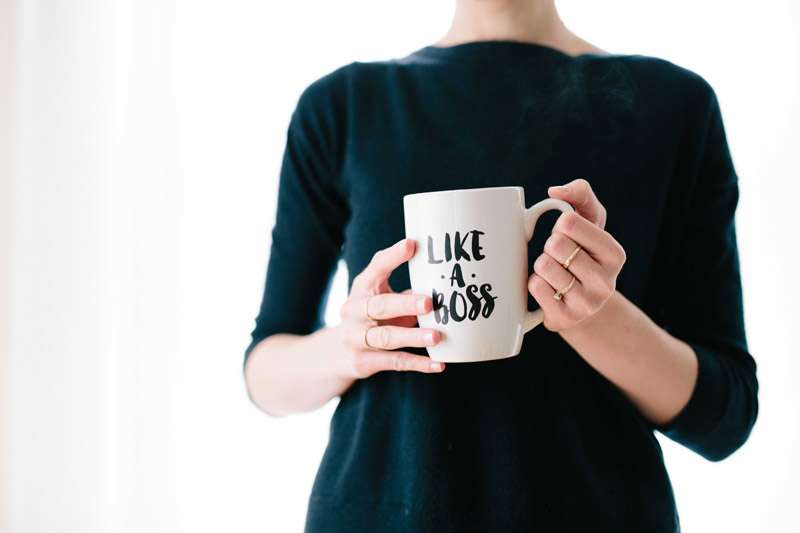 Life is sales. Whether you have a formal sales position or not, life is indeed sales in every form. Getting hired at a job is a sales experience. Getting married or getting engaged is a sales process. Getting your children to do their homework or eat their vegetables...
read more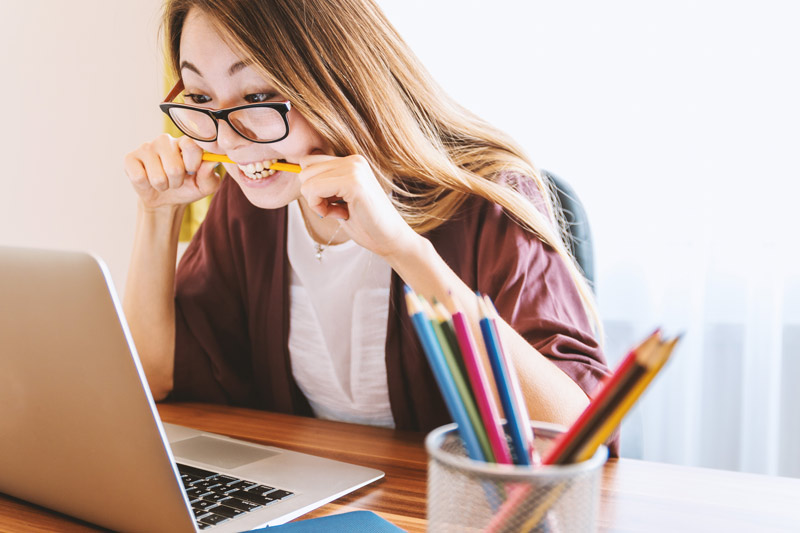 A few nuggets to look at for yourself:
What are my office hours?
When am I most productive?
What activities have the biggest influence to sales & income?
Creating a thriving business while playing more
read more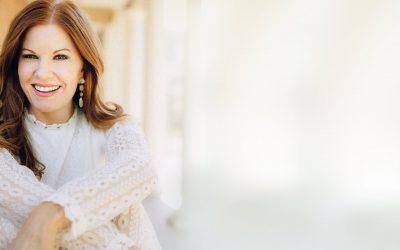 Lessons 6 - 10 on the Entrepreneurial Journey Here is part 2 of the 10 lessons I've learned over the past 10 years of running my own business. I celebrated 10 years of starting my own business a couple weeks ago, and it was an amazing experience. I gathered 100...
read more