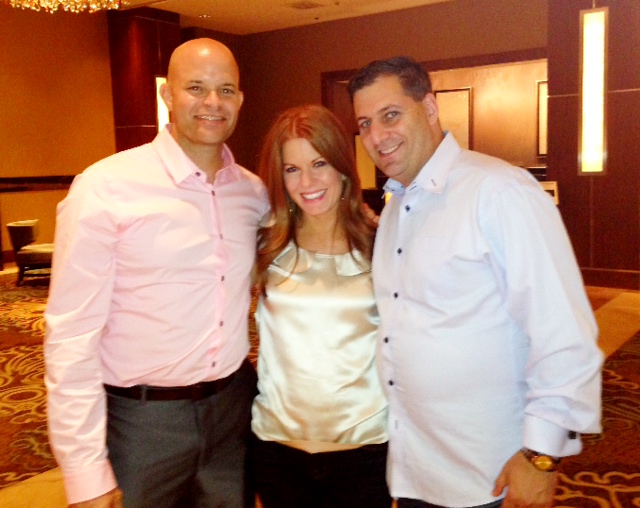 Whether you're attending a local one hour networking meeting to a full blown multi-day convention, attending live events is one of the best and quickest ways to grow your own business. Networking meetings and live seminars are great for two obvious reasons: The...
read more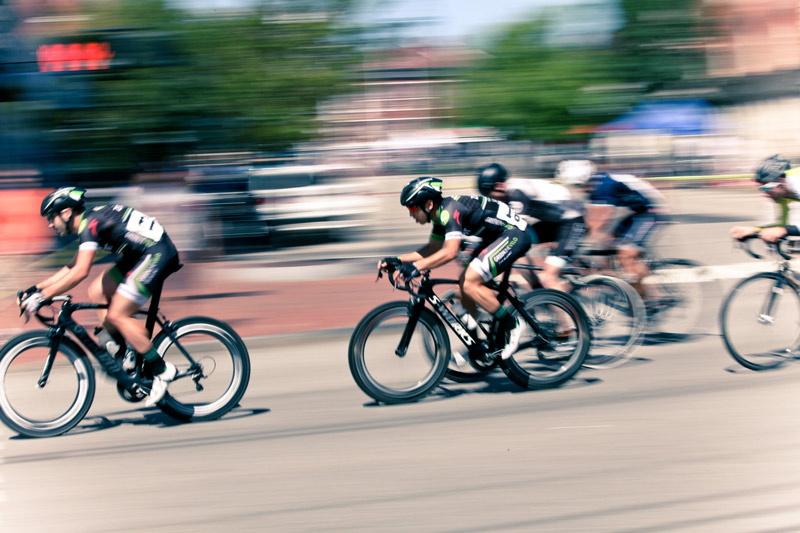 You set a goal. You're thrilled! You tell all your friends! You take off strong towards that goal! And then a little time goes by. The enthusiasm wanes. The doubts creep in. You take your eyes off the goal and take stock of what others are doing. Many of them are...
read more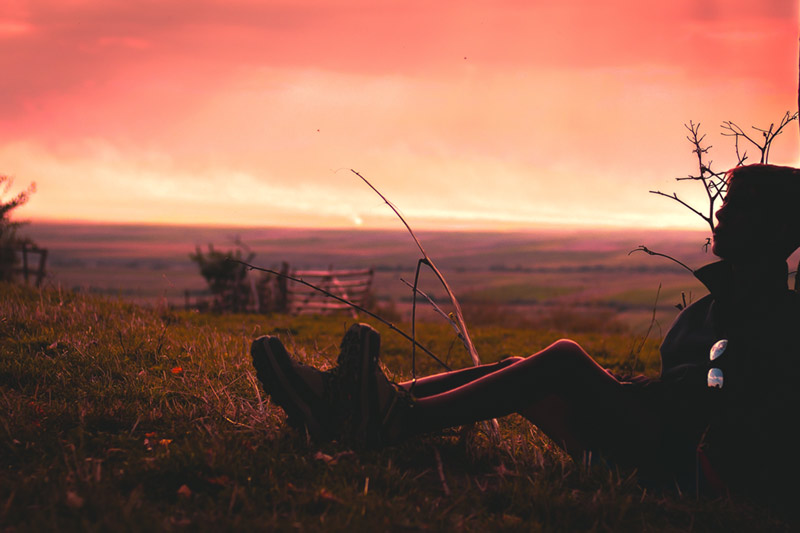 This may sound counter intuitive, but one of my solid, savvy SALES strategies is excellent self care. And it may sound even more odd to you that in the last two years since I've gotten serious about my own self care (which means I've also worked LESS time on my biz),...
read more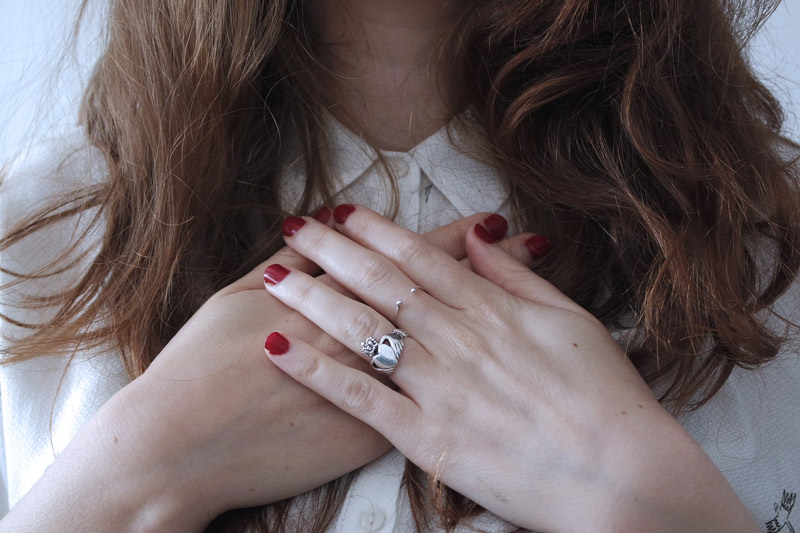 "Be thankful for what you have; you'll end up having more." -Oprah Winfrey At some point in your studies or in your browsing of Facebook quotes, you've heard of the concept that what we focus on expands. Or in simple terms, we get more of what we give our attention...
read more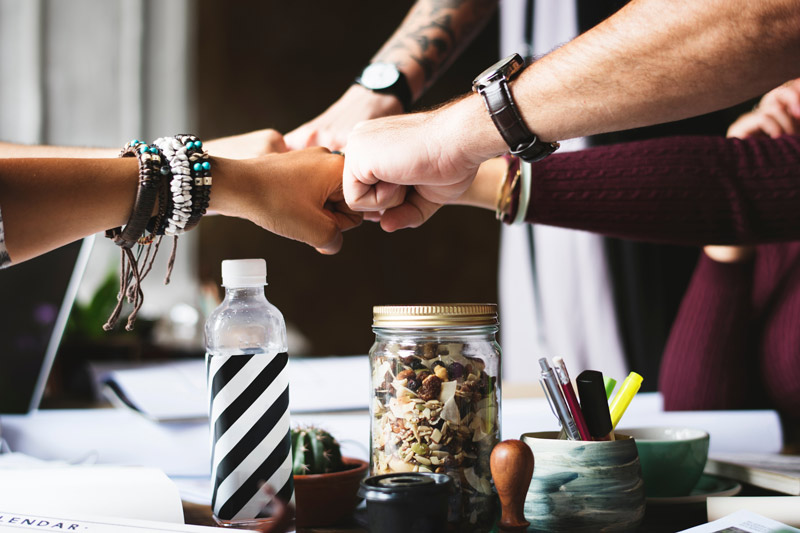 "Nourishing Your Network - Growing Your Influence in Your Relationships" with Tiffany Peterson.  Actively & strategically investing in your relationships will grow your business & sales results. Download "Nourishing Your Network - Growing Your Influence in...
read more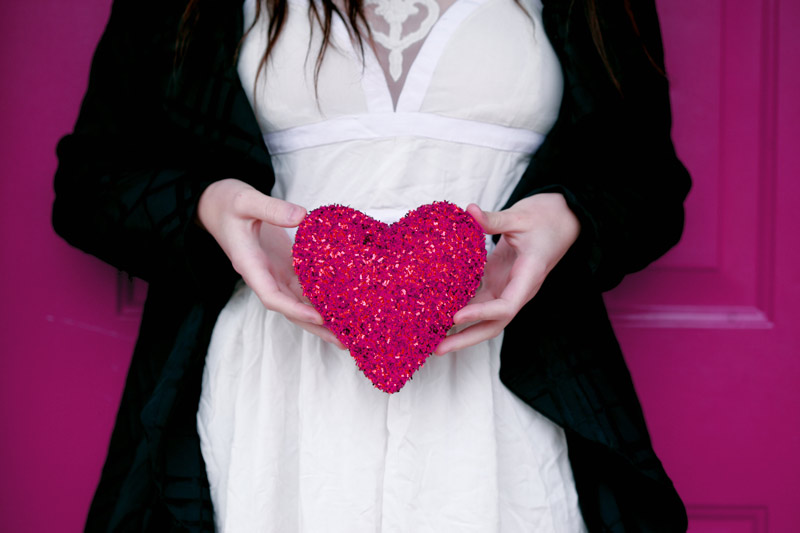 Self Esteem = Success "You will perform to your self esteem." BOOM. It was nearly 12 years ago when I heard that phrase for the first time. I was a new sales rep in a training class and at the time I first heard that phrase, I thought it was a bit of "psychobabble"...
read more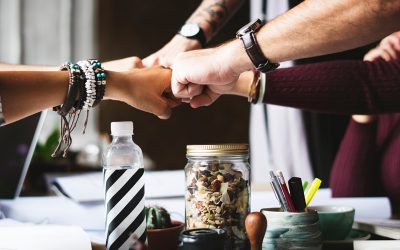 No matter what you "sell" you're in the PEOPLE business. Learning to build and nourish relationships is at the core of your success in the home and success in your career & business life. Many times we've all heard the phrase, "it's not what you know, but WHO you...
read more