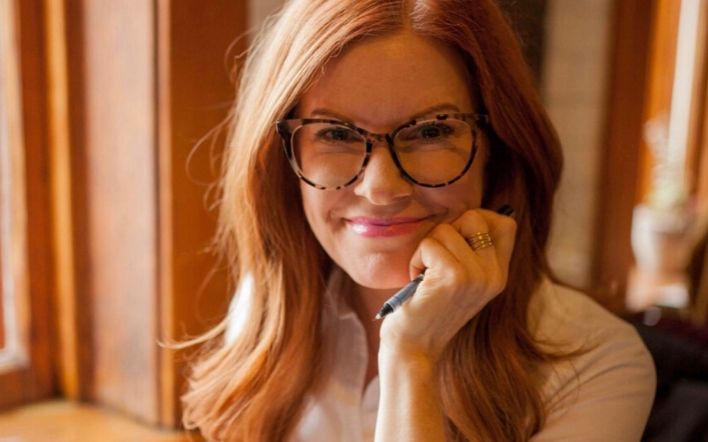 I'm in the middle of sales training and want to share.
It's the time of year when I am deep in sales trainings with my clients and I wanted to share some of the best skills I've learned over the years. They are things I know that you know, but it really helps me every time I revisit and recommit to them.
I'm sharing 5 keys (plus a bonus) in this episode that I know will help you in your sales. They've supported me in over 10 years of running my own business, but I've also seen them get great results for my clients.
"Thriving relationships lead to a thriving business."
listen on
show notes
Sales Key 1: Passion and purpose (2:15)

Sales Key 2: Nourish your relationships (7:29)

Sales Key 3: Let people sample you for free (15:10)

Sales Key 4: Create an entry level offer (19:05)

Sales Key 5: Ask more questions (25:09)

Sales Key 6: Follow up (29:40)
links mentioned in this episode
If you enjoyed this episode, it would mean the world to me to see your feedback through a rating and review on Apple Podcasts!