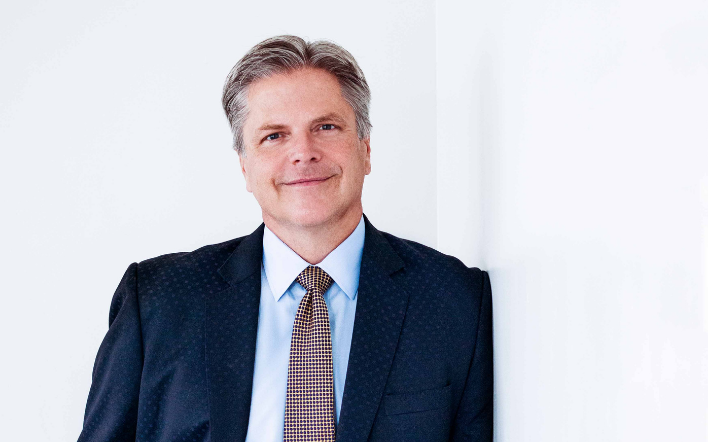 Let's talk about the power of gratitude.
Every year at this time, I host a gratitude series where I have calls with a few incredible people who share what the power of gratitude is to them. Each year, it's an amazing experience, and this year has been no different. I had to share this call with you on the podcast because it touched my heart so much, and it featured a recent guest on the show, who I love dearly.
When Richard Paul Evans wrote the #1 global best-seller, The Christmas Box, he never intended on becoming an internationally known author. Three years later, this quiet, simple story of parental love and the true meaning of Christmas made history when it became simultaneously the #1 hardcover and paperback book in the nation.
Since then, more than 8 million copies of The Christmas Box have been printed. Seven of Evans's books were produced into television movies and have starred such well-known actors as Maureen O'Hara, Rob Lowe, Christopher Lloyd, James Earl Jones, Naomi Watts and Academy award winners Vanessa Redgrave and Ellen Burstyn. He has since written more than 35 consecutive New York Times bestsellers and is one of the few authors in history to have hit both the fiction and non-fiction bestseller lists.  There are currently more than 30 million copies of his books in print.
During the fall of 1998, Evans founded The Christmas Box International, an organization devoted to maintaining emergency shelters and providing services and resources for abused, neglected or homeless children, teens and young adults. To date, more than 85,000 children have been served by the Christmas Box House facilities and programs.
In this conversation we talk about what Richard has learned in his life about the power of gratitude, how it has transformed his perspective, his business, his relationships, and his marriage. This is one of the best conversations that I've recorded, and I'm so happy to share it with you.
"To live in gratitude is to live in power.."
listen on
show notes
How Richard learned the power of gratitude (3:22)

The story of how Richard became a famous author (8:15)

How gratitude and generosity have changed Richard's life (15:07)

Why living in gratitude is living in power (24:23)

How gratitude saved Richard's marriage (39:15)
links mentioned in this episode:
follow richard
If you enjoyed this episode, it would mean the world to me to see your feedback through a rating and review on Apple Podcasts!