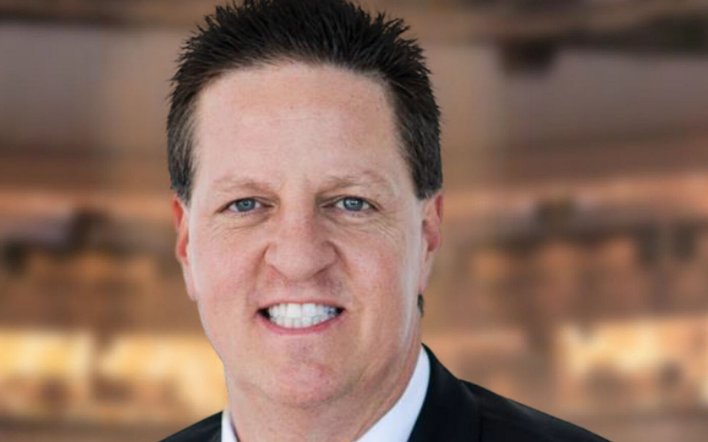 What would happen if you owned every space you entered?
I still remember the first time I heard my friend James speak on stage. He owned the room in a different way than I had ever seen, and it's stuck with me for years.
From a small-Pennsylvania steel-mill town to featured on ABCs Hit TV Show, Secret Millionaire, James Malinchak is a true American Success Story!
James Malinchak is recognized as one of the most requested, in-demand business and motivational keynote speakers and marketing consultants in the world. He was featured on the Hit ABC TV Show, Secret Millionaire, Co-Authored the Best-Selling book, Chicken Soup for the College Soul and was twice named "College Speaker of the Year." James has delivered over 2,000 presentations for corporations, associations, business groups, colleges, universities and youth organizations worldwide and can speak for groups ranging from 20-20,000. James created his business from scratch without being famous, any advanced academic degrees and without any speaker designations or certifications from any speaker associations.  
James is the behind-the-scenes, go-to marketing advisor for many top speakers, authors, celebrities, business professionals, entrepreneurs, sports coaches, athletes and thought leaders and is recognized as "The World's #1 Big Money Speaker® Trainer and Coach" teaching anyone who wants to get highly-paid as a motivational or business speaker how to correctly package, market and sell their time, knowledge, experience, expertise, message, personal story and how-to advice.
This conversation is an amazing coaching session about service, generosity, success, and being your unique self.
"Stop networking and start relationship working."
listen on
Show notes:
How to get a job you aren't the most qualified for (3:30)

How to expand your influence in any audience (10:35)

The wrong and right way to network (14:55)

Why it's important to start your own category (16:25)

The power of thank you notes (23:50)

How generosity creates a millionaire lifestyle (29:02)